I'm not sure what I was expecting when my colleagues and I kept urging the Legislature to let the state inspector general take a look under the hoods of South Carolina's school districts, but it wasn't what we got from the first such investigation.
Instead of an expose of mismanagement or wrongdoing — or even a seminar on structural problems the Legislature needs to correct — we got titillating details about a school board filled with elected officials who demean and threaten each other during meetings and should be an embarrassment to the suburban voters who elected them.
So this seemed like a good time to chat with S.C. Inspector General Brian Lamkin about what he expected when his jurisdiction was expanded this summer, what he learned from his investigation of Richland County's School District Two and what he hopes to accomplish with his new authority.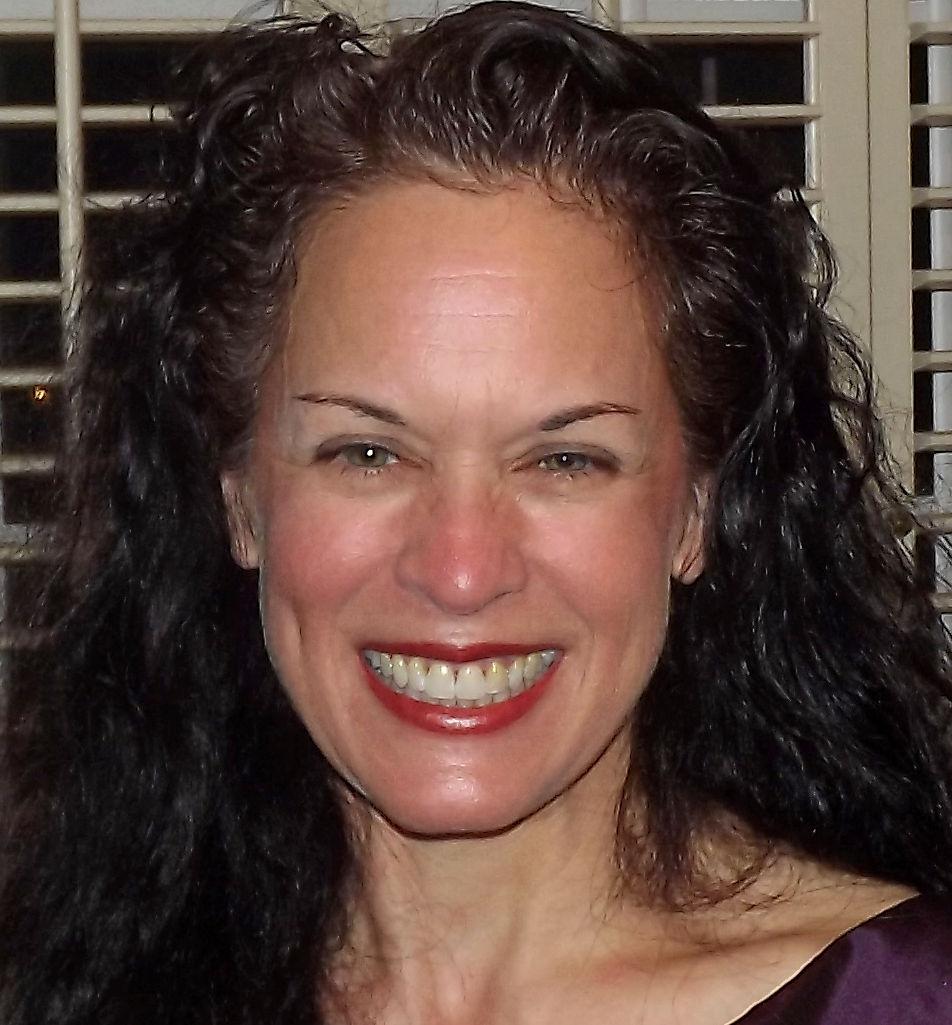 The first thing the retired FBI agent noted was that while there are commonalities — he's always going to look at procurement and other money issues — every investigation is different. In this one, Gov. Henry McMaster asked him to look at both the school board and the district itself, which we sometimes forget can be very, very different.
Indeed, it was the board's Twitteresque interactions that attracted Mr. McMaster's attention as he contemplated how to use his new authority to remove school board members who engage in misconduct, malfeasance, misfeasance and a short list of other causes for which the governor long has had the authority to remove protected officials in state government.
And it turns out that looking at the behavior of elected officials is much further afield of the inspector general's traditional mission than looking at school administrations.
A big reason the Legislature created the inspector general's office in 2012 was to identify problems in state agencies that needed fixing. Those reviews focus on how well an agency complies with state law, regulations and policies, and to a lesser degree best practices, and all of that translates seamlessly to the operations of school districts.
Sometimes the reviews have resulted in an agency director being replaced; more often, they've resulted in the structural fixes that the Legislature made, or should have made.
But when the problem is that elected officials are acting like children, there's no director to fire or law to rewrite — well, unless the Legislature finally wants to talk about doing away with school boards, period.
Instead, the only solutions are for the voters to replace the school board members — which they can only do when the members are challenged in an election — or for the governor to remove them for cause. And what Mr. Lamkin found doesn't look to me like it would rise to the necessary legal level of cause, although four of the seven problem board members are on their way out after Tuesday's elections, and Solicitor David Pascoe has managed to stretch our general understanding of "misconduct in office" far beyond what it used to be.
Beyond the headlines, the Richland Two investigation also turned up several mundane policy tweaks the district needs to make: adopt a policy to make sure it records procurement authorizations from state officials, establish a clearer tracking system for compensatory time off, cross-train HR staff to ensure payroll is processed on schedule, and enter into an operating agreement with the district's foundation to clarify its responsibilities, for example.
That the investigation found only run-of-the-mill problems should help quell the unfounded allegations of financial mismanagement that have come from some parents and one of the two warring factions on the board.
"Any agency can get in the habit of doing things a certain way, and they forget why they do it," Mr. Lamkin said. "We have agencies that have policies and they stop following them, because it might not be the quickest way to do it." His hope, he said, is that "in anything we do when we point some of these things out that other agencies will read it and say, how are we doing on this?"
Indeed — except for the confidential reviews he sometimes performs at the request of agency directors — his goal in any investigation goes far beyond the individual target.
"We have the ability to pick the cases we investigate, and when we do … our reporting, it's designed to have the broadest impact across agencies to improve how agencies operate," Mr. Lamkin told me. He recalled that Senate Education Committee Chairman Greg Hembree, who sponsored the bill expanding his jurisdiction, had expressed hopes that one or two school investigations will "get the message out there, and this will start to adjust practices."
And that could be what's most important about this first investigation: showing other districts what it looks like to be put under the IG's microscope.
Mr. Lamkin said that as different as school investigators are for his team, they're much more foreign to the school districts themselves, which have never experienced this sort of oversight.
And they're taking notice. Already, he's been invited to speak to several statewide school organizations to explain the new law, how he's approaching it and what they can expect if he's called in to investigate them.
When he spoke recently to the S.C. School Boards Association, he closed by saying, "It's great meeting y'all; I hope I never see you again."
You can bet he doesn't hope that nearly as much as his audience members do.