Before Dobbs, S.C. Sen. Tom Davis told me Wednesday, opposing abortion had always been "an academic issue" for Republican legislators: They could pass as tough a law as they wanted, confident that a federal judge would block it.
"It was sort of like playing with house money," the Beaufort Republican said. "You go ahead and pass what you want to pass."
Then everything changed, and the dominos fell in three directions that if sustained could be redemptive to the body politic — and not just on abortion: Responsible legislators realized that their votes could cause harm, so they sought ways to mitigate the damage. The moderate middle awakened. And new opportunities opened to address problems heretofore off the table.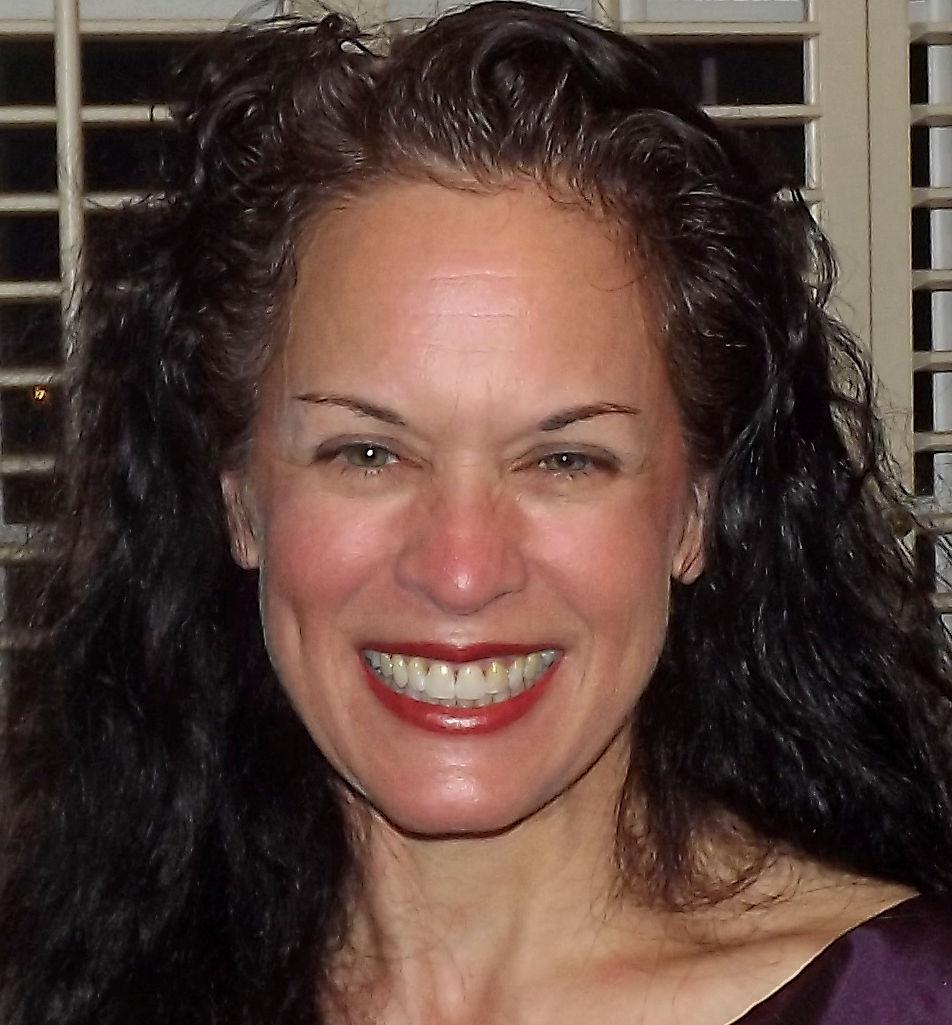 We've heard quite a lot from Sen. Davis in the past few weeks, but since he was one of the most fascinating — and pivotal — players in South Carolina's unexpected impasse over H.5399, which would have banned nearly all abortions, I wanted to chat with him about the things he didn't talk about in several hours at the Senate podium.
Like all of his GOP colleagues except Charleston Sen. Sandy Senn, Sen. Davis supported last year's bill to prohibit abortion after about six weeks. He still does, as do many of his constituents. But what he's been hearing from constituents has changed since the U.S. Supreme Court repudiated Roe v. Wade in its June decision in Dobbs v. Jackson Women's Health Organization.
For 49 years, "a lot of people kind of sat back and said this is a settled issue, and all we heard from were the advocates on both extremes: on the one side, those who wanted the ban from conception, and on the other side those who wanted to champion the right of a woman to have sovereignty over her body all the way through live birth," he said. "And we didn't hear from the mass of people sort of in between those two extremes. Once Roe v. Wade got reversed, a lot of people who had been silent on this issue became engaged."
Those previously silent voices, particularly from Davis' 28-, 21- and 17-year-old daughters, added dramatically to the weight of recognition that as a direct consequence of a legislative vote to ban abortion, there would be "a lot more babies born into potentially distressed situations." Didn't lawmakers have a responsibility to help those babies? Or, better still, help prevent those pregnancies?
Paradigm shifts
It's another paradigm shift, this one from five years ago, that gives Sen. Davis optimism about how the Legislature might move forward next year, when there's more latitude to address what he calls the ancillary issues.
"Nobody in the General Assembly paid any attention to the model we've had in place for a hundred years on how we deliver power in South Carolina," he said. "I never thought about energy policy: I flip a switch, and a light comes on. What do I care?"
Then SCE&G and Santee Cooper pulled the plug on their overdue, overbudget construction of two nuclear reactors at the V.C. Summer site, and "the whole thing got turned upside down, and we started questioning the premise of the whole thing, and we were able to make our energy production markets more open and competitive" and begin shifting toward fossil fuel alternatives.
"That crisis created that opportunity," he says. "The same is true with the abortion debate being turned on its head. There's a window of opportunity that wasn't there before to have this conversation about what do we teach our children in school and how can we make contraceptives more readily available and what can we do to encourage adoptions and do we really provide enough resources for social services? And it becomes this opportunity to actually move something forward that didn't exist before."
A new opportunity
Democrats would argue that those issues have existed all along, and that they've been trying with little GOP support to replace an abstinence-only sex education curriculum, provide contraceptive access and increase funding for the social workers who try to protect kids whose parents don't want them, or can't afford to care for them. That they've been trying to expand Medicaid coverage, mostly on the federal government's dime.
They also might argue that Sen. Davis — and many of us in the middle, my colleagues and me included — should have been pushing these policies long before now.
It's a fair point, but so is Sen. Davis' point about legislative attention and focus: There's a big difference between having a majority and having a passionate majority, without which a passionate minority prevails.
"Whenever you have something that shakes the boxes up, you can approach things that otherwise wouldn't have gotten out of committee or if they got onto the calendar would be immediately objected to, and it wasn't going to be set for special order anyway, so why go through that whole exercise?" Sen. Davis says. "Now it's become possible, because the whole subject matter has been opened up in a way it wasn't in the past."
There's no guarantee anything comes of this: As we saw during the Senate debate, the most adamant advocates of banning abortion oppose teaching kids how to avoid becoming pregnant if they have sex, much less making it easier for girls and women to access contraceptives. These lawmakers also tend to have other priorities for state funding than social workers. And Sen. Davis' effort to offer a legal safe harbor for physicians who end a pregnancy to save the mother's life was torpedoed by trial lawyers.
But it's worth remembering that Sen. Davis went into this month's debate with two Republican allies in the 30-16 Senate — Sen. Senn and Sen. Katrina Shealy — and came out with enough to keep South Carolina abortion law pretty much where it was. And while they probably won't do it publicly, that's a victory most of his fellow Republicans could end up thanking him for. After all, we're no longer in the Roe world, and that moderate middle is having none of the demise of abortion.