When Senate Education Chairman Greg Hembree announced Wednesday that he was abandoning some of the most important elements of this year's education reform package, an upstart teachers group that has driven much of this year's debate applauded the decision. And I tried to remember the last time educators had reacted with such hostility toward lawmakers who were raising their pay and making other modest improvements to their working conditions.
We should all hope this doesn't turn into one of those be-careful-what-you-wish-for moments for members of SC for Ed and their sympathizers. You know, where Republican legislators throw up their hands and ask why they should work to raise teacher pay and remove barriers to education improvements if they're just going to get attacked by educators.
Fortunately, Sen. Hembree isn't one of those Republicans.
The former Horry County solicitor, who nearly died from an infection after a brain aneurysm last summer, was thrust into the role of education chairman on the eve of the biggest push for reforms in a generation. He has since been the subject of a tweet saying his neck should be "in a noose." (He laughed it off.)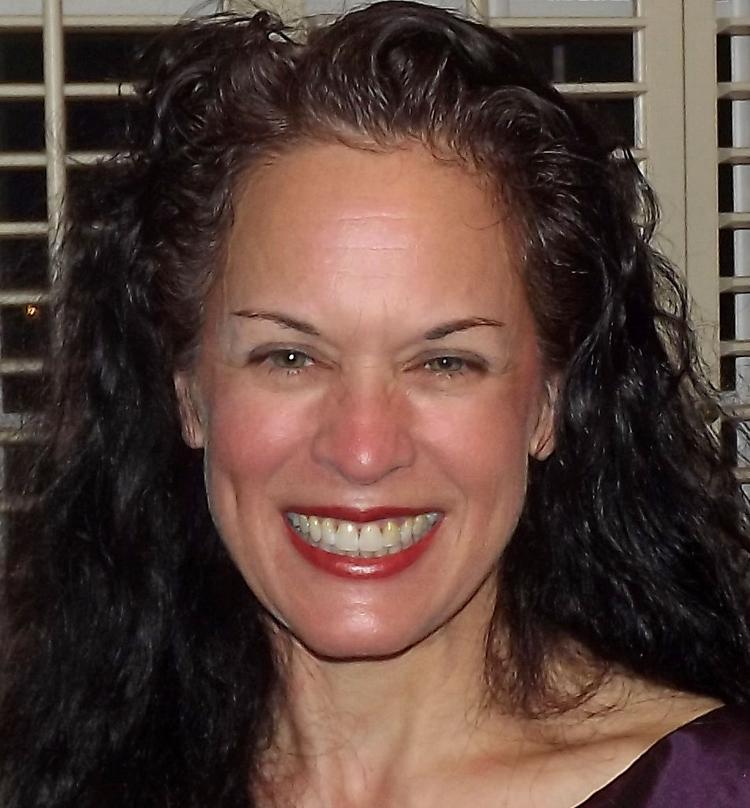 Sen. Hembree is a pragmatist who recognizes that there's no one solution to the shortcomings of our education system. But he's committed to making changes that can nudge us toward providing a decent education to all children in South Carolina, regardless of where they live. The bill he's been working on is not transformational, as he readily acknowledges, but the modest improvements it offers are urgently needed because "there are students that we could do a little better with, and they're out there, and they're real people."
One of the most promising parts of S.419 would have tightened the rules on school board members, who in too many cases are more interested in providing jobs for their family and friends than in providing a good education to the children in their district. The fact that people who claim to care about education helped play a role in torpedoing that section is simply appalling, but Sen. Hembree probably was correct to conclude that removing it might make it possible to get something passed this year over the objection of the Senate's status quo defenders.
His panel already had removed the creation of the "Zero to 20 Committee," which attracted an inordinate amount of scorn given how insignificant it was. Also removed was an ethics section that sent an important message to school board members but that frankly didn't require much that isn't already required (and often ignored).
Teachers, he notes, have a lot of great ideas about needed changes, and his panel has been trying to incorporate some of them into the legislation, but "They quickly say, well, if you take care of us, we'll take care of the kids."
"They want more money and better working conditions, and I don't fault anybody for that," he said. "But that does not mean our education system is going to get any stronger. It means you'll get more money and better working conditions, and that might entice some teachers to stay longer. But that by itself will not move the needle enough to make a difference."
There's always a danger that passing a bill that isn't transformational but calling it transformational will allow lawmakers to say they've taken care of the problem and move on. Let us be kind and assume that explains the vehement opposition to this legislation. But there's also a danger that even if nothing is passed, the issue will lose momentum.
Sen. Hembree, who voiced those very concerns earlier this year, told me Thursday he's determined not to let either happen. The difference between this and other reform pushes that sputtered out after modest or no action, he said, is that "I really am gonna do Education Reform Two and then Three and Four and Five and Six."
"It's not my nature to just take a year off because I'm tired," he said. "Next year I want to push the governance part, and I want to push the funding formula reform. After that I'm gonna be pushing looking at (new programs for ages) zero to 5; that's a place that we can make some quantum leaps if we do it right. Then after that there's gonna be something else."
Cindi Ross Scoppe is an editorial writer with The Post and Courier. Contact her at cscoppe@postandcourier.com or on Facebook or Twitter @cindiscoppe.