The most obvious question raised by a strange federal criminal case involving state Senate powerhouse Hugh Leatherman's son-in-law is: What do you mean it's legal to accept would-be bribes if you don't do anything to earn them?
The more interesting question might be: How did John Hardee manage to serve on the horse-trading state Transportation Commission for 14 out of the past 20 years, in spite of a state law that clearly said he couldn't?
Let's start with the easy question. In 1991, the U.S. Supreme Court ruled that public officials couldn't be convicted of taking a bribe unless "the payments are made in return for an explicit promise or undertaking by the official to perform or not perform an official act." The high court reaffirmed that requirement as recently as 2016, in a unanimous opinion that rebuked federal prosecutors for setting the bar too low for bringing indictments under the anti-extortion Hobbs Act.
The 1991 ruling came in the middle of Operation Lost Trust, the federal sting that resulted in the conviction of a tenth of the S.C. General Assembly and nearly a dozen lobbyists and state officials. So when legislators responded to Lost Trust by writing our state's first real ethics law, they were careful to include that same sort of quid pro quo requirement.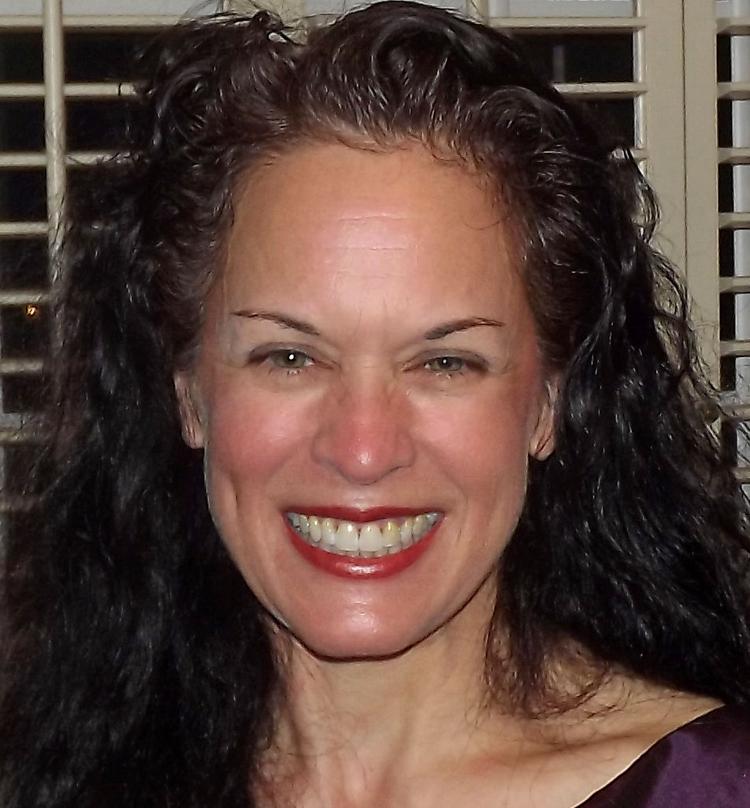 Although they couldn't make it a crime for public officials to accept bribes, they could try to out them, by requiring officials to report "gifts" they receive from people seeking contracts from their agencies or who gave the gifts because they were public officials. (Other than meals and a couple of hotel stays, Mr. Hardee didn't report any gifts during his most recent term on the commission, which presumably is when the U.S. attorney's office alleges that he accepted an unspecified amount of money from the unnamed "Cooperating Witness 1.")
So now, on to the law- and record-breaking term of Commissioner Hardee, a likable man who engendered the ire of environmentalists for his role as a billboard company executive and of many libertarians for his association with Mr. Leatherman, who has persuaded the Transportation Commission to approve lots of expensive and unnecessary projects in and near his Florence district.
Members of the commission that oversees the state Transportation Department are appointed from congressional districts, and until last year, those appointments were made by legislators. But not the Legislature. Instead, all the legislators from a congressional district got together and decided who their commissioner would be.
Since the job of transportation commissioners was to bring home as much asphalt as possible, whether it was needed or not, the law has long required these coveted positions to be rotated every four years among the counties in each district.
As Mr. Hardee's first four-year term was ending in 2002, supporters filed bills to let commissioners serve two terms. When the bills failed to pass, legislators from the 2nd Congressional District ignored the law and appointed him to a second term. Then they appointed him to a third term. Then Greenville businessman Ed Sloan filed suit challenging the reappointment of Mr. Hardee and two other commissioners, who argued that one term didn't really mean one term, and it didn't even mean two terms. The anunanimous state Supreme Court ruled in 2007 that the law actually meant what it said, and Mr. Hardee had to step down after 10 years on the commission.
By 2014 he was back on the commission, under a new law that said commissioners could serve two consecutive terms, which suggested he'd be there through 2022.
The Legislature rewrote the law again in 2016, this time to say a commissioner "may not serve more than twelve years, regardless of when the term was served." Although this clearly was designed to get Mr. Hardee off the commission, his allies said it wasn't clearly retroactive. Even very smart and disinterested people were taking this ludicrous argument seriously, which raised the specter of Mr. Hardee blocking all the other counties in the 2nd District from having a resident commissioner for nearly a quarter century.
But that 2016 law also turned appointment authority over to the governor (although with too-heavy restrictions), and last year Gov. Henry McMaster bucked the state's most powerful senator and replaced Mr. Hardee. Just a year later, in January of this year, Mr. Hardee agreed to plead guilty to intentionally altering or destroying evidence in the federal investigation that involved those would-be bribes that the U.S. Attorney's Office couldn't prove he did anything to earn.
Cindi Scoppe is an editorial writer for The Post and Courier. Contact her at cscoppe@postandcourier.com or follow her on Facebook or Twitter @CindiScoppe.