A week ago, federal health officials finally started saying what has long been obvious to anyone who's been paying attention to COVID-19: The number of positive cases is not a particularly good measure of the disease's toll. It can be a useful measure of how prevalent the virus is in the area, but hospitalizations and deaths are the meaningful metrics of the human toll. "Help wanted" signs and temporary quarantine closings are better measures of the damage to our economy.
Two days later, DHEC leaders called a news conference to announce that South Carolina has surpassed 1 million COVID infections. Only a tiny fraction of the first million were from our new superspreader variant, which first appeared in the state 20 days earlier.
The good news about the omicron variant that will greet our lawmakers when they pack their mostly unmasked selves back into the Statehouse Tuesday for their third COVID session is this: It increasingly looks like there's an even-lower-than-delta probability that any vaccinated individual who's exposed to it will die. Or wind up in the hospital. Or even know she has it.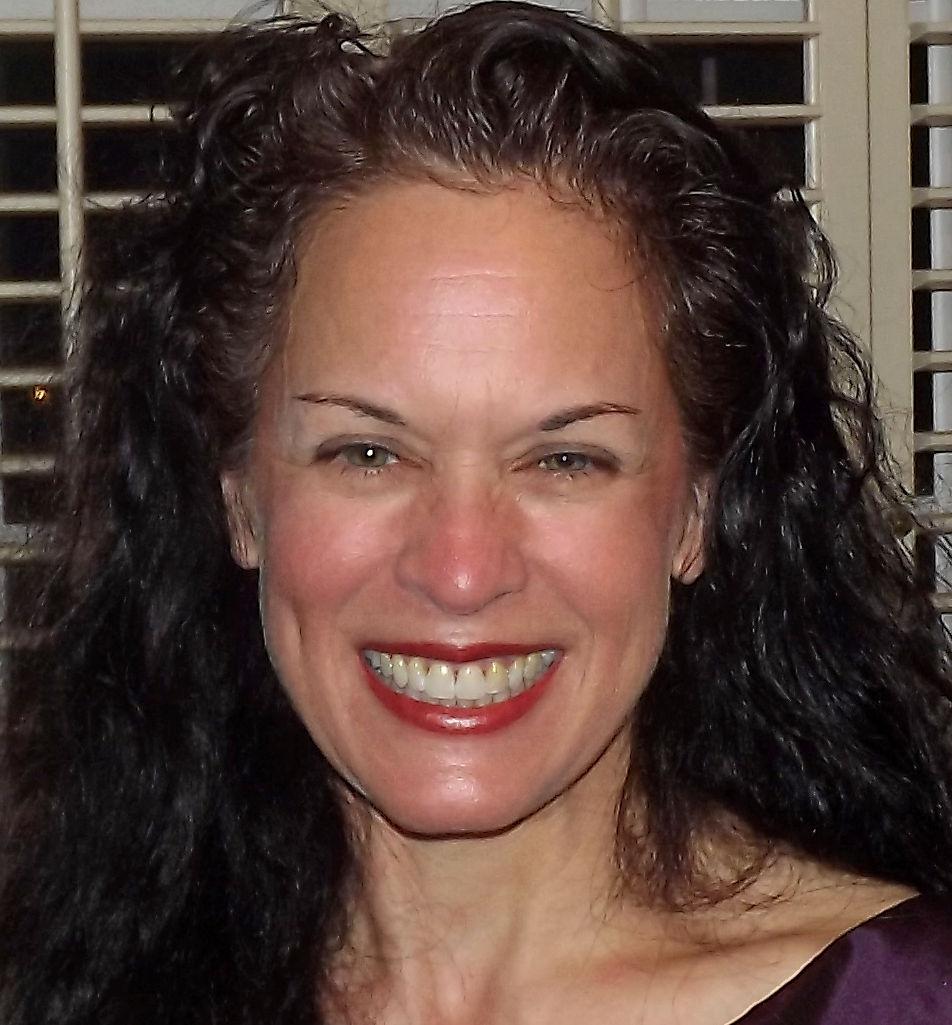 That last part is the bad news, and it has been the bad news about COVID from the start: Most people who get it don't realize they have it, so unless they're following the CDC recommendations about masks and social distancing (and, with omicron, often even if they are), they're spreading it to others.
As I told a friend who wondered Wednesday if she should keep attending weekly choir practice and singing in our parish choir, most of whose members are college students: Your chance of getting infected is probably higher than ever, but your chance of getting sick is probably lower than ever. Her response: Why would I want to get it if I don't have to?
Why indeed?
Unfortunately, most people don't have the luxury of working from home or in offices where practically everybody's vaccinated and everybody wears their mask.
Protecting people who don't have a choice is why mask mandates were always so important — well, that and slowing the spread enough to keep our hospitals from having to ration care. As they had to do for a while, and could again. People can get a little protection by wearing masks, but the main reason we wear masks is to protect other people from our own often unrecognized infection. Crucially, though, everyone 5 and older now has the option of getting a vaccine that will transform exposure into a smaller risk than driving on an S.C. highway. It hasn't changed what we can do as responsible human beings, but it has changed a lot of our thinking. Or it should.
The odds that any individual who contracts COVID will be hospitalized or die have always been small — the danger comes from the sheer number of people infected — but in the month that ended Dec. 15, three unvaccinated South Carolinians died for every one vaccinated person who died, even though more than half the population is vaccinated.
Clearly, the risk of someone who's vaccinated getting more than a cold is not zero, but neither is the risk of dying from the flu. Or taking a tumble on a playground and dying from a concussion. Between the vaccine, improved treatment options and the apparent reduction in the virus's virulence, it's down to the risk of an array of other dangers we have no public policies to mitigate against.
Those of us who are concerned about public health and our own health need to ask ourselves how much our anger over our Legislature's opposition to mask and vaccine mandates is based on actual danger, and how much on indignation.
Don't get me wrong: We have every right to be indignant. The only thing wrong with requiring people to wear a mask to protect other people while we're still in the middle of a pandemic is that we shouldn't have to require it; people ought to do it voluntarily.
But indignation is no more legitimate a basis for sound public policy than for the crazy pro-COVID policies our Legislature passed last year, and that too many lawmakers want to pass more of this year.
It would be nice if lawmakers would at least let us take care of ourselves. I've always meant it when I said businesses should have the power to fire their employees for practically any reason. Did our legislators not? Businesses are not deciding lightly to require vaccines or masks, which they know will cost them valuable employees. They also know that every additional vaccination brings us closer to the time when COVID recedes to endemic status. They know too that unvaccinated workers raise their costs, through increased absenteeism, quarantines and insurance coverage.
Another nice thing would be for our lawmakers to refrain from wasting our money on unconstitutional laws that they'll insist on defending in court. The 4th Circuit will decide whether to sustain the order that freed school districts to impose mask mandates (something precious few have done). The U.S. Supreme Court will decide which if any of the president's vaccine requirements will stand. There's nothing S.C. legislators can do to override those decisions.
There's a lot, however, that they can do to improve the education we deliver to the next generation, and protect our natural resources and clean up corruption in government and deal with countless other real problems challenging our state.
COVID limited their ability to do that the past two years. They've already decided the disease itself won't slow them down this year, but their insistence on pushing radical anti-public-health measures will distract them from that important work — and further fray relationships that already have been damaged too much by our hyperpoliticized pandemic.