Even before the V.C. Summer nuclear construction project collapsed three years ago into a $9 billion pile of inflated utility bills and broken promises, Santee Cooper was South Carolina's poster child for secret government. It routinely was doing the public's business behind closed doors and hiding public documents behind bogus "attorney-client" privilege claims.
After the state-owned utility and SCE&G abandoned the project, we learned that Santee Cooper's secrecy was more than simply galling: By hiding a critical report from the public, board members had enabled South Carolina's biggest business failure.
The damage this did to the 1.7 million customers of Santee Cooper and SCE&G, SCANA shareholders, many SCANA employees and every community in our state that lost homegrown civic leadership as a result of the collapse of SCANA cannot be forgiven, and must not be forgotten.
Santee Cooper's board still seems to make decisions before the public meeting starts, but the legal department seems less like a weapon and the meetings themselves have become more accessible in the year since it brought in outside management.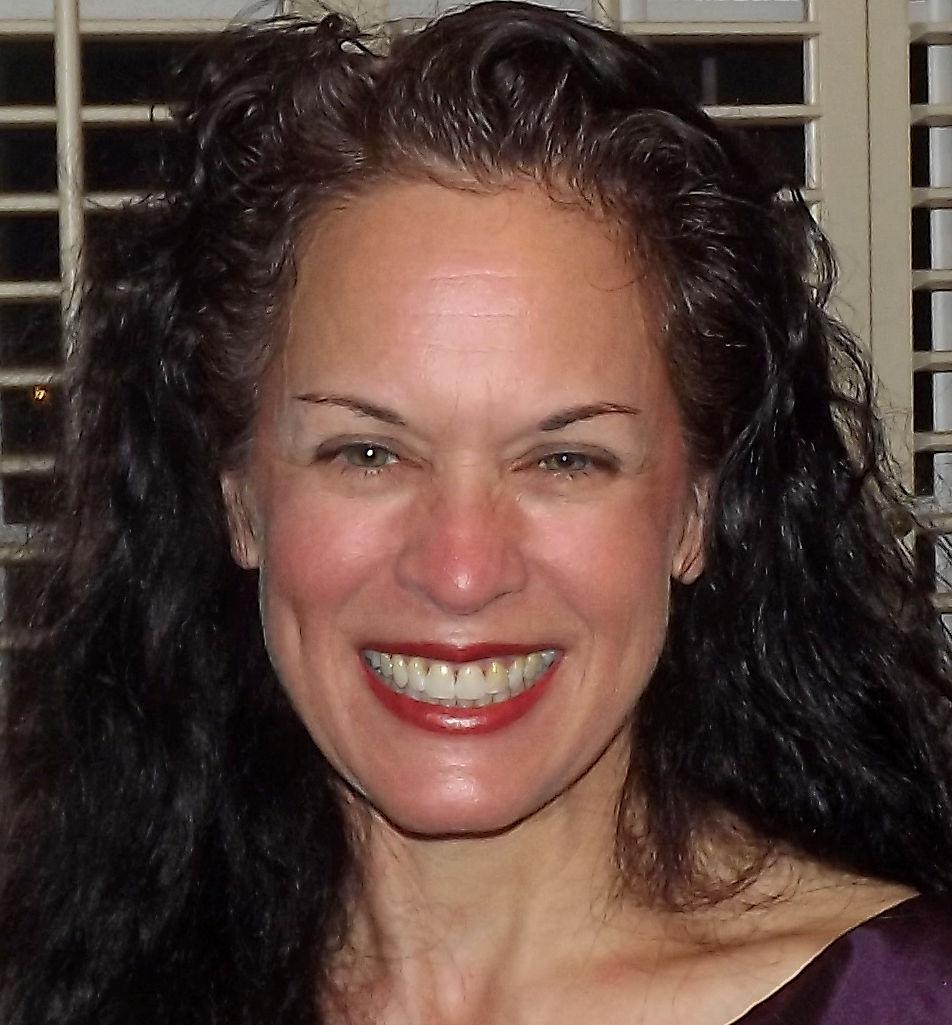 And CEO Mark Bonsall has enunciated a dramatically new expectation, through his frequent, disapproving invocation of the quintessential example of Santee Cooper's secrecy: the Bechtel report, the closely guarded study that the utilities commissioned to assess their joint project.
The study that warned, 18 months before they stopped spending our money on the project, that SCE&G wasn't exercising the basic level of oversight you'd expect a business to provide for a multibillion-dollar construction project. The study that Santee Cooper executives turned over to Gov. Henry McMaster only after the project had fallen apart, and then only under threat of prosecution.
"That sort of report shouldn't have had to be asked for," Mr. Bonsall says. "We should be providing that. We are a public entity. And people who deal with Santee Cooper need to know that."
During a meeting with our editorial staff last month, Mr. Bonsall described transparency as "the seminal issue" in regaining the trust of the Legislature and customers, noted that he had recommended requiring Santee Cooper to make regular reports to the Office of Regulatory Staff and expressed appreciation for "having the opportunity to disclose, and having someone enforce that."
"When I interviewed with this board, I said I come from a place where it is an open book," he said. "I had this conversation with the board members, and it was their desire and my desire for complete disclosure. I wouldn't have come if I hadn't been convinced that I had a board that supported full disclosure."
Of course, there's a big difference between disclosure and oversight, which Santee Cooper still lacks. And saying you're committed to transparency and even demonstrating that while the Legislature is considering selling the utility is different from being transparent after the danger has passed. And we need to insist that Santee Cooper's actions live up to Mr. Bonsall's rhetoric.
But it's difficult to overstate the difference between how Mr. Bonsall talks about transparency, and the idea that Santee Cooper is actually a government entity, and the way his predecessors talked.
I've never been a fan of Santee Cooper, and its role in the V.C. Summer disaster soured me further. But SCANA's role in that disaster, and the roles of our Legislature and the Public Service Commission, also opened my eyes to the depth of problems with regulated monopolies.
The "sell Santee Cooper" crowd keeps bemoaning the fact that ratepayers will be stuck paying the nuclear debt if we don't sell, and I keep wondering who they think will pay for the debt if we do sell. Yes, stockholders of the purchasing company will float the debt, but if you believe they won't claw all of that money — and more — back from ratepayers, perhaps I can interest you in a couple of nuclear reactors; some assembly required.
Look no further than Dominion Energy, which received regulatory approval to buy out SCANA in return for reducing the profit SCANA had planned to make off the debt. Ratepayers will still pay $4.3 billion for the failed project. And after a slight pandemic-induced delay, Dominion plans to file for a rate increase Aug. 14, reflecting CEO Tom Farrell's concern that the utility is "under-earning" in South Carolina.
Or consider NextEra. When our Legislature said, "Give us your best bid for Santee Cooper; there will be no negotiations," the Florida-based utility said it would be happy to assume Santee Cooper's assets and debts — and deliver higher power bills than Santee Cooper even from the outset.
My point isn't that profits are bad. It's that for-profit companies don't take on other people's debt and get nothing in return; they take on other people's debt in order to make even greater profits. If an investor-owned utility can operate so much more efficiently that it can make a profit and pay down the debt and sell electricity for less than Santee Cooper, we should sell Santee Cooper.
If it can't, or won't — and NextEra made clear that it won't — then we need to concentrate on making Santee Cooper accountable: to the governor and to utility regulators. But making it transparent is a good place to start.