The message was powerful: "We teach, we vote," they chanted, over and over, at Wednesday's #AllOutMay1 teachers rally at the Statehouse.
Inside the building, a lobbyist was talking about how teachers actually vote less than other professionals. I nodded in agreement, because it's something teachers themselves have complained about for years.
Turns out, there's not good evidence to back that up. There was some sort of survey that showed teachers don't vote much in South Carolina, but it was too long ago to tell us anything today. National data are also tough to come by.
Still, it's true that teachers could make a huge difference in statewide elections if more of them voted — just like practically any group could.
As a nation and as a state, we don't vote. Occasionally three-quarters of S.C. registered voters cast ballots in presidential elections, but usually it's lower; in non-presidential years, it's only half, or fewer. And that's of the people who are registered; about 15 percent of adult citizens in our state aren't.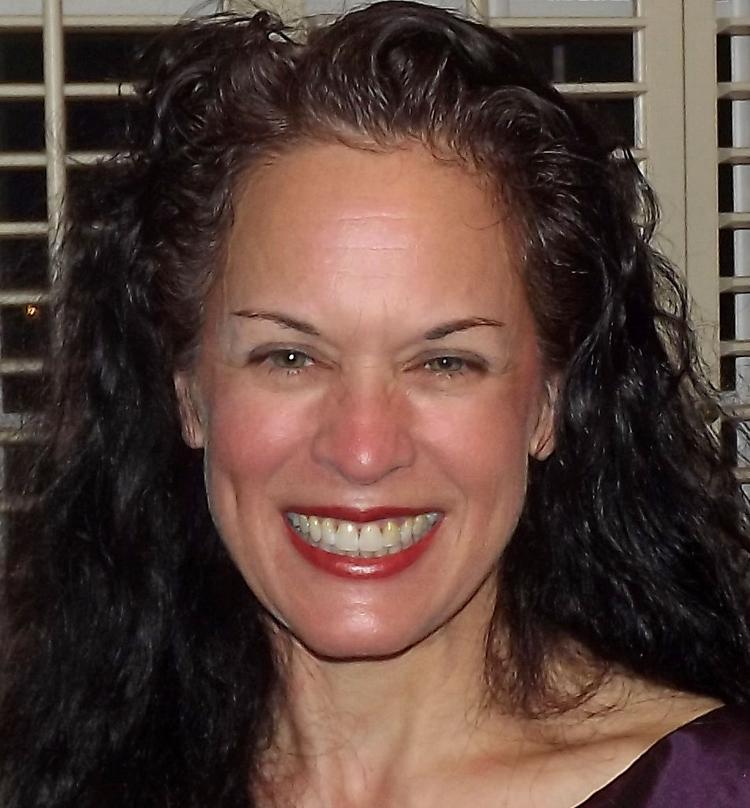 So hurrah for the teachers (and everyone else) who do vote. And yes, more of them (and all of us) need to vote.
But if teachers want to change what happens inside the Statehouse, simply voting won't be enough. Threatening to vote out legislators who don't do what they ask won't accomplish much either.
The problem is the way legislators have manipulated the election process so that they pick their constituents, rather than the other way around. This is a fact that so many of us fail to understand and respond in the best way to get results.
It's not accurate to say that Democrats support public education and Republicans don't. What's true is that nearly all Democratic legislators support spending more on public education, for higher teacher pay and smaller class sizes and more mental-health counselors and nurses and after-school programs and summer programs and more resources in the poorest schools. Some Republican legislators support that as well; some don't.
What's true also is that nearly all Democrats oppose paying parents to abandon the public schools, and a sizable chunk of Republicans support that. Republicans also are more supportive than Democrats of charter schools and privatization efforts that many educators find appalling. This general pattern repeats with pretty much everything that SC for Ed and the more traditional teacher groups like and dislike.
But there also are a lot of Republican legislators who are committed to improving our schools — in many cases in the ways that teachers and Democrats want, in some cases in ways that are just as important.
There also are a lot of Republicans. They control the Legislature. Overwhelmingly. And that's not going to change in the foreseeable future.
That's partially because South Carolina is a solid Republican state. But legislative districts are drawn to magnify the Republican advantage, by making most districts overwhelmingly Republican and most of the others overwhelmingly Democratic, which in turn helps Democrats in those districts. This means that the important election — for both Republicans and Democrats — doesn't occur in November. It occurs in the primary. Where even fewer of us vote — usually 20 percent or fewer.
So anyone who wants to change our Legislature has to vote in Republican primaries to replace the Republicans they don't like with Republicans they do like. And that's going to be extraordinarily difficult in the districts represented by the most anti-public-education legislators, because those legislators generally reflect the opinions of the voters in their districts.
Even if anti-education Republicans are replaced — and they need to be, along with any anti-education Democrats — the fact remains that anyone who wants to accomplish anything in the Legislature has to convince Republicans.
Unfortunately, Wednesday's rally did not feel like it was designed to do that. Just the opposite.
Set aside the whole union feel that's a particularly big turnoff to Republicans, and consider this: Among the speakers were three legislators and one former legislator. All four were Democrats.
House Speaker Jay Lucas, House Education Chair Rita Allison and Senate Education Chairman Greg Hembree say they were not invited.
Maybe other Republicans were invited and declined — although those are the big three on education. Regardless, anyone hoping to influence our overwhelmingly Republican Legislature would have made sure there were Republican legislators on the speakers list, or else they would have taken the Democrats off.
And going forward, they would concentrate on persuading more Republicans to support their agenda.
Cindi Ross Scoppe is an editorial writer for The Post and Courier. Contact her at cscoppe@postandcourier.com or follow her on Facebook and Twitter @CindiScoppe.