Arguably no other single building has symbolized the messy and convoluted redevelopment of the former Charleston Naval Base quite like the Admiral's House.
The mansion, built in 1905 for the base's commanding officer, not only anchors the heart of the base's residential historic district, but its position atop the base's highest point and its monumental entrance also signify its importance. It even had a different kind of hardware.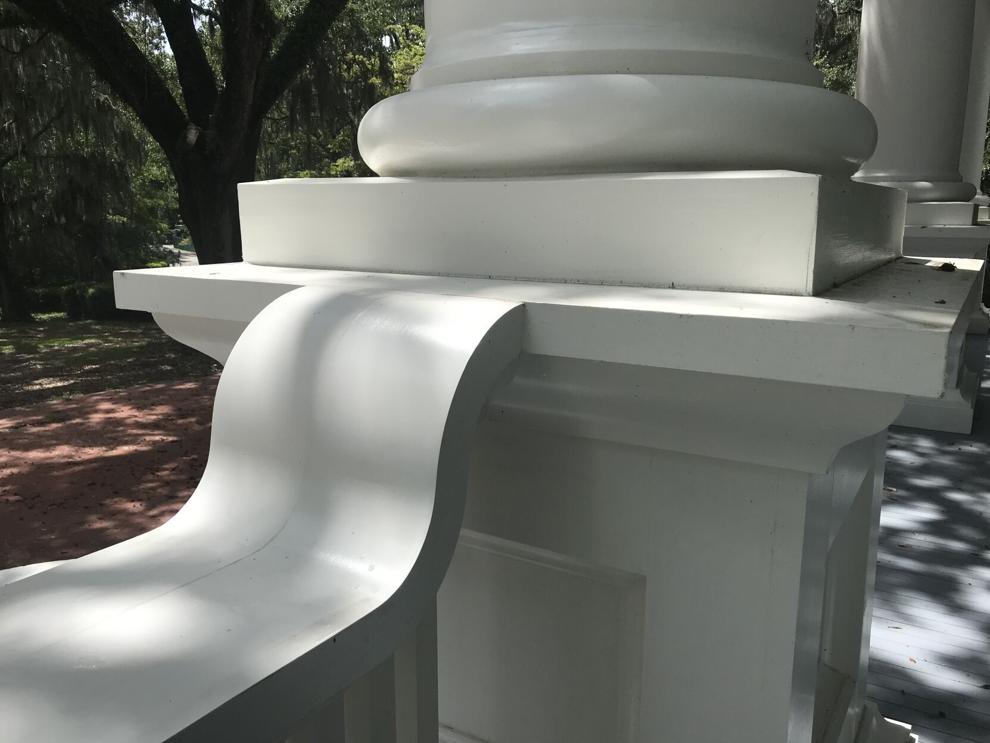 The house was in good condition in 2000, when Joseph Schmidt of Evans & Schmidt Architects first surveyed it. But it was boarded up soon afterward — put in mothballs as the assorted redevelopment efforts came and went.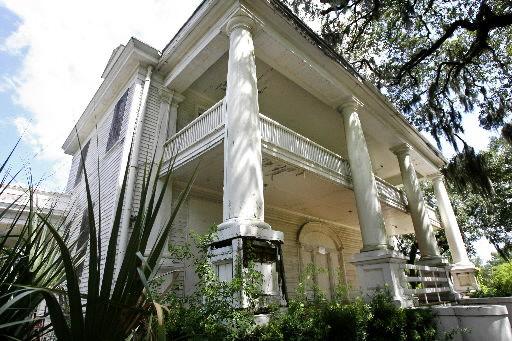 Clearly, those were tough years. Raccoons and vagrants broke in and did their own kind of damage, removing much of its interior detail. What wasn't stolen was damaged by moisture, a problem made worse by the house's original interior gutter system that never worked right. Its worsening conditioned eventually earned it a spot on the Charleston Preservation Society's Seven to Save list.
But today, at long last, the landmark home has been preserved, thanks to the efforts of the Charleston Naval Complex Redevelopment Authority, which fixed it up for future use by the city of North Charleston. It's the latest of several successful renovations in the bucolic rolling hills on the base's northern end.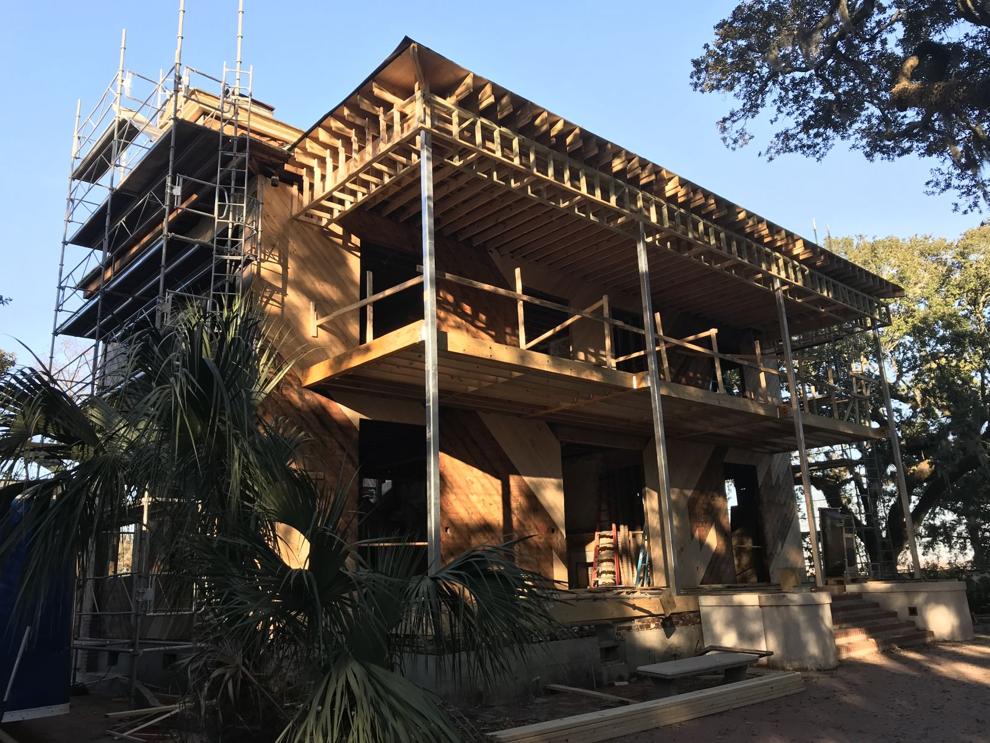 The project wasn't a restoration but a renovation: The house has several changes from its original 1905 version, including an elevator, sprinkler system and commercial kitchen, done to meet modern codes and to ready the house for use as a possible bed and breakfast or event venue.
Some of the worst water damage occurred along the front facade, where an interior gutter design meant to remove unsightly downspouts, etc., never really worked well. As a result, the elaborate curved sidelights and transom over the front door had to be completely rebuilt.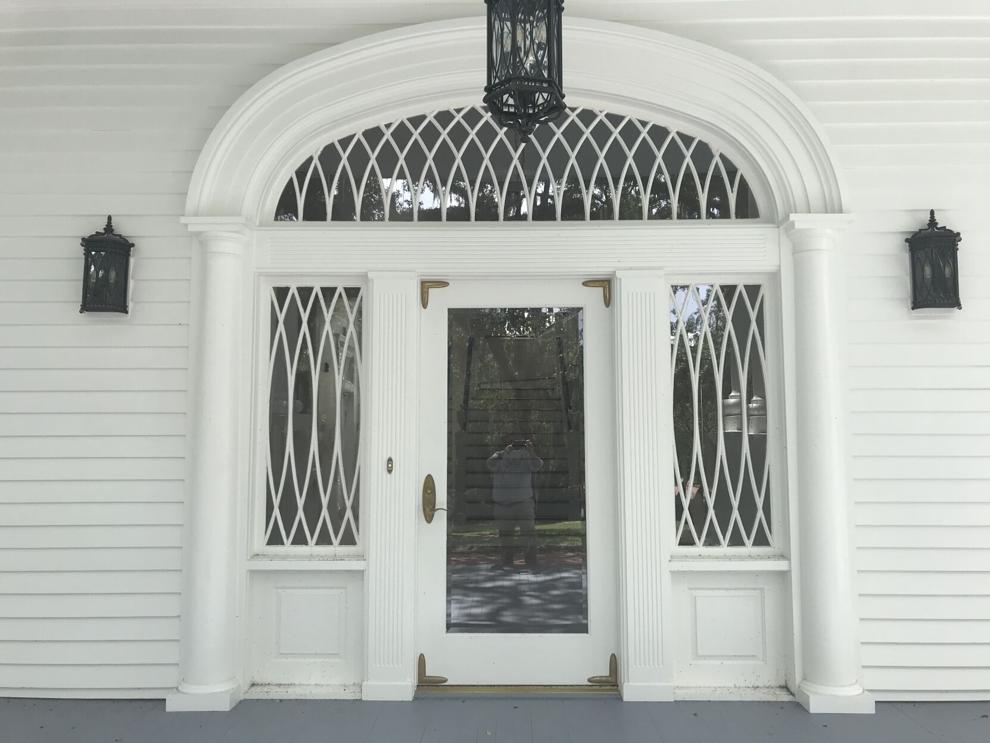 "Our challenge was we knew it had to have some unique, individual detailing that made it different from the rest of the housing," Schmidt says. "Everything we put back in was precisely accurate to what was there before."
Inside, most of the plaster medallions and crown moldings needed replacing, but some fragments survived in good enough shape to create molds for casting replacement pieces.
Another prominent detail was the urn-shaped finials on the main stair, most of which were removed by vandals. A surviving remnant on a wall, combined with the 2000 photos, guided their recreation and replacement, too.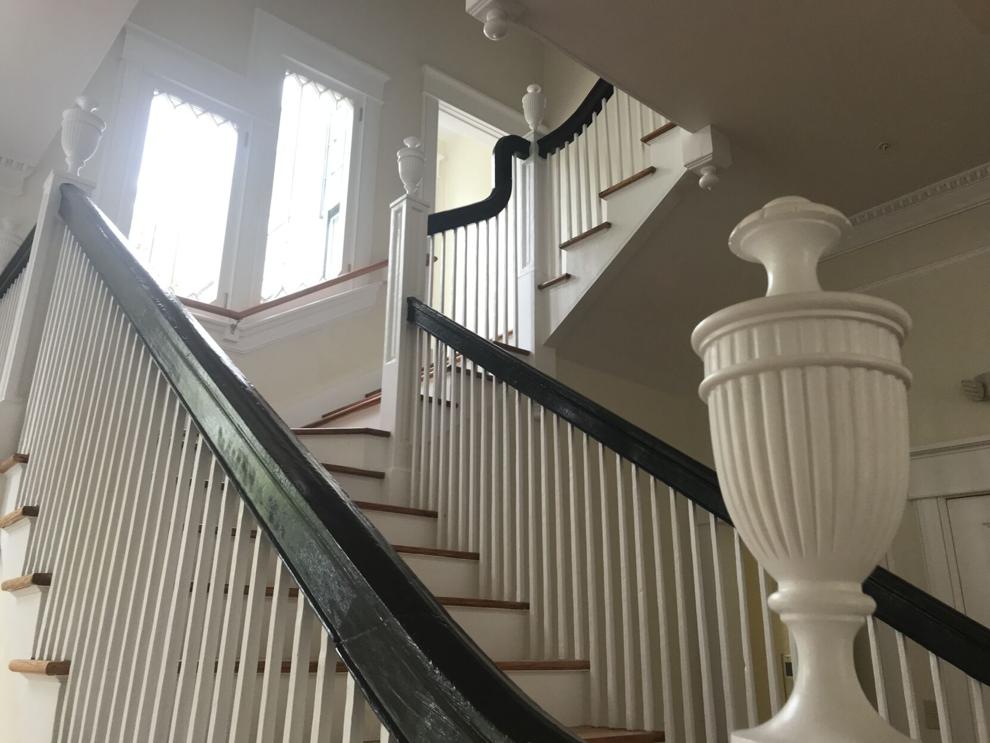 The team, including the contractor Spratlin and Sons of Georgia, also uncovered an original fireplace mantel with its original resin appliques. Schmidt says an admiral years ago apparently ordered it covered up with a heavier, more masculine mantel. Given damage to the other mantels, it was a stroke of luck to find one intact that could be used as a model.
Schmidt says he searched online for a carver able to recreate the detail. He found Mary May's School of Traditional Woodcarving website and urged the contractor to reach out to her.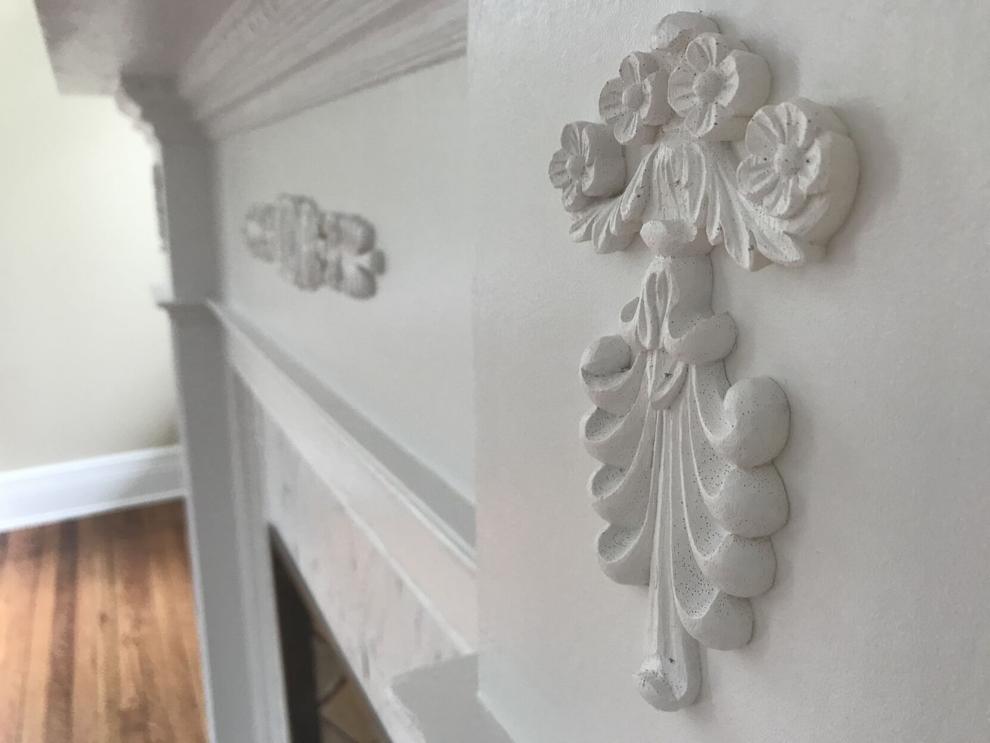 "These details were very important to the project," Schmidt says. No one knew it the time, but she happens to be based in North Charleston.
Schmidt says closer study of the home showed its simple ground floor porch pickets were 2 inches wide and 2 inches apart. On the upper floor, however, those were only 1 ½ inches, respectively, a subtle change designed to trick the eye.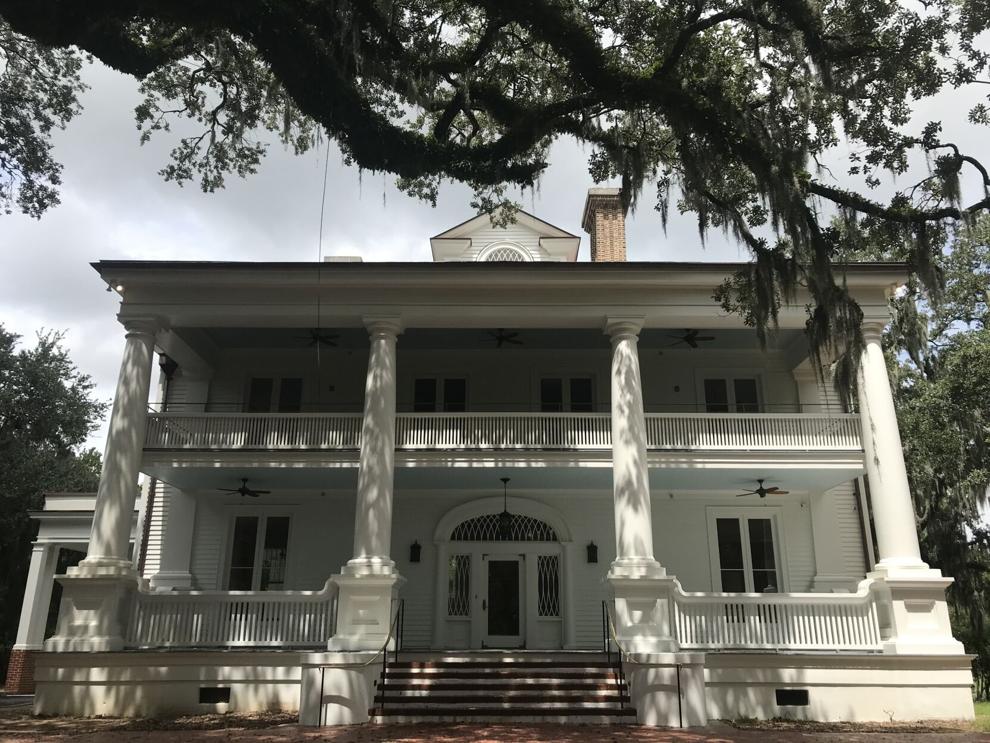 "That gives it a fade-away perspective, making the building look slightly taller," he says. "It affects the perspective by doing that. We made darn sure we got that right."
The hardware was new, to comply with the Americans with Disabilities Act, but ordered made from polished nickel, since its original hardware was pewter or nickel, which separates it from the brass hardware found on other residence nearby. "When you walk in, you immediate recognize something is different, something is special and that's the way it should be for the Admiral's Quarters," Schmidt says.
While the pandemic has made it unclear when the Admiral's House finally will be put into use, it's nice to know a building so integral to the history of the base, and to the history of North Charleston for that matter, is no longer at risk.