There's a myth that vocational training is for "those kids," said Kenneth Lott.
Its industries are still defined by the "Graniteville days," by the "dirty jobs of 30-40 years ago," said Larry Millstead.
And there's a stigma about it still, added Eric Presnell.
Lott, Millstead and Presnell—three men with the insider's insight to vocational training, modern and historic—spoke to the North Augusta Chamber of Commerce the morning of Aug. 11.
Lott is director of Aiken County Career and Technology Center (CTC). Millstead is a lead with Aiken Works through the Aiken County Public School District; and Presnell, elected to North Augusta city council in 2019, is an electrician and vice president of Aiken Augusta Security and Electric.
The trades, they said, like any profession are valuable within any company. But misperceptions about them persist, they said, misperceptions that taint these careers as being somehow less than those that demand a bachelor's degree or higher.
So much so that, said Presnell, it's no longer a matter of going to college to become something, but of going to college simply to study something—anything—just to get that degree.
Vocational training—in this age often referred to as Career and Technical Education or CTE—has a store of opportunities for their workers to earn a good living, but entrenched ideas about what exactly CTE is and especially about what it is in the modern age, have stanched the flow of young workers seeking a job in industries like manufacturing, construction or welding.
The kids showing up at Presnell's office 20 years ago for a summer job—they aren't there anymore, he said. He's having to go out and recruit them now.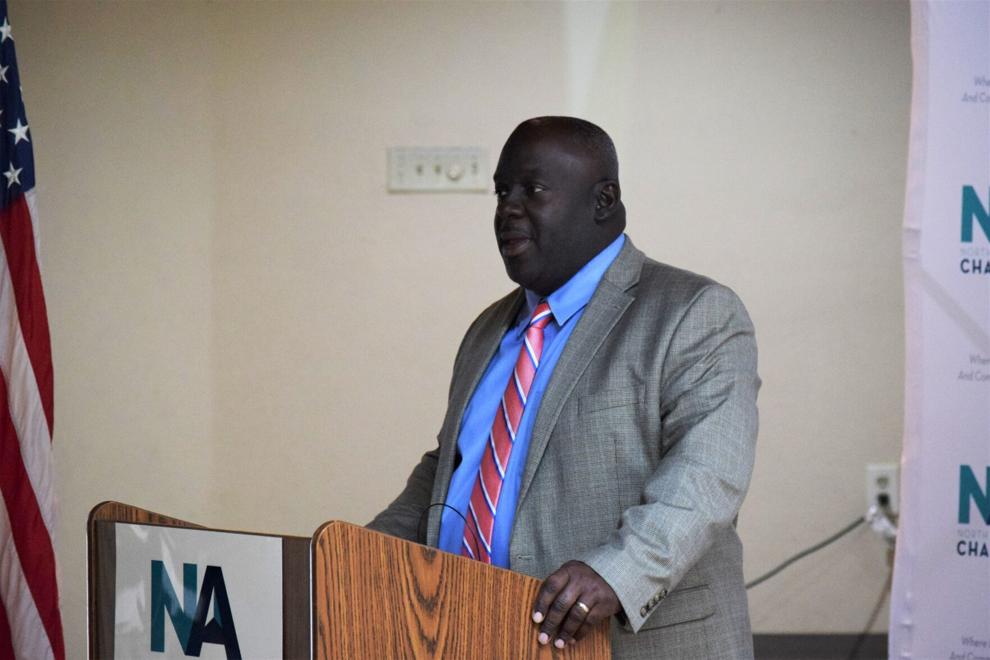 Part of that, said Aiken CTC's Lott, is that parents are pushing their kids toward college even if their kids are showing interest instead in working with their hands.
"Parent perception is what is holding kids back from opportunities like this because when we talk about manufacturing, the first thing that comes to mind is the old Graniteville days," he said.
But advancements in technology have meant that manufacturing facilities can look much different than they used to look. Also, "not everybody works on the main floor," said Aiken Works' Millstead.
"There's finance opportunities in industrial manufacturing companies. There's health science opportunities within those industrial manufacturers," he said. "But we need to make sure our students and parents are aware of these things."
Millstead said that one strategy has been to branch it backward, "to where we're putting career awareness—life skill-type workshops—in elementary, fifth-grade classrooms right now."
Job shadows, internships and apprenticeships, "We've got to get together and bring employers to the table and past the table to where they're involved," he said. "We've got to have that buy-in for them."
There has to be buy-in from those coming into the trades as well, said Presnell: it's hard work, but it can be fulfilling work.
"I'm a guy that passed high school by the skin of my teeth. As a matter of fact, I walked across the stage with an empty diploma. You know why? Because I didn't have enough credits; I had to go to summer school to get my diploma," he said. "Now, most people would say a kid like that's never going to amount to anything. But I'm standing here as living proof that with a high school education you can do very well for yourself, but it's hard work."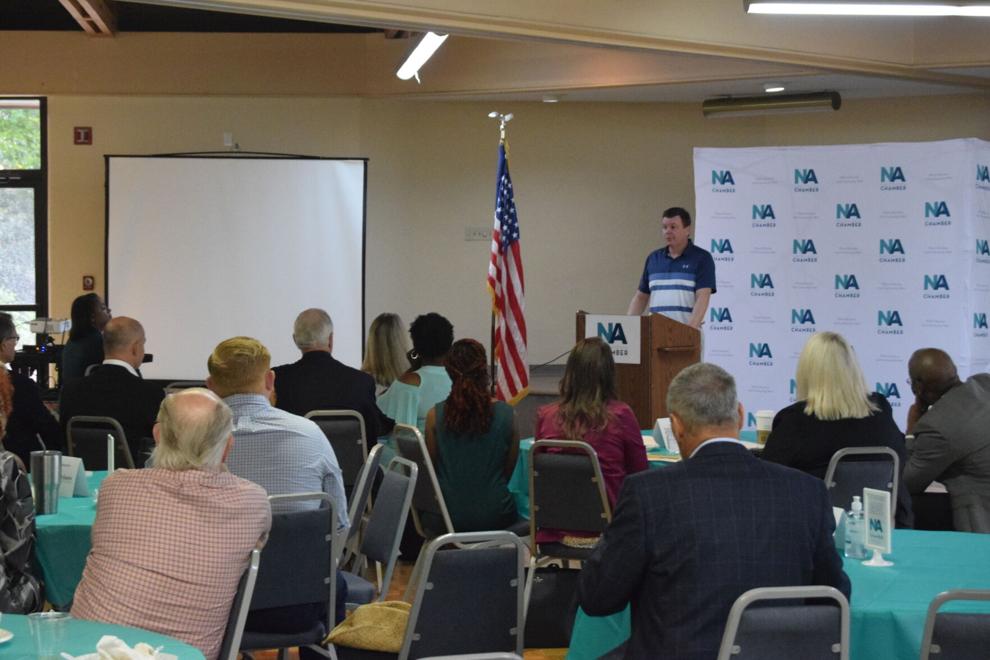 That honesty, said Presnell, is integral.
"We need to tell these kids, don't be afraid of hard work. Yes, I make a good living. But I'm also the guy that's crawling under houses, digging ditches, out there sweating every day," he continued. "It's exciting for me. Not everybody's cut out to sit behind a desk."
And that's where CTE comes in, said Lott, if the opportunity is given.
"CTE bridges the gap. We [in CTE] complete the pieces of the puzzle. When we talk about math, science, social studies—we bring relevance to what our students learn each and every day," he said. But "We have to expose our children early if we want them to stay in this area to sustain what's already been built in the past 40, 50, 60 years."