In 1969, shortly after its mission to drift in the Gulf Stream, the Ben Franklin submarine was docked on Manhattan's Lower East Side. Gene Feldman, then in high school, spotted posters on lampposts about the sub. He and his family decided to take a look.
He already had a passion for the sea and it's creatures. But something clicked when he saw the sub.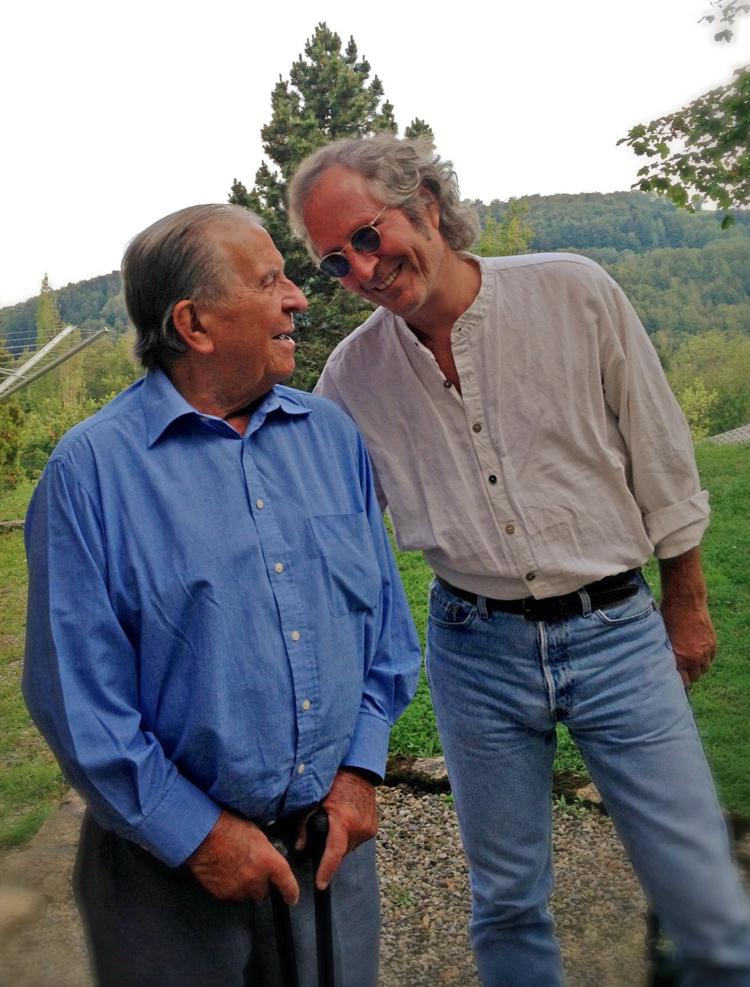 "There it was, bobbing in the water." The crew was there, too, dressed in their uniforms. "From that point on, I wanted to study marine biology."
Feldman is now an oceanographer at NASA's Goddard Space Flight Center in Maryland, studying satellite imagery for insights into the planet's seascape.
Despite its place in history, the Ben Franklin ended up rusting in a Canadian junkyard. The Vancouver Maritime Museum later discovered the vessel and restored it. But Feldman and a former crewmember, Don Kazimir, think an East Coast museum would be a more fitting home — perhaps in South Florida where the mission began.
Just as it inspired him, Feldman said the Ben Franklin's legacy can inspire others.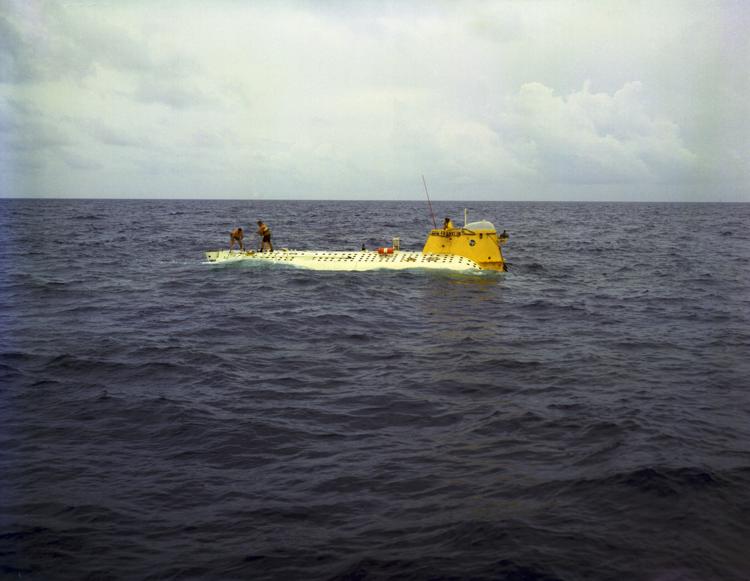 "Progress in science is often based on the gradual accumulation of knowledge," he said. "This mission and its crew contributed to our knowledge of the Gulf Stream in ways we had never seen before nor since."
***
For a deeper dive into the Gulf Stream and the amazing and disturbing things happening to it, visit our new special report: Into the Gulf Stream.