With high-speed internet access hard to find in South Carolina's rural and high-poverty areas, some public libraries are trying something new: letting patrons check out free wireless hotspots that can connect to the internet just about anywhere.
Public libraries in Beaufort, Charleston, Clarendon, Colleton, Dillon, Florence, Georgetown, Horry, Orangeburg and Union counties are letting patrons check out personal Wi-Fi devices.
A statewide K-12 Technology Initiative provided $115,000 of grant money, so all of those counties except Beaufort and Orangeburg also will set up "homework help centers" for students to visit after school.
"Children in many of these counties are issued laptops by their schools but have been unable to access the internet because of low or no bandwidth in their area of the county," said Kathy Sheppard, director of library development for the South Carolina State Library.
She said the county libraries were chosen because they serve areas with high poverty and spotty internet access.
Sheppard said most libraries received Kajeet MiFi devices that are intended for children to use at home. But at least in Charleston County, the devices are also being marketed to adults, who can use them to apply for jobs or communicate with family members.
The Charleston County Public Library announced Monday it had used $21,000 to buy 121 hotspot devices, which are currently available at every one of its branches. Patrons may check the devices out for two weeks at a time.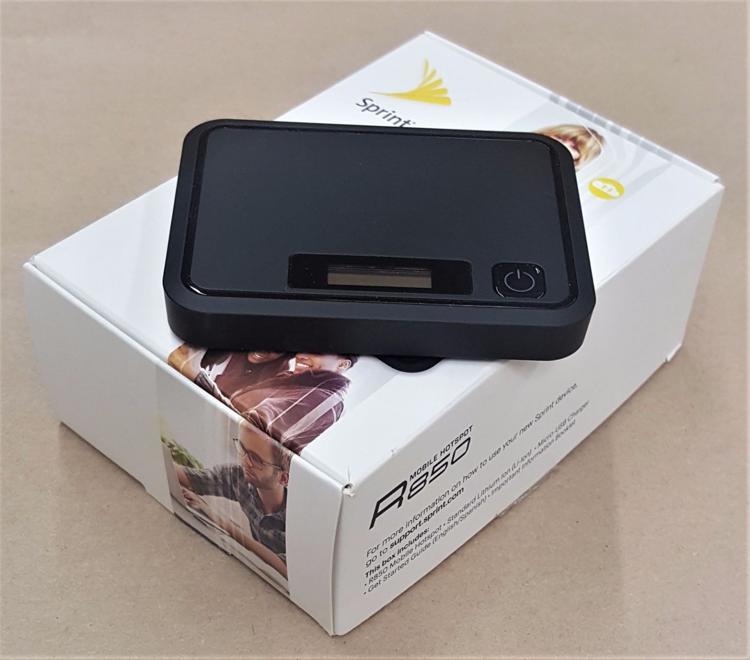 "Given the lack of internet connectivity in many communities throughout Charleston County, some students and individuals are at a disadvantage compared to those who have internet at their constant disposal," said CCPL Deputy Director Jim McQueen.
Any library card holder in Charleston County may place a hold on one of the hotspots through the library's online catalog, or by calling or visiting their local branch.
The devices connect to the Sprint mobile network and create a Wi-Fi network when turned on, allowing users to connect via their mobile phone, tablet or computer. The devices come with built-in filters to block pornography and malware. Patrons must sign an Internet Acceptable Use Agreement, and patrons under 18 must have a parent or guardian sign the agreement.
The United States as a whole has fallen behind other developed countries in internet download speeds, and South Carolina is one of the slower states. The last time the Federal Communications Commission surveyed the states in 2015, South Carolina placed 37th for the percentage of its population with broadband access, defined as 25 Mbps download speed and 3 Mbps upload speed. Nearly 17 percent of the population lacked access.
A closer look at the map reveals vast rural swaths of the state where residents have few options for internet access and none that are on par with modern metropolitan areas. When the FCC looked at a stretch of six southern border counties from Aiken to Beaufort in 2017, it found more than 97,000 people didn't have access to 25 Mbps downloads.
Internet providers have been slow to lay cables in sparsely populated areas of the state. In towns with high unemployment and poverty, families are often unable to afford computers or monthly internet plans. And outside of a handful of metropolitan areas, screaming-fast services like Google Fiber and gigabit internet access are practically nonexistent.
That matters, and not just for Netflix streaming, according to some advocacy groups like Connect South Carolina. FCC studies have found correlations between low internet access, poor health and low access to health care, particularly as some doctors begin using telemedicine to communicate with patients.
At least one county library started offering Wi-Fi hotspots for checkout without the state grant: The York County library system has 63 Wi-Fi units in its catalog. All but nine were checked out as of Monday afternoon, according to an online lending database.