After hundreds of bullets rained down last week in a Florence County neighborhood, seven police officers and deputies lay wounded — the bloodiest episode for South Carolina law enforcement in recent memory.
Agents from the State Law Enforcement Division were there, ready to collect evidence and interview witnesses at a daunting crime scene that stretched for hundreds of yards. With a policeman dead and six other officers hurt, the crucial task ahead was to build a case against the mass shooter responsible.
But the SLED agents left.
SLED is South Carolina's largest investigative agency, and it has arrest authority almost everywhere in the state. That's why it's commonly asked to probe officer-involved shootings from the Lowcountry to the Upstate.
But amid the Oct. 3 gunfire, an agency based 70 miles from the shooting site was put in charge. The local sheriff, Kenney Boone, asked the Richland County Sheriff's Department to take over the inquiry — a departure from the common practice of calling on SLED.
Though the Richland County agency would not normally have jurisdiction in Florence, a state law could allow it to wield its powers elsewhere. But authorities in Florence and Richland counties have not said whether requirements of the law were met after the deadly episode this month. Without the written "mutual aid agreement" prescribed by the law, courts can invalidate arrests, and prosecutors can be mired in years of appeals over a lack of paperwork.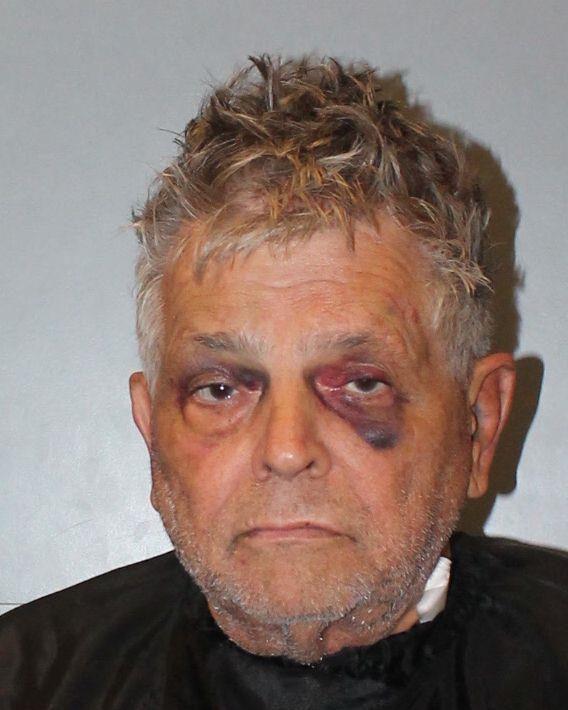 Richland County deputies swore out arrest warrants against Frederick Hopkins, the accused shooter. But they also took over the case that is said to have ignited the gunfire in the first place. Officials said Hopkins ambushed the Florence County investigators who showed up at his house to interview his son about a sexual assault allegation.
Maj. Mike Nunn, a spokesman for the Florence County Sheriff's Office, declined to answer questions in several phone calls and emails from The Post and Courier about whether any written agreement authorized the probe. He said in an email that the agency, which was inundated with records requests after the shooting, would respond "in as timely a manner as we can."
Jarrod Bruder, executive director of the S.C. Sheriffs' Association, said the mutual aid agreement process was created and revised two years ago after a series of legal challenges to arrests and convictions. The association has a template for law enforcement agencies to fill out.
But he said his own discussions with Boone, the Florence County sheriff, have focused on the law officers who were fighting to survive.
"I'm assuming this investigation would have to be done through a mutual aid agreement," Bruder said. "It's not uncommon for sheriffs statewide to have mutual aid agreements with each other for various circumstances like this or a hurricane."
SLED: 'We left'
Hopkins, 74, is jailed in Richland County on a murder charge and six counts of attempted murder. His son, 28-year-old Seth Hopkins, faces a count of second-degree criminal sexual conduct of a minor.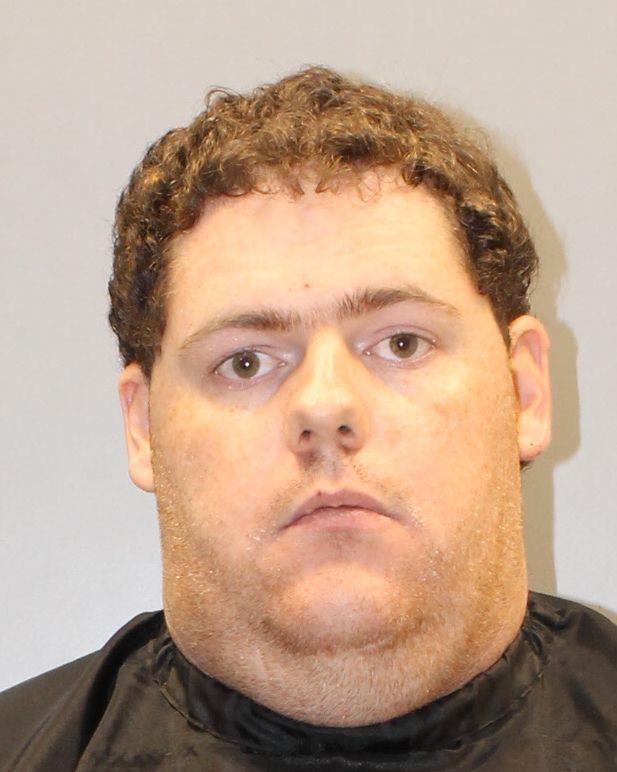 Seth Hopkins had no previous criminal record in South Carolina, state records indicated, but he became the focus of an investigation by Florence County deputies early this month.
A girl between 11 and 14 years old told authorities that he had sexually assaulted her on separate occasions between Sept. 26, 2017, and Oct. 1 at the Hopkins family home, court documents stated. The girl said "it hurt her," the records added, and Seth Hopkins also acknowledged fondling her several times.
About 4 p.m. Oct. 3, Florence County Deputy Arie Davis and investigators Sarah Miller and Farrah Turner went to the 6,500-square-foot house at 932 Ashton Drive, just west of downtown Florence, to serve a search warrant and interview the suspect. Fred Hopkins, a former lawyer and disabled Army marksman who fought in the Vietnam War, was waiting with a high-power rifle, officials later said.
The shooting started. With Davis, Miller and Turner injured, Florence city police officers and more county deputies came to their aid. Florence Sgt. Terrence Carraway was shot and three other city officers were wounded.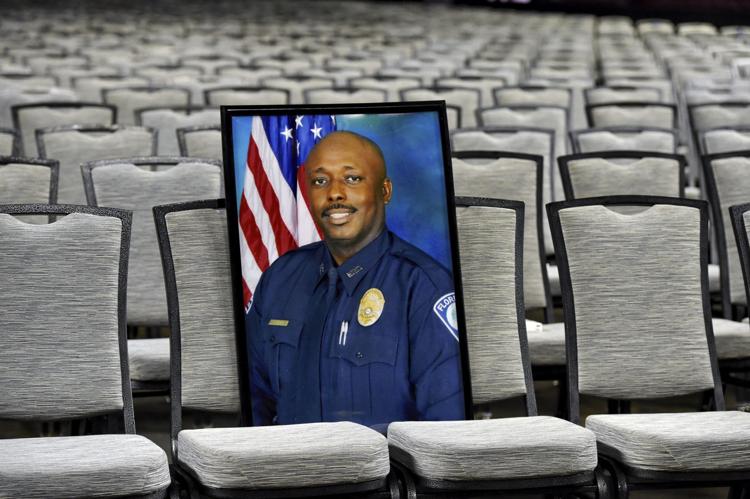 A standoff ensued as Fred Hopkins barricaded himself inside his home with children, the authorities said. After more volleys of gunfire, the ordeal ended about two hours later.
SLED agents went to the scene to help and possibly take over the investigation.
"We responded," SLED spokeswoman Kathryn Richardson said, "but we were notified that Richland was investigating, so we left."
Officials from the sheriff's agencies in Richland and Florence counties have refused to directly answer questions about whether Boone's recent history with SLED played a role in the decision not to enlist its investigative services.
Agents had gathered evidence about voicemails that Boone had left for Florence County finance director Kevin Yokim, who had questioned Boone's expense reports. Some observers portrayed the messages as threatening. But the Attorney General's Office, which reviewed the SLED evidence, concluded that the voicemails "may have been unprofessional and rude ... but there will be no criminal charges," spokesman Robert Kittle said in late August.
Aside from a briefing that night, Boone has said little publicly about the investigation into the shooting. When Richland County Sheriff Leon Lott was asked why his agency was leading the probe, he said his deputies have the expertise and resources, including their own DNA and ballistics lab, to handle complicated homicides.
"Sheriffs in this state work together very closely," Lott said at a briefing a day after the shooting. "So we're going to give all the assistance we can to make sure this investigation is done the way it should be."
Lott also called in help from the FBI and deputies from rural Colleton County.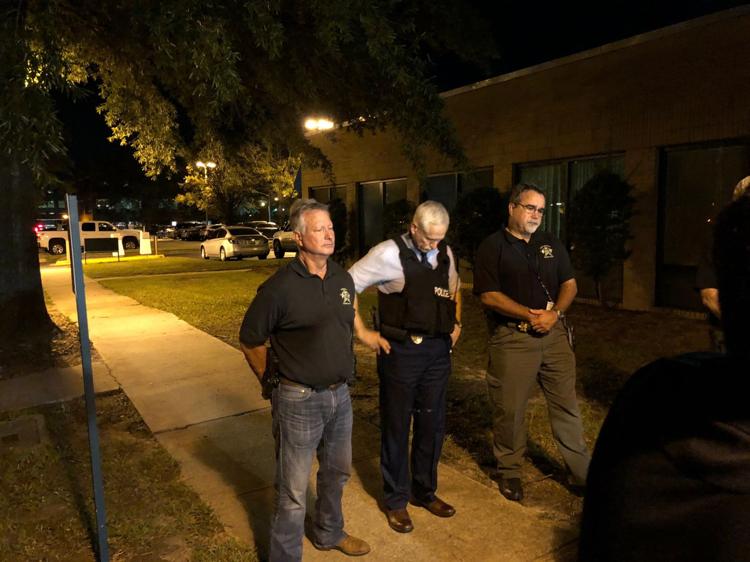 Crossing the lines
Under state law, officers pursuing a suspect or responding to an immediate emergency call can cross borderlines or help out in adjacent jurisdictions. A law on mutual aid agreements was created to allow them to go farther or assist in prolonged investigations in other jurisdictions.
For police departments overseen by a city council, the law requires the governing body's approval before a chief can strike up mutual aid agreements. Under a 2016 adjustment to the law, elected sheriffs can enter such accords on their own without a county council's say-so.
Otherwise, state law generally restricts sheriffs' jurisdiction to their own counties, the state attorney general has said in written opinions.
"Their jurisdiction is their jurisdiction," said Kittle, the attorney general's spokesman.
In a 2014 ruling, the S.C. Supreme Court declared an arrest invalid because a mutual aid agreement had not been properly prepared. That case involved a Lexington County drug task force that included officers from several jurisdictions. One of the officers arrested a man on cocaine charges outside the officer's normal jurisdiction.
But just because the proper paperwork wasn't in order isn't a death knell for the resulting prosecution. Though the high court said the officer didn't have jurisdiction to make the arrest, the resulting conviction still stood because little valuable evidence had been gleaned from the arrest and used against the suspect.
That case largely prompted the Sheriffs' Association to support streamlining the law and allowing sheriffs to strike up agreements without outside approval, Bruder said.
The association, though, has also backed legislation in past years to make SLED the primary investigator of officer-involved shootings statewide.
"But we have not taken a position on that this year," Bruder said.