With each verdict or ruling during the prosecution of her two brothers' killers, Kathy Smith-Carpenter thought it might finally be over.
But with each courtroom development that buoyed her family's hope for resolution, another prolonged their nightmare.
When the first brother was shot at one of the family's Upstate convenience stores in 1994, his killer got the death penalty. That punishment was later overturned.
Another brother was slain six years later at a different store, and his teenage killer's death sentence was wiped away, too. It was converted to life in prison.
Then, more than two decades into the family's ordeal, Smith-Carpenter got the word a few years ago that even the life sentence was in jeopardy. She couldn't believe it.
"Are you kidding me?" the Fountain Inn woman, 64, recalled asking. "It's bad enough that they took away part of our family. Now they just want to keep turning the knife a little deeper in our wounds."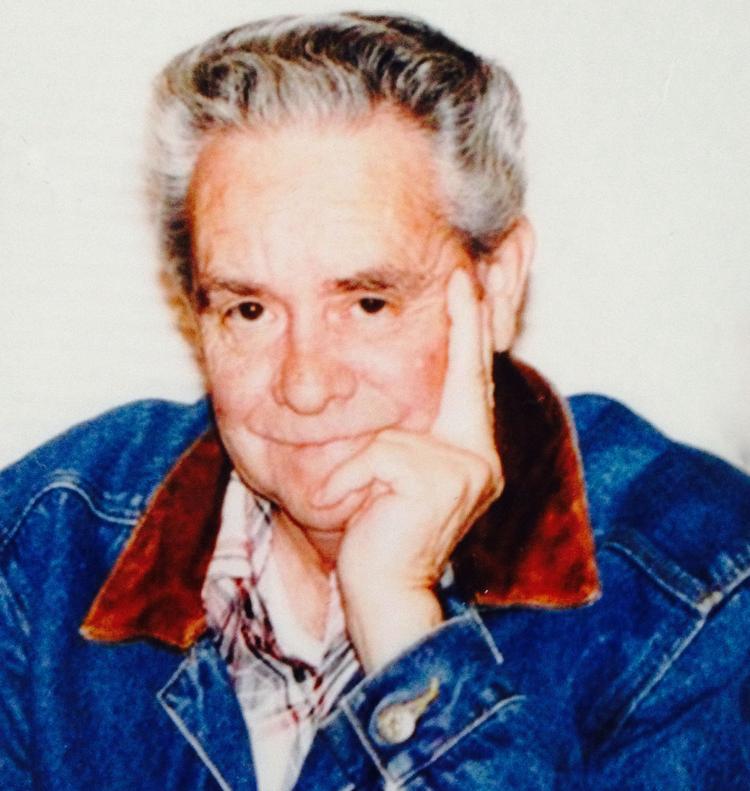 The killer, who was 17 at the time, is one of at least 73 prisoners in South Carolina who want the court system to reconsider their lengthy sentences because they were young when they committed their crimes. A steady stream of such requests has been filed over the past two years under state and federal Supreme Court decisions declaring that most people serving life without parole for crimes they carried out as juveniles should have a meaningful chance at release.
The rulings have cast a wider net in the Palmetto State. Defense lawyers here want to apply the new juvenile sentencing rules to older defendants and to prisoners who already have a crack at freedom. As a result, the number of inmates seeking release is about twice the size of the group that prison officials initially expected to qualify.
Prosecutors, meanwhile, are scrambling to revisit evidence and track down witnesses in cases that have been closed for decades. The new sentencing scheme is akin to dozens of successful appeals unfolding at once.
No one knows this more than 7th Circuit Solicitor Barry Barnette in Spartanburg County, where the case involving the killer of Smith-Carpenter's brother is one of 10 that have been reopened — more than any county in the state. Richland County is close behind with eight, according to The Post and Courier's review of court records. Each region of the state — from the Grand Strand to the Lowcountry and the Upstate — has been affected.
Barnette said he is most concerned about the victims' surviving family members who had thought their judicial drama was long over. He spoke of making a phone call in another case to family members who had lost their loved one 34 years ago.
"They had been told that this person will never get out," he said. "Now you have to tell them that the person has the possibility to get out. It's just horrible what these victims' families are going through."
For Eric Dale Morgan, the man who killed one of Smith-Carpenter's brothers in 2000, the request was rooted in the 36-year-old's strides toward rehabilitation and good behavior. Prisoners like that, attorneys argue, should have a shot at release after serving significant sentences for crimes they perpetrated when they were impressionable and impulsive.
"Some may get out, and some should get out," said John Blume, a Cornell University law professor and longtime South Carolina attorney who founded Justice 360, a legal network that defends Morgan and other juvenile offenders. "Many of them are rehabilitated and have not had any kind of disciplinary action for years. ... I am not sure what the societal interest is in keeping those persons in prison."
A judge recently dismissed Morgan's motion.
He's expected to appeal.
'Impetuous and reckless'
The U.S. Supreme Court has increasingly restricted the punishments that most juveniles should face. In 2005, it ruled  the death penalty for juveniles amounted to cruel and unusual punishment barred by the Eighth Amendment. Five years later, the court said the same of mandatory lifetime prison terms for juveniles who hadn't killed anyone.
The justices extended that protection in 2012 to young killers in the case Miller v. Alabama. It was up to South Carolina's high court to decide how to apply the ruling here.
While the federal rulings pertained to juveniles whose convictions carried a mandatory sentence of life without parole, 15 South Carolina defendants serving non-mandatory life sentences sued the prison system to get their own hearings.
Led by Blume, they won. The state's top court declared in Aiken v. Byars that people who were 17 or younger when they committed crimes should have another shot at freedom. Judges, they ordered, must consider the youths' immaturity and background before deciding on a sentence.
The ruling opened the flood gates for the 73 motions filed since 2016.
Court records showed no decision in 51 cases while at least 15 have been rejected.
Only seven have prompted new sentences, averaging 34 years. Most of the defendants had been imprisoned for murder. One had been convicted of rape and burglary.
Blume said life sentences should be reserved for only the rare offenders who cannot be reformed. Judges, though, are "giving the prior sentence too much weight" and rejecting many requests, Blume said.
But some prisoners have succeeded.
Anthony Willis Jr. was 17 in 2011, when he used a rifle to kill high school senior Justin Smoot in Dorchester County. His life sentence was converted to 38 years in prison.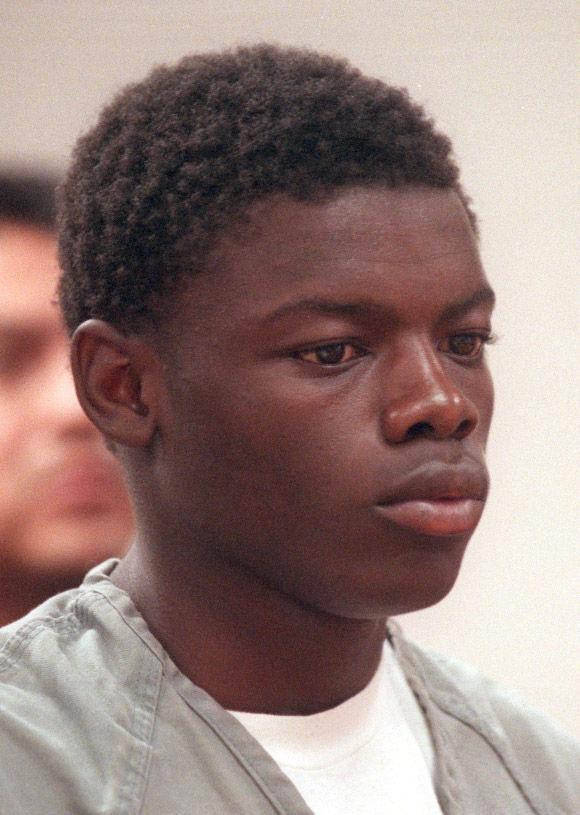 The starkest turnabout came for Eric Deangelo Wigfall, who had been serving time in the 2001 robbery and shooting deaths of two men in the Charleston Neck Area. He was 16 when the crime happened.
Wigfall had pleaded guilty to murder and testified against an accomplice. But he got nothing for his cooperation; a judge handed him two life sentences.
Charleston attorney James Falk, who represents Wigfall, said science indicates the human brain isn't fully developed until 24 years old.
"Children are impulsive, impetuous and reckless," he said. "They shouldn't be treated as adults, even though their crimes are horrible."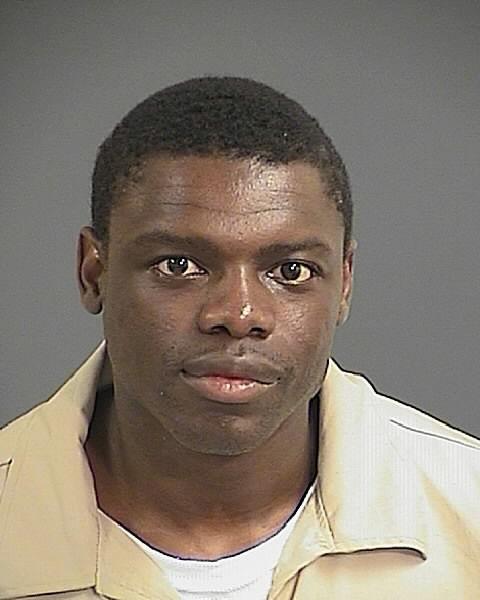 In early May, Falk and prosecutors negotiated Wigfall's new sentence: 30 years, the minimum for murder.
Wigfall is 32. He'll be eligible for release in his early 40's.
'Draw that line'
The new rules were directed at offenders 17 and younger who were serving lifetime terms without the possibility of parole.
But because courts were told to consider the hallmark traits of youth and personal history before sentencing juveniles, some attorneys want to apply the principle to other cases.
A handful of 18- or 19-year-olds want a new sentence because they, too, were young and impulsive, their lawyers argued. The 18-year threshold for adulthood is "arbitrarily set," Chapin attorney Tristan Shaffer said.
Shaffer's client, Eric D. McCall, was 19 in 1998, when he had a hand in the Berkeley County carjacking and killing of a Charleston Southern University football player.
"He is a very different person now," Shaffer said. "He has been rehabilitated and deserves a chance to enter society."
But McCall and others over 18 haven't been successful in convincing judges that the new rules apply to them.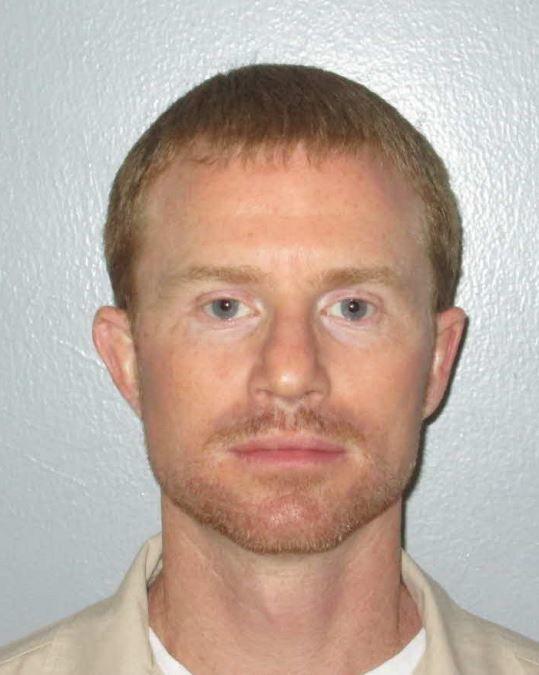 Joshua Kerr Cramer was 18 in 1998, when he shot two men in the head during a drug deal in Rock Hill, then stuffed their bodies into a trunk and burned the car. He pleaded guilty to avoid the electric chair.
Sixteenth Circuit Solicitor Kevin Brackett, the chief prosecutor in York County who successfully argued against Cramer's bid, said the courts must "draw the line somewhere."
"Eighteen is the age of maturity. That's when you are an adult," he said. "If you can make a developed decision to kill somebody, you can pay the full adult consequence."
Lawyers also want the rules to apply to at least 20 prisoners who are eligible for parole and seven who are serving shorter terms. The attorneys said their sentences, ranging from 30 to 50 years, are akin to lifetime punishments because the life expectancy in state prisons is 52.
"The question that is more difficult is where to draw that line," Blume, the law professor, said.
It's inevitable, he added, that such issues will again wind up in front of the state Supreme Court.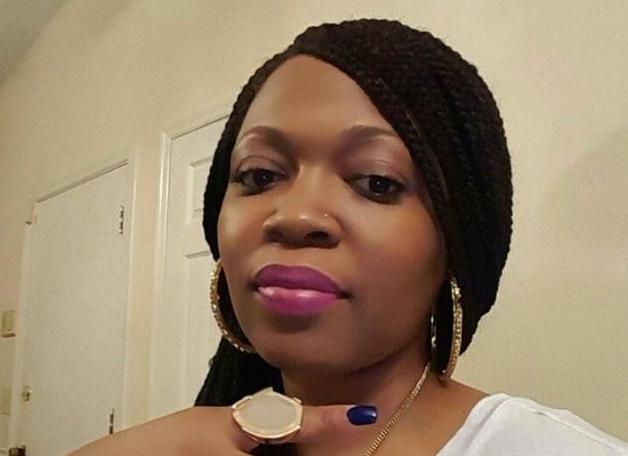 One prisoner who could land there is Kenneth Lamont Robinson. He was convicted earlier this year in the 2015 murder of Dena Brown, a mother of three who was driving home in North Charleston when a group of gun-toting youngsters mistook her car for a foe's and opened fire.
Charleston public defender Megan Ehrlich argued earlier this month that the mandatory 30-year minimum sentence for murder is essentially life behind bars and that Robinson, 15 at the time, deserved less. In the juvenile correctional system, Robinson has gotten his GED, refused to participate in violent riots and learned how to operate a forklift, Ehrlich said.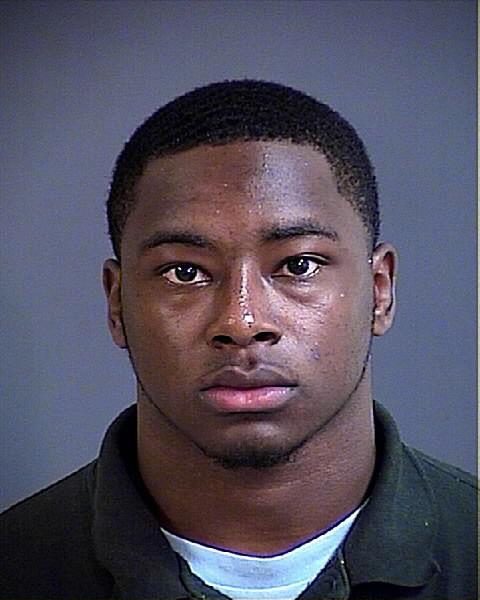 The lawyer noted other countries, such as Nepal, that won't send juveniles to prison for more than six months. But the harshness of sentencing practices here puts the U.S. into a category with Iran, Saudi Arabia and Somalia, she said.
"There is a strong international consensus against treating children like adults," Ehrlich said in making the argument.
A judge rejected it and imprisoned Robinson for 50 years.
Robinson plans to appeal.
'Pure evil'
Smith-Carpenter's voice cracked with emotion on a recent day as she examined plastic bins filled with newspaper articles about the shooting deaths of two of her six brothers.
The clippings documented the 1994 robbery of Dickie Smith, 43, at the Simpsonville Max Saver convenience store he co-owned. His killer, Shawn Paul Humphries, 23, saw his death sentence overturned in 2004. It was later reinstated, and he died by lethal injection in 2005.
The articles also told of the 2000 slaying of Jerry Smith, 58, at the Max Saver near Woodruff. Morgan, the teenage killer, saw his death sentence turned into life when the U.S. Supreme Court declared execution of juveniles unconstitutional.
When he appeared recently for resentencing on the life term, authorities escorted him past Smith-Carpenter's family. Smith-Carpenter had forgiven Humphries, but she called Morgan "pure evil," and the thought of him gaining freedom haunts her.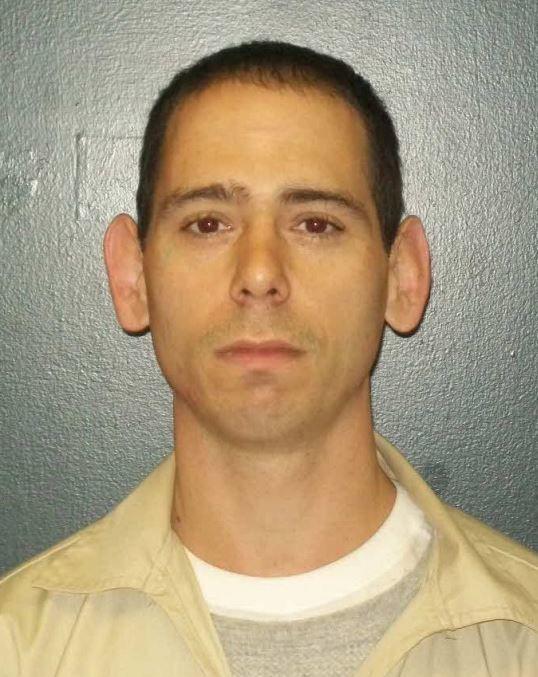 But the judge who had condemned Morgan to death years ago testified at the hearing, saying Smith-Carpenter's family had been through enough.
While Morgan's quest for resentencing was denied, Smith-Carpenter knows it's not over.
Long ago, she promised her mother that she would attend every court appearance of her brothers' killers. Her mother died a decade ago, but the promise still stands.
"Right now, I expect any day to get a call saying we're going to have another trial," she said. "I'll say, 'What day? What time?'
"I'll be there."