A Mount Pleasant principal has won an award for her defense of a high school reading assignment that drew the ire of local police.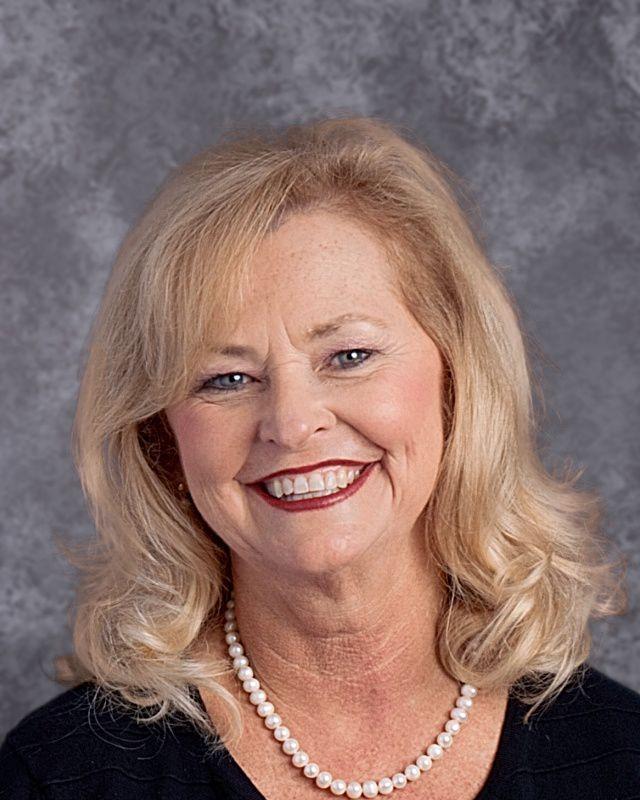 Wando High School found itself in the spotlight last summer after English teachers sent students home with a list of summer reading options that included "The Hate U Give" by Angie Thomas and "All American Boys" by Jason Reynolds and Brendan Kiely.
Both books involve police brutality or shootings of civilians, echoing similar stories in the news.
The president of the Charleston-area Fraternal Order of Police chapter, Tri-County Lodge No. 3, went on television news to complain about the books, which he said instilled "almost an indoctrination of distrust of police."
Last week, the S.C. Association of School Librarians gave Wando High Principal Sherry Eppelsheimer its Intellectual Freedom Award for backing up the teachers who chose the books. As part of the presentation, the group showed a video of Thomas, Reynolds and Kiely all thanking Eppelsheimer.
"We appreciate you for laying it on the line for our children. We will always respect you for that," Reynolds said in the video, which is posted on the SCASL Facebook page.
"From the bottom of my heart, thank you — not so much for fighting for my book, but for fighting for your students," Thomas said. "At the end of the end of the day, this is what this is about. This is about making sure that all kids get books where they can see themselves or they can see others, whether or not it makes the adults in their lives uncomfortable."
In their nomination to the SCASL, Wando teachers highlighted Eppelsheimer's public defense of their decisions. In the end, Wando added some additional titles to its list of choices for summer reading, but both of the challenged books remained on the list.
"Dr. Eppelsheimer is an advocate for teachers and students," Wando teacher Lucye Magill said in a press release from the district. "One of her main priorities is to make sure that our teachers feel supported in their choice of curriculum. She trusts and respects the instructional decisions of her teachers."
Both books were recipients of the Coretta Scott King Award, and "The Hate U Give" was a national bestseller before it was adapted for a film released last fall. The American Library Association, which tracks public challenges and bans of books, placed "The Hate U Give" on its top 10 most challenged books in 2017 list.
While the inciting incident of "The Hate U Give" is a police shooting of a young black man, later chapters include sympathetic portrayals of at least one police officer. Protagonist Starr Carter's Uncle Carlos, whom she identifies as a role model, assures her that the police want the truth about the shooting to come out just as much as she does.
Wendy Rollins, the SCASL's intellectual freedom chair, noted the positive reception that the books received in literary circles.
"The books chosen for the reading list were not made lightly; many were award-winning and of critical acclaim, and more importantly, relatable to the teens being asked to read," Rollins said. "These titles squared with the school's goals and their media center's values to offer students mirrors and windows in their reading experiences."
The Tri-County Lodge of the Fraternal Order of Police did not respond to a call or email seeking comment. Eppelsheimer declined a request for an interview.
An Abridged History of Book Bans
Parents, politicians and activists have been trying to keep certain books out of the hands of students for decades in the U.S. South Carolina is no exception. Here is a (heavily abridged) timeline of book challenges, bans and censorship in the Palmetto State.
Sources: American Library Association, Los Angeles Times, News and Courier archives, Aiken Standard, Smithsonian National Postal Museum