State agents were asked to investigate a Kingstree officer's use of a Taser against an 86-year-old black motorist because the town is "not trying to hide anything," its police chief said, moments before denying public access to video of the encounter.
Albert Chatfield remained hospitalized Monday, a week after the white officer reported using a stun gun to stop Chatfield from getting hit by a car. Chatfield's resulting fall caused bleeding on his brain and a broken nose, a family attorney said.
Requesting a criminal probe by the State Law Enforcement Division is a common move in police shootings but rare in confrontations involving Tasers.
"Because the Kingstree Police Department and the town of Kingstree are not trying to hide anything," Police Chief James Barr said Monday, "I asked SLED to come in and give a full report about what happened, detail by detail."
Cameras worn by officers and mounted in their cars captured the episode, Barr said, but he declined to release the video because of the state inquiry. The Post and Courier submitted a written request for the footage Oct. 17, two days before Barr requested the probe.
But Barr said he wouldn't give out further information. In other interviews, the chief has defended Officer Stephen Sweikata's actions as necessary to spare Chatfield more serious injury.
"I won't be discussing anything else," he said.
SLED spokesman Thom Berry confirmed that the chief called the agency Thursday. An agent was later assigned to the case.
Berry would not elaborate on exactly what aspect of the encounter would be examined.
"We're just investigating the incident," he said.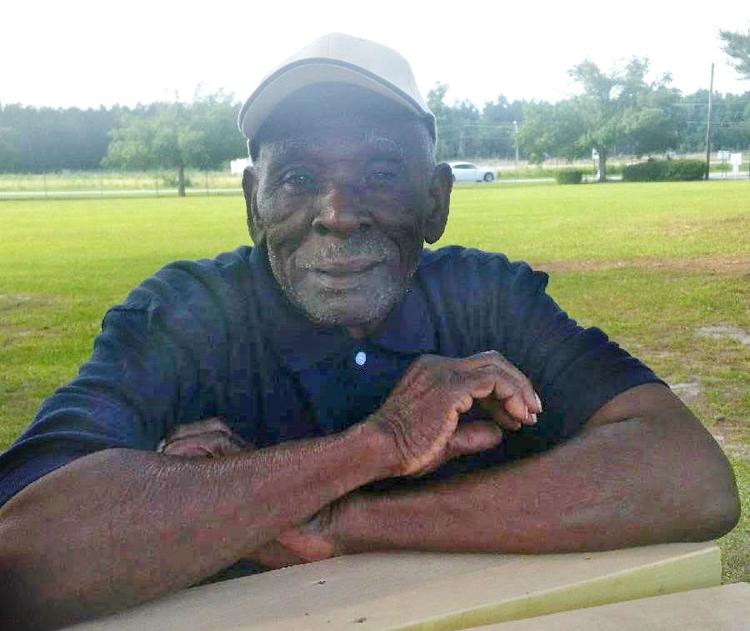 Thought to be suffering from dementia, Chatfield experienced a bout of confusion on the morning of Oct. 16, when someone told police he was tailgating other cars in his Ford SUV. Town officers tried to stop him before 8 a.m., but he drove away, pulled a U-turn and ran a red light, they said.
When he finally stopped and got out, Chatfield "took up a fighting stance" against Sweikata, the officer said in an incident report. But the policeman didn't fire his Taser until after Chatfield "started jogging/walking backwards in the lanes of traffic."
Sweikata reported firing his stun gun for Chatfield's own safety and halting the motorist from being struck. Officers then carried Chatfield to the roadside, but their report did not provide details on any injuries.
Criminal laws have given police officers leeway in using force to spare people from injuring themselves. But a federal appeals court last year said Tasers could be used only when someone besides the suspect is in danger.
That decision came in a civil lawsuit, but it drove police agencies to adjust their policies on Taser use. The ruling also gave legal fodder to lawsuits in cases that contradict the new rules.
Justin Bamberg, the Orangeburg lawyer and state lawmaker representing Chatfield's family, said Chatfield was clearly suffering some mental impairment at the time, was outnumbered and was not violent.
"They merely wanted to restrain him, but those officers used unreasonable force," Bamberg said. "In our opinion, based on the law, this is a perfect example where there is no debate on whether the use of force violated Mr. Chatfield's constitutional rights."
Chatfield has not fully regained his ability to talk since waking from a medically induced coma last week, Bamberg said. He has spent time on a ventilator in a Florence intensive care unit, where family members sit by his side.
"He is holding on well," Bamberg said, "and has a lot of support."