The seven inmates slain during rioting at Lee Correctional Institution ranged in age from 22 to 44.
Their crimes included domestic violence, drug possession and murder.
Many were expecting to stay behind bars for years to come, though some had hopes that an appeal would win their freedom much sooner.
Six of the seven victims had been disciplined for having a cellphone at some point during their time behind bars, state records showed.
Officials who addressed the killings Monday lamented the continual struggle in weeding out such contraband.
The Post and Courier attempted to reach the victims' loved ones by telephone or on social media, but only some family members responded. The victims' histories before their incarceration, and their time in South Carolina's prison system, are documented in state correctional records, court documents and social media posts.
Eddie Casey Jay Gaskins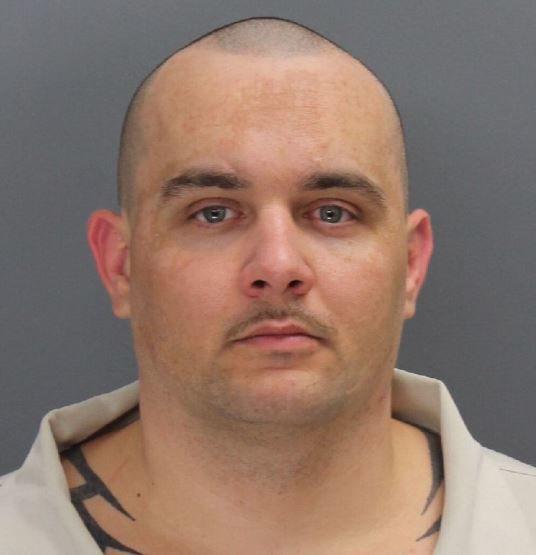 Of those killed, the 32-year-old from Cordesville in rural Berkeley County was the most recent arrival behind bars.
Gaskins already had a history of domestic violence in September 2016 when he showed up at his former girlfriend's house near Moncks Corner, authorities said. He grabbed the woman, threatened her in front of their two children and armed himself with a shotgun, sending the victim running.
He was arrested two weeks later.
In December, Gaskins was sentenced to 10 years in prison for first-degree domestic violence. He was scheduled to be released in April 2022.
A Facebook post from a woman who identified herself as a cousin called for prayers for Gaskins' family.
"We never know what tomorrow may bring," Cassandra Gaskins wrote. "You will be missed Little Eddie."
Gaskins had planned to appeal his conviction.
Joshua Svwin Jenkins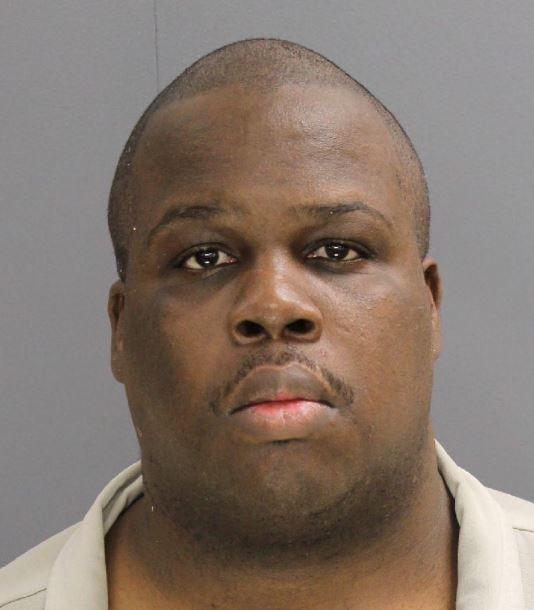 The former Eutawville resident, 33, had been serving 15 years for voluntary manslaughter and attempted murder in Berkeley County.
Jenkins was one of a half-dozen people who had a hand in a home invasion robbery that led to the September 2011 shooting death of St. Stephen resident Brittany Aigoro, a 21-year-old Timberland High School graduate.
Sheriff's deputies said at the time he was part of a group that sprayed bullets into a house, killing the woman and injuring a 25-year-old man also inside.
Jenkins started serving his prison term in December 2015. He has been disciplined since then for drug and cellphone possession.
He was slated to regain his freedom in June 2024.
Someone identifying himself as Josh Jenkins from Eutawville posted a live video April 1 on Facebook. It showed inmates playing basketball in a South Carolina prison yard.
"Last game," the caption said.
Cornelius Quantral McClary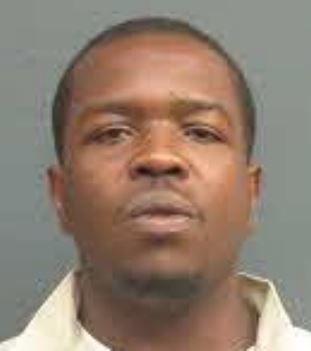 The 33-year-old from Kingstree was sentenced in July 2011 to 25 years on various charges in Williamsburg County: burglary, criminal conspiracy, firearms possession and assault and battery.
McClary has been punished behind bars for having weapons, cellphones and drugs.
He wasn't expected to go free until August 2032.
Corey Scott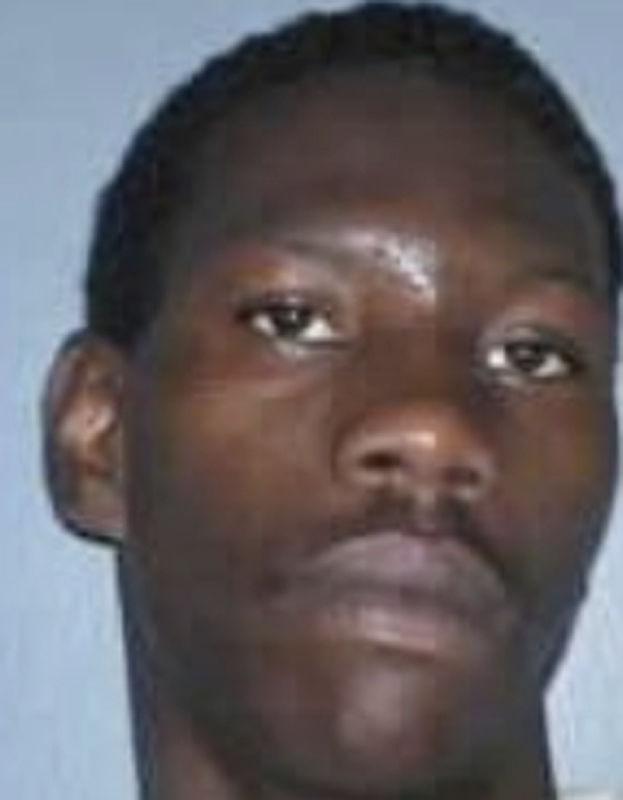 Scott, 38, was serving time on charges in two counties.
He was convicted of assault and battery in McCormick County, where a judge handed down an eight-year term. But his convictions for robbery, kidnapping and carjacking netted him 22 years from a Florence County judge in October 2002.
Scott amassed a lengthy history of disciplinary actions in prison. He has been cited for possessing drugs and cellphones, damaging property, assaulting an employee and making threats. In August 2016, prison officials said he incited a disturbance.
His prison term was nearing an end. He was supposed to be released in four years.
Michael Milledge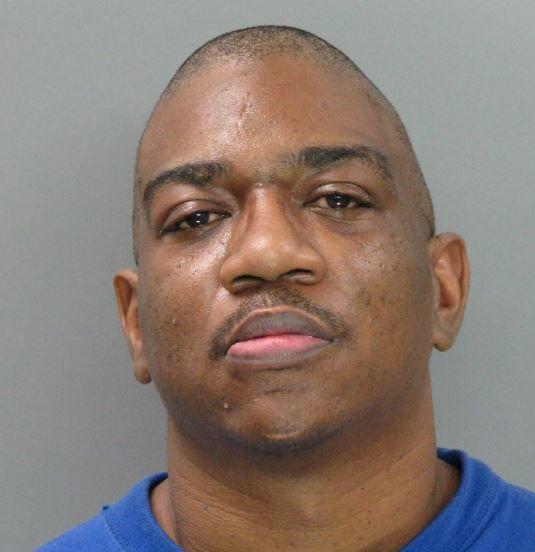 In April 2010, the 44-year-old began spending a 25-year sentence on drug and firearms violations in Greenville County.
The convictions stemmed from a traffic stop in which deputies said Milledge refused to answer their questions and acted nervous, court documents stated. For their own safety, the officers searched him and found pills, crack cocaine and a revolver. A jury convicted him.
Milledge later won a new trial when a judge ruled the authorities didn't have reason to search him. The S.C. Supreme Court overruled that decision, dashing his chances of freedom just a month ago.
While awaiting a 2032 release date, Milledge has been cited in prison for assaulting a correctional officer, using drugs and cellphones, and making threats.
Damonte Marquez Rivera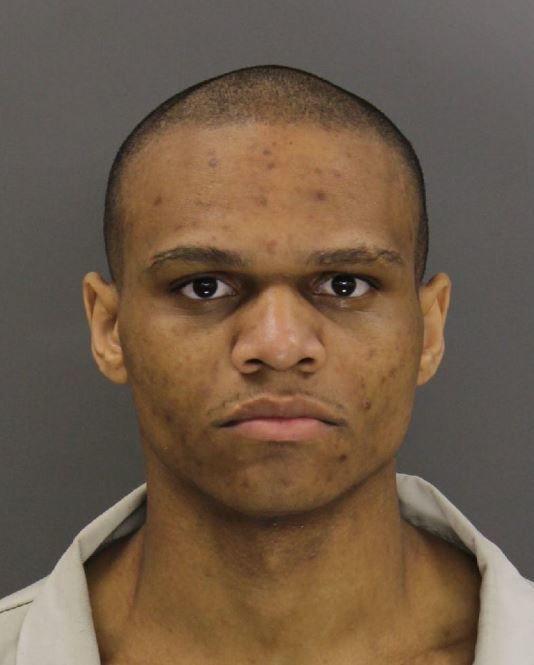 Rivera, 24, was the only victim who didn't have a release date.
He was one of several masked men who broke into a Georgetown house in August 2012, demanding money and pointing their guns at a 10-year-old girl and a toddler inside, court paperwork showed. They got away with $40 and two cellphones.
After leaving the home, records stated, Jenkins and one of his accomplices turned their weapons on another man in the group, Alfonza Thomas, and killed him. Jailhouse informants later told authorities they shot Thomas to stop him from going to the police.
Rivera was sentenced in November 2015 to life in prison for murder.
Behind bars, he has been disciplined for having cellphones and other contraband.
A court, meanwhile, rejected his appeal that alleged police had no physical evidence tying him to the crime.
Teresa Pyatt, an aunt of Rivera's, said people inside the prison began messaging photos of injured and slain inmates to her relatives several hours before a chaplain confirmed that her nephew had died. She said the fact that six other families are also grieving is "just horrendous."
"Only God can bring us through it right now," Pyatt said. "We're definitely not by ourselves in this situation, but it doesn't make it easier."
Raymond Angelo Scott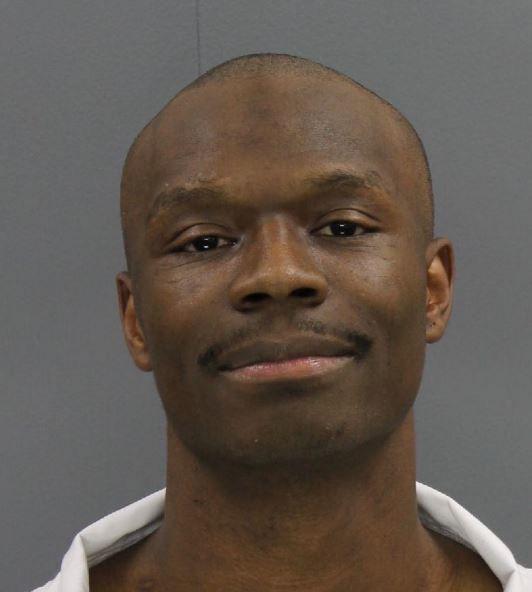 The 28-year-old former resident of North Charleston's Dorchester-Waylyn community was imprisoned in July 2016 for firearms possession and assault and battery of a high and aggravated nature in Sumter County.
In December 2015, Scott and another Charleston-area man drove to a Sumter business where they had arranged a marijuana purchase with the owner, court records alleged. The owner wasn't expecting him to participate in the deal.
As Scott purchased a soda, the owner, whose 5-year-old son also was there, pulled out a gun and shot Scott in the chest, Scott's attorneys said in the filings. Both Scott and the other man returned fire.
Though Scott was charged with attempted murder, a jury convicted him of a lesser charge. He was sentenced to 20 years.
During his prison time, which was set to end in 2033, Scott had been penalized for carrying weapons, having a cellphone and maintaining a social media account.
He also had an appeal in the works, arguing he had been wrongfully imprisoned after firing his gun in self-defense. South Carolina's appellate court started considering his argument two weeks ago.