Senior projects reporter Tony Bartelme reports that harmful algae blooms are a growing worldwide menace, and a lab in Charleston is in the thick of the search to identify unbelievably dangerous toxins.
Read this biological sleuthing story, as well as how South Carolina water systems are spending millions to keep drinking water safe. For a searchable database of algal blooms this year, go to postandcourier.com/scum.
Here is a summary:
Algae blooms are a growing worldwide menace that generate mysterious toxins
Seas, lakes and ponds across the world are "going green" at an alarming rate. Hyperactive algae are the culprits — scum that can generate toxins as deadly as cobra venom.
Algae blooms have smothered manatees in Florida and wiped out sea otters in California. They've killed dogs in Minnesota and made water from South Carolina's Lake Hartwell taste like dirt.
The summer of 2016, the hottest in recorded history, was a veritable muckfest. Foaming mats of gunk formed in 17 countries. One in Florida turned 33 square miles of Lake Okeechobee the color of guacamole. Carrying a nasty stench, the green slime poured through rivers to the Atlantic and the Gulf. The governor declared a state of emergency in four counties.
We're now in the final heat of this year's scum season, and once again green and brown carpets of algae have closed beaches from New York to California. A new Post and Courier analysis revealed more than 460 blooms in 48 states so far this year.
Yet, hidden in each bloom is a potential mystery. Read more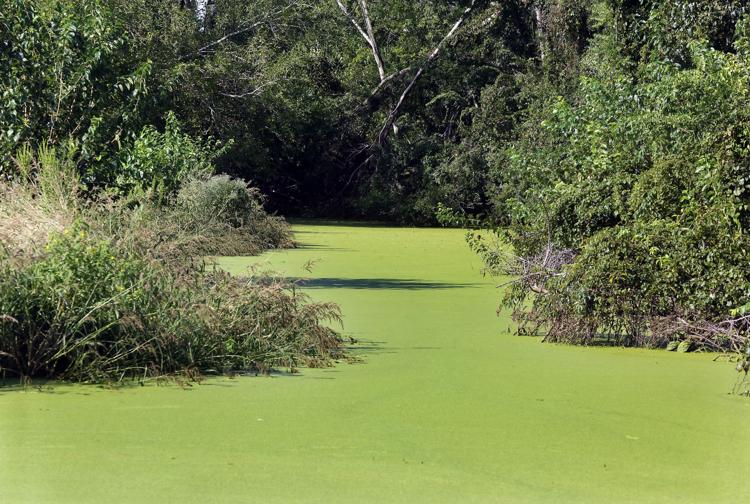 And suddenly the water stank: Algae bloom on Lake Hartwell forces water system to spend millions
ANDERSON — For years, people around Lake Hartwell talked about how their water was the tastiest in the state.
Then came the algae.
The bloom formed at the end of the summer of 2013, when the lake's waters were at their warmest.
Soon, complaints poured in like the stinky water flowing into intakes at the Anderson Regional Joint Water System.
"We had won three awards for the quality of our water," said Scott Willett, executive director of the water system. "We went from best to worst."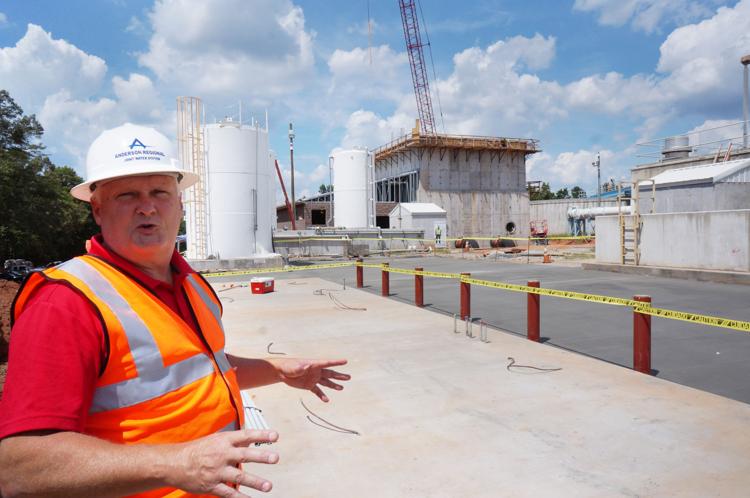 When it comes to algae, water sniffers are Charleston's first line of defense
When the Lowcountry warms up, algae begin to grow in Bushy Park Reservoir, the prime drinking source for 400,000 residents in the Charleston area.
Charleston Water System officials say the algae create seasonal taste and odor problems. And they solve it by filtering the water through activated carbon. Read more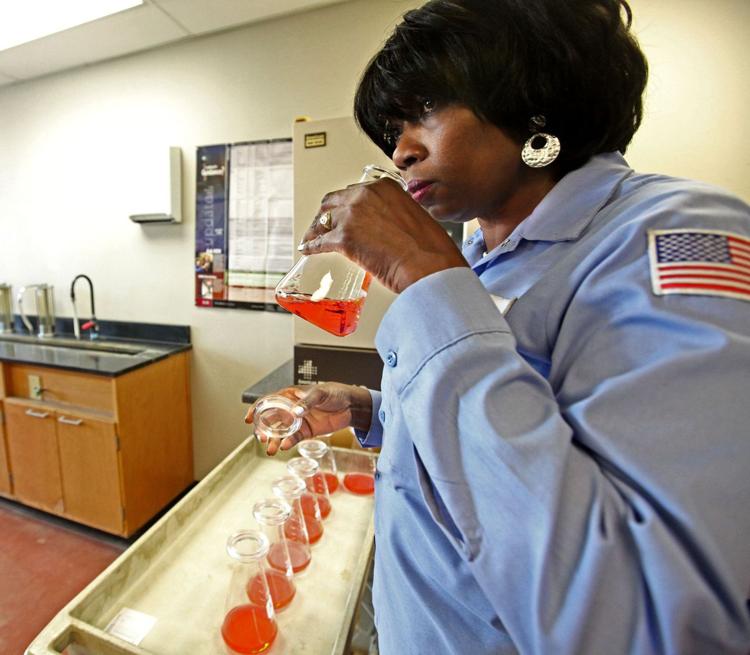 Running Amuck: Harmful algae blooms fouling waters across the nation
Colonies of fast-growing algae and bacteria have struck at least 460 lakes, ponds and streams in the United States this year — blooms that killed cattle and dogs and closed beaches from California to New York, a nationwide analysis by The Post and Courier shows.
Thanks to a warming planet and pollution, harmful algae blooms are a growing menace in the United States and across the world. A new study predicts the number of algae blooms could triple in the next 30 years.
Read more  |  View the map of algae blooms