Janna Hoehn recognizes the nearly 900 faces of the South Carolina men who died in the Vietnam War.
She points out a color picture of Pvt. Jessie Lewis Adam, the Rock Hill native who is holding an M-16 in one hand and a rhythm and blues album in the other. She recognizes the grainy black and white image of Staff Sgt. Jacky Leroy Garrett, who has his arms wrapped around a hunting dog at his home in Liberty. She has seen the snapshot of Lloyd Alford Cone, a Navy mechanic from Greenville who is standing in front of a helicopter while holding a machine gun nearly as large as him.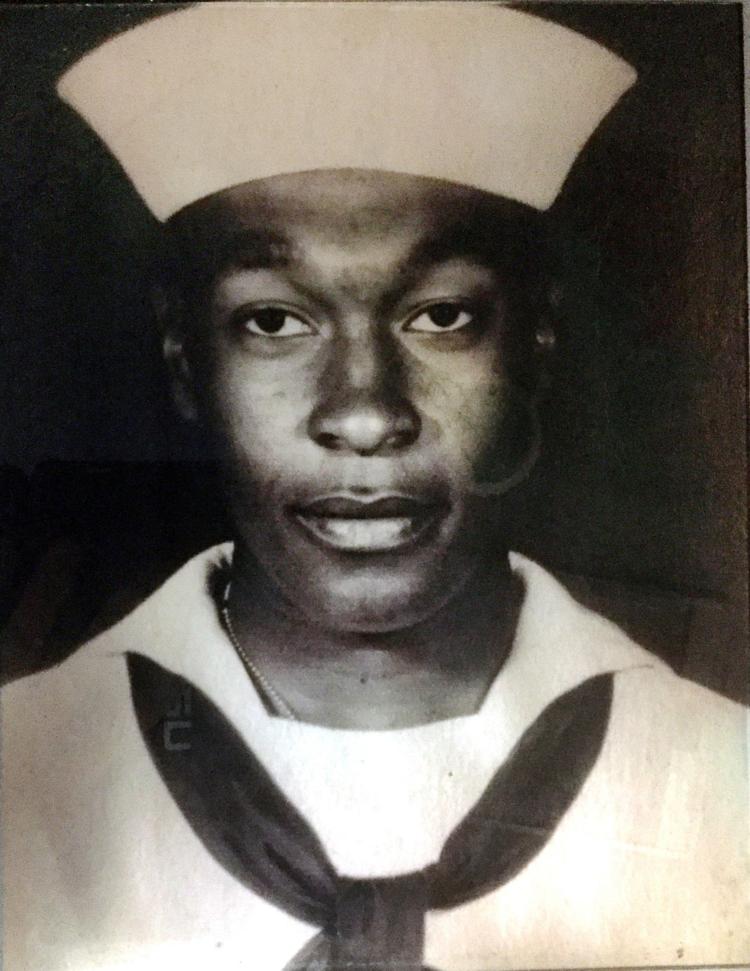 "I love it when they smile," Hoehn said. "So many of them didn't." 
Like the pieces of a puzzle, Hoehn has spent the past eight years trying to find more than 58,000 photos of the men who died in Vietnam to create a comprehensive portrait. State by state, she has contacted family members, requested public documents and reached out to newspapers to see if anyone can provide a face to go with a name.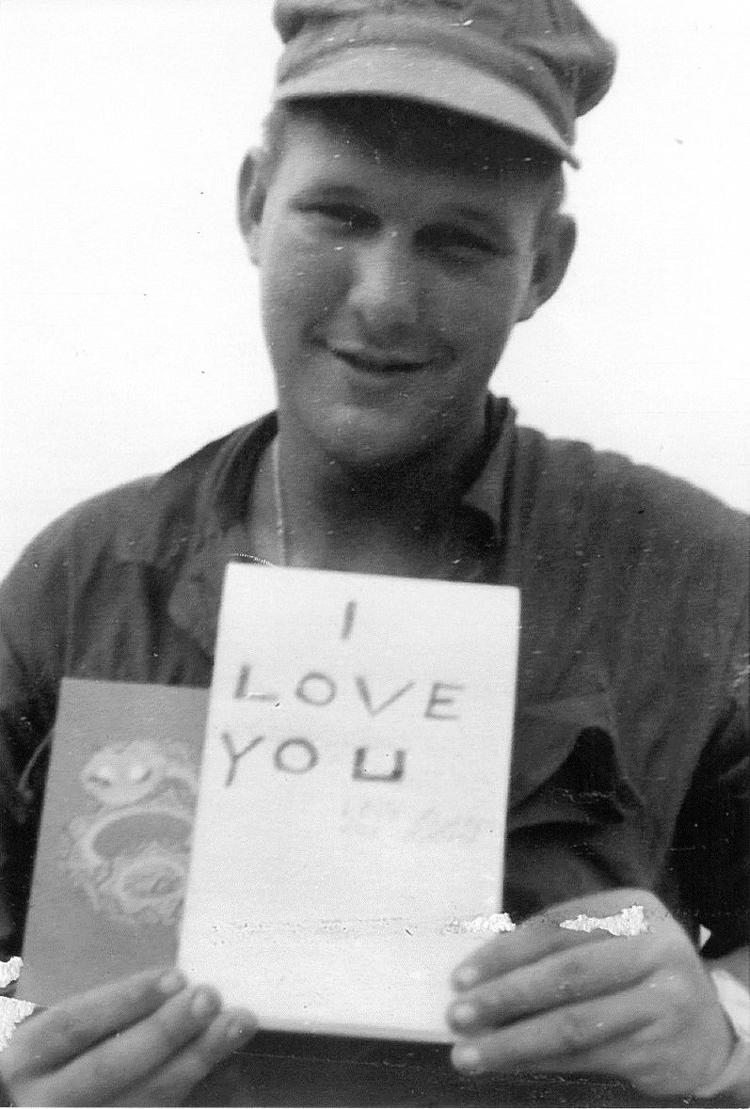 Overall, she said the project has a little less than 1,000 photos left nationwide. In South Carolina, the group has collected 891 photos. Just four more are needed to represent the 895 men from the Palmetto State who died. 
Putting faces with names
In addition to her full-time florist job, Hoehn spends 40 hours a week from her home in Hawaii researching and gathering the photos for the Wall of Faces Project through the Vietnam Veterans Memorial Fund. The volunteer estimates she has helped to collect at least 7,000 photos on her own.
The virtual Wall of Faces has an online page dedicated to honoring and remembering every person whose name is etched in stone on the Vietnam Veterans Memorial in Washington, D.C. It was Hoehn's trip there 10 years ago that inspired her to get involved with the project.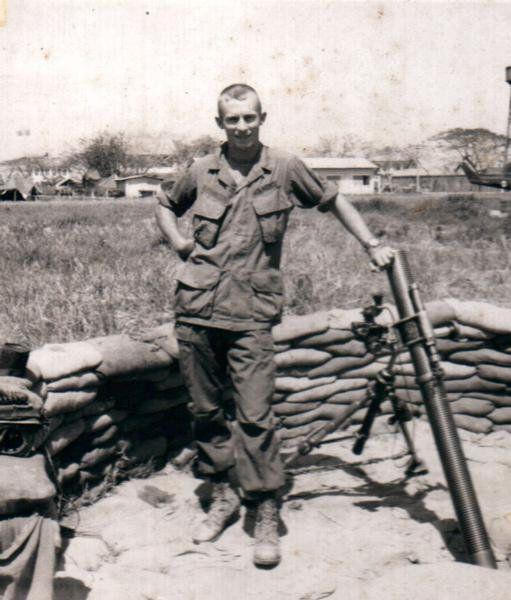 At the wall, she found a random name, Gregory Crossman, and took a piece of paper and a pencil to make a rubbing. When she got home, she began researching his life. She eventually found the Air Force major's yearbook photo, a grainy black and white mugshot of the young man who attended school in Sturgis, Mich. 
"It's just a lot of names, it's very overwhelming for me," Hoehn said. "Since then, I've always had a huge place in my heart for Vietnam veterans." 
From there she was hooked. Hoehn was connected with the Wall of Faces Project and began to learn how to search through obituaries and family trees to find family members. Along the way, she met other residents from across the United States who were interested in helping and joined the effort. 
One of them is Laura Tomlinson, from Phoenix. As a volunteer for the project, she estimates she has found nearly 300 photos from the Palmetto State alone.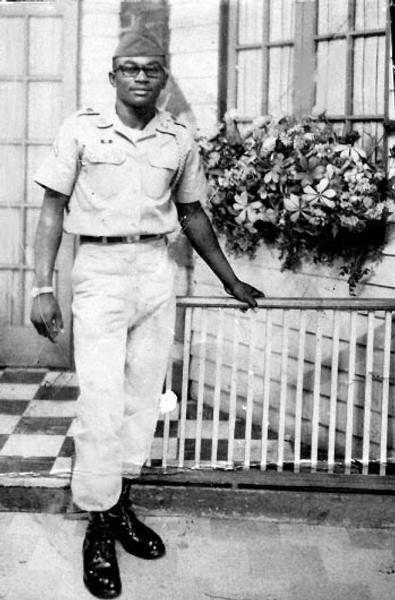 "Once I started this project and saw how much this resonated with the families of the fallen, it just did something to my heart," Hoehn said. 
'An impetus to serve'
South Carolina has a deep history with the military. The Vietnam War was no different. At least 86 men who died in the war were alumni from The Citadel. One of those casualties was Army Capt. Terry Cordell. When his helicopter was shot down, he became the first Citadel graduate and one of the first American officers to die in Vietnam.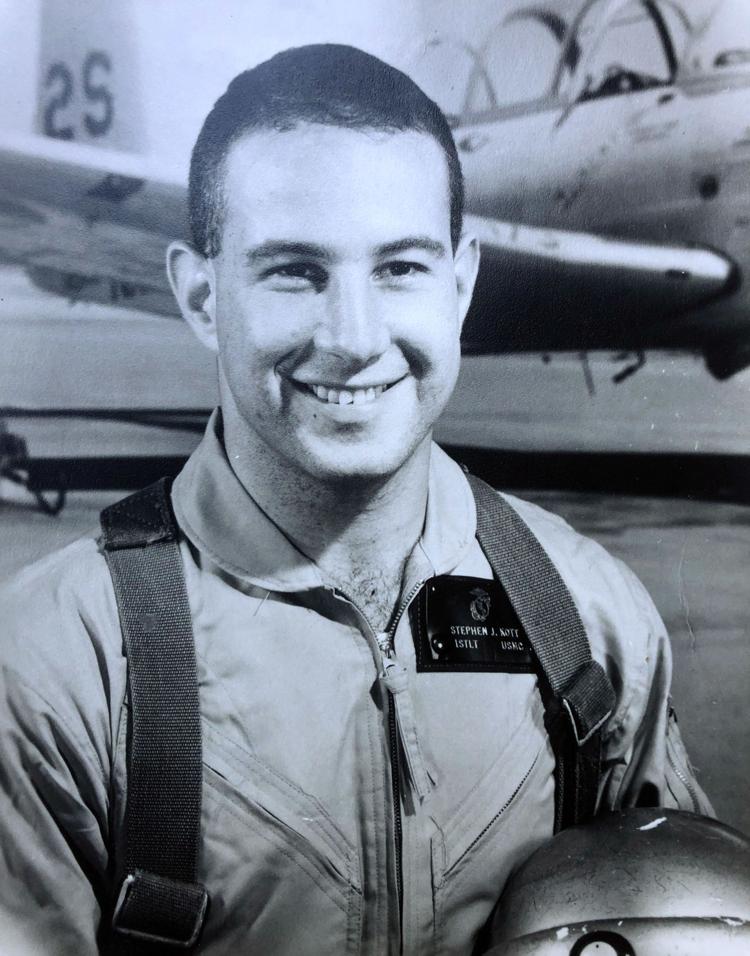 Lt. Col. Kevin Dougherty, the assistant commandant for Leadership Programs at The Citadel, said South Carolina's involvement in America's wars has been heavy. He said that is due, in part, to Southern culture. 
"The South is a very patriotic part of the country," Dougherty said. "South Carolina has a large military presence and, overall, it's a military friendly and respectful culture. There's an impetus to serve."
Vietnam, however, was still one of America's more controversial wars. A Gallup poll conducted in 2000 showed that nearly seven out of 10 Americans believe that sending troops to Vietnam was a mistake.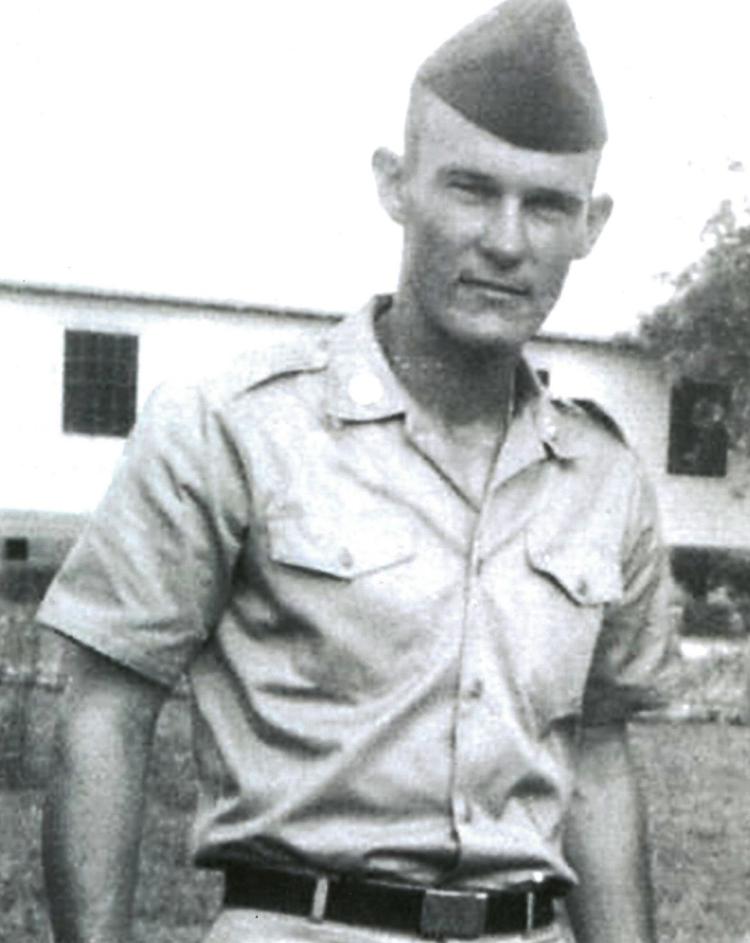 During the conflict, dozens of American colleges held protests. The University of South Carolina was no different. One protest on campus at Maxcy Gregg Park in May 1970 featured actress Jane Fonda, according to footage in the university's archives. She encouraged students to stand in solidarity with soldiers who opposed the war. 
But for schools like The Citadel, that opposition didn't matter. 
"It was an unpopular war, but it wasn't any different," Maj. Steven Smith, a Citadel historian, said. "The Citadel alumni still answered the call."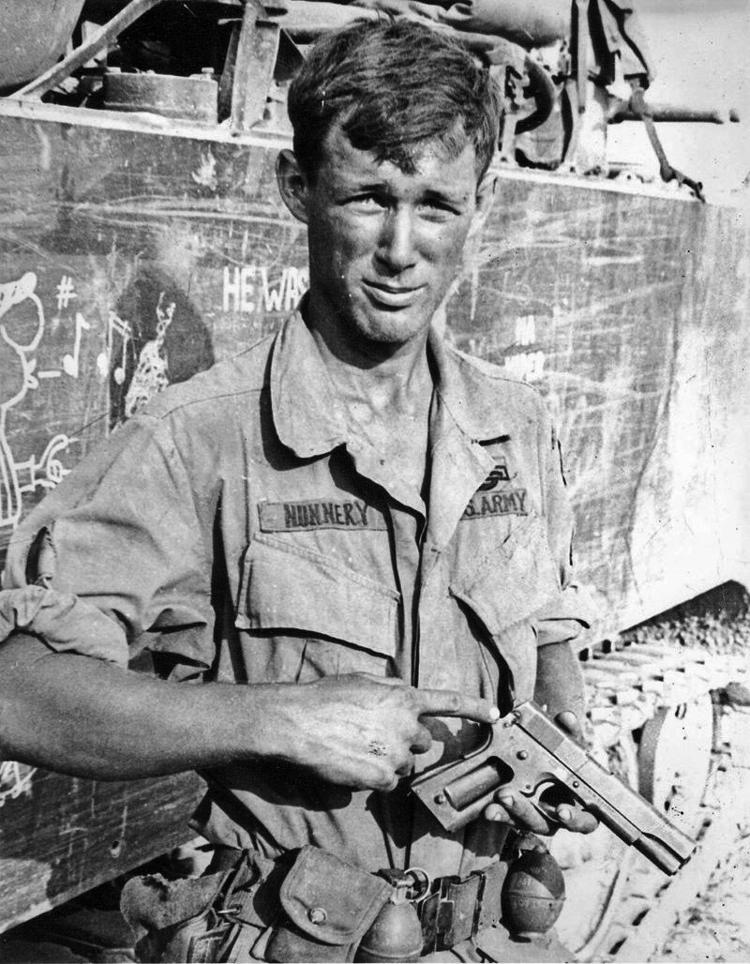 Hoehn said it was the opposition to American soldiers that makes her want to complete her mission. On May 22, the Wall of Faces Project announced that 40 states, two U.S. territories and the District of Columbia have found every photo of the fallen. 
There are still four men from South Carolina whose names were missing. Hoehn doesn't plan to stop until she has every one of the fallen's pictures. 
"I did not know these men," Hoehn said. "But after seeing their faces, they feel like they're my brothers."