Post and Courier reporter Tony Bartelme has been named the winner of a prestigious award from The American Society of News Editors for a story that explored the demise of the iconic Piggly Wiggly Carolina grocery chain.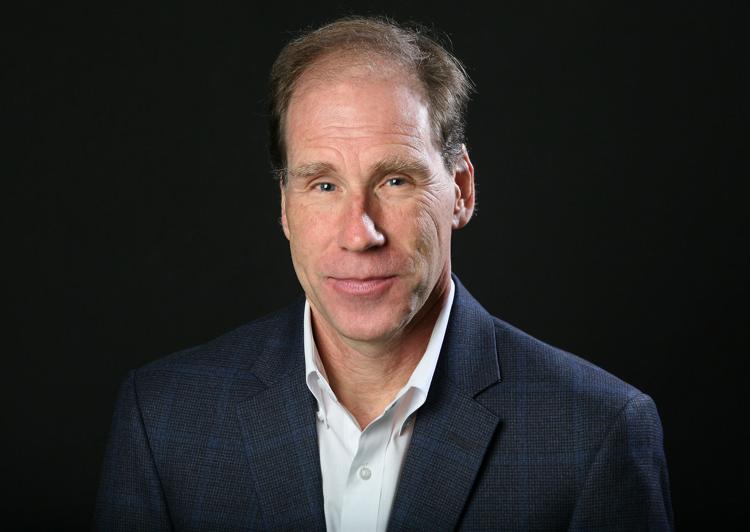 Bartelme won the Deborah Howell Award for Writing Excellence, which recognizes excellence in news and feature writing by an individual, for "Stickin' with The Pig: A tale of loyalty and loss." The award is sponsored by Advance Publications Inc. in memory of former editor Deborah Howell, who died in 2010.
Bartelme's story described how Piggly Wiggly's demise left scores of employees feeling betrayed by the company to which they dedicated their lives. The story detailed how grocery executives carted away millions of dollars when economic hard times struck while workers' retirement dreams withered.
The judges had this to say about Bartelme's work:
"At its heart, this is a complicated investigative business story. But judges found Bartelme's writing to be clear, simple and personal, with deft touches that draw in the reader. This beautifully told story is about the many people whose loyalty to the company left them vulnerable and the way in which company leadership enriched themselves as they destroyed the company. As Bartelme writes, 'Relationships usually begin with hope, not betrayal, and so does this story.'"
The ASNE Awards honor the best in print, photo and video content in 10 categories. The contest drew nearly 500 entries. The Post and Courier was chosen for the Deborah Howell Award from a field of finalists that included The Oregonian and The Associated Press.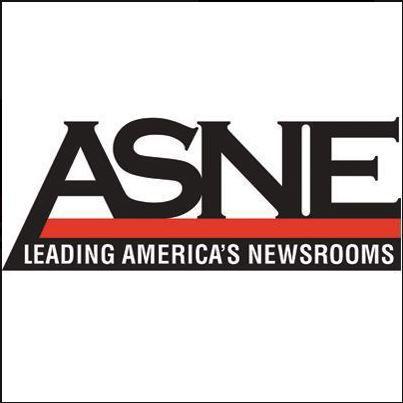 "Stickin' with The Pig" previously was honored with the Barlett & Steele 2017 Silver Award for Investigative Journalism, named for the renowned reporting team of Don Barlett and Jim Steele. Bartelme, a senior reporter on The Post and Courier's special projects team, is a three-time Pulitzer Prize finalist.