Kenyatta Grimmage has spent his whole life wondering about the roots of his African ancestors. 
"For most black and African-American people, there's always that question in the back of my mind: 'Where did my people come from?'" he said. "We really don't know the truth."
Grimmage, the assistant director of admissions at the College of Charleston, was one of 80 Charlestonians of African descent who participated in a study that will compare their DNA to the DNA found in bones of deceased Africans. 
Adeyemi Oduwole, a biology major and rising senior at the college, will analyze the genomic diversity and genetic ancestry of the 80 people as part of the Gullah Society's Anson Street Burials Project. Oduwole traveled to Philadelphia this summer, where he is analyzing the DNA alongside University of Pennsylvania researchers. 
The impetus for the research was the 2013 discovery of the bodies of 36 Africans during the construction of the Gaillard Center. The bodies, found in what appeared to be a burial site near Anson Street, were dated to somewhere between 1760 and 1800.
In May, researchers from the University of Pennsylvania used bone sampling as a method to trace the DNA of the bodies. This research can explain geographic origins, migration patterns and possible biological kinship. Dr. Ade Ajani Ofunniyin, an adjunct C of C professor and founder of The Gullah Society, coordinated the free DNA testing for locals willing to participate in the study.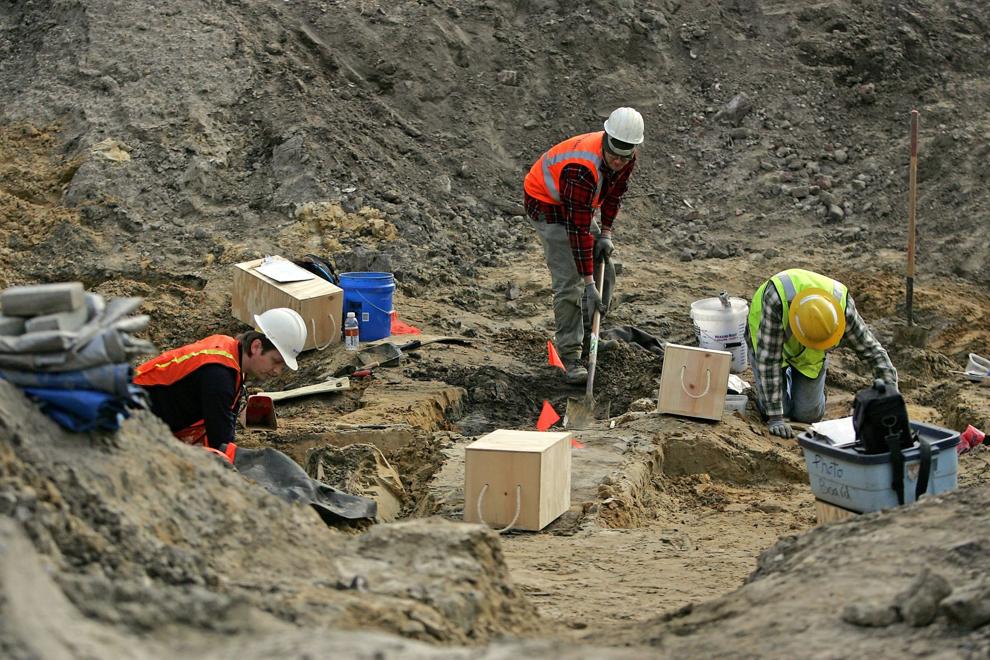 Oduwole, 21, was born in New York City and grew up in Myrtle Beach with his parents who are Nigerian immigrants. Connecting the dots between Africa and America for himself and for other people is a personal mission, he said. 
"My ancestors could have been these bones right in front of me," he said. 
When Grimmage learned of the opportunity to take a free DNA test and contribute to the research, he jumped at the chance. 
The 37-year-old native of Pawleys Island knows his mother's family has roots in the Grand Strand but other than that he doesn't know much. He rejects invitations to "Grimmage family reunions" from strangers since he doesn't know if they are actually related. 
"A people who know their true lineage is a powerful people," he said. 
Ashley Robertson, 34, works with Grimmage at the College of Charleston. Her father, who is of African descent, has been able to trace their Upstate roots back to Charleston. But information is limited. 
Like Grimmage, Robertson jumped at the opportunity to finally have answers about her lineage. 
"As I grow older and establish myself as a citizen of Charleston, a citizen of South Carolina and of America more generally, it's really important for me to identify who I am," she said.
Without the DNA test, it's difficult for African-Americans to trace their genealogy.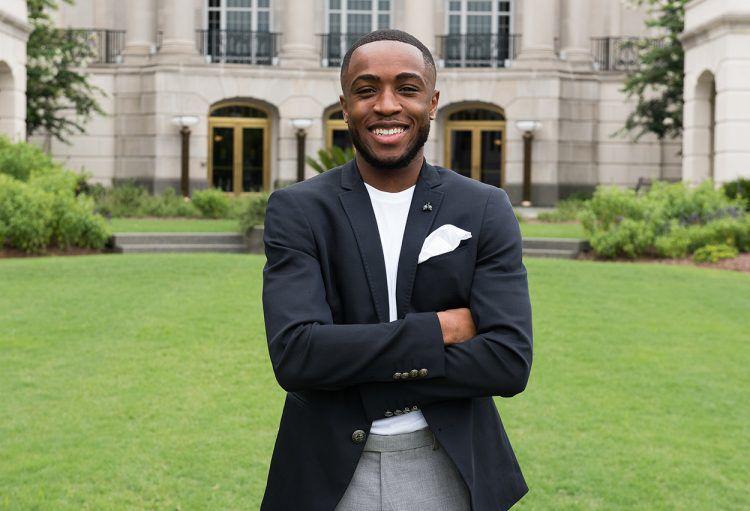 During slavery, South Carolina's Negro Act established that a marriage between a free person and a slave was not recognized, and any child of that relationship could not inherit property from their free parent. The law also dictated that all babies born to enslaved black women, regardless of the race, class or slave status of the father, were born into slavery.
In many cases, the legal documents commonly used in genealogical research — birth certificates, marriage licenses, property records and wills — do not exist for African-Americans. Americans with European ancestry, however, can often rely on a paper trail to trace their roots. 
"For the ones who did have (records), that stuff was destroyed," Grimmage said. "I think the country has done a good job erasing the stuff." 
Oduwole will soon finish analyzing the first DNA set of 30 people and then he'll begin analyzing the next set of 30. After that, he'll analyze the final 20. His research will conclude by comparing the DNA of the living and the dead in an attempt to figure out who, if anybody, is related. 
The National Geographic Society recently took note of Oduwole's research and named him a National Geographic Explorer, a prestigious distinction that comes with a $7,530 research grant.