A 19-year-old who ambushed a father and son as they refurbished a veteran's home was sentenced Wednesday to life in prison for the murder.
Aaron Jordan White was still in high school when he and a fellow student, Daquintez Gadsden, entered the house on Matipan Avenue near North Charleston to rob the volunteers as they replaced old plumbing, deputies said.
Michael Cooke and his 41-year-old son Bryan Cooke didn't have a chance to defend themselves before White opened fire, deputies said.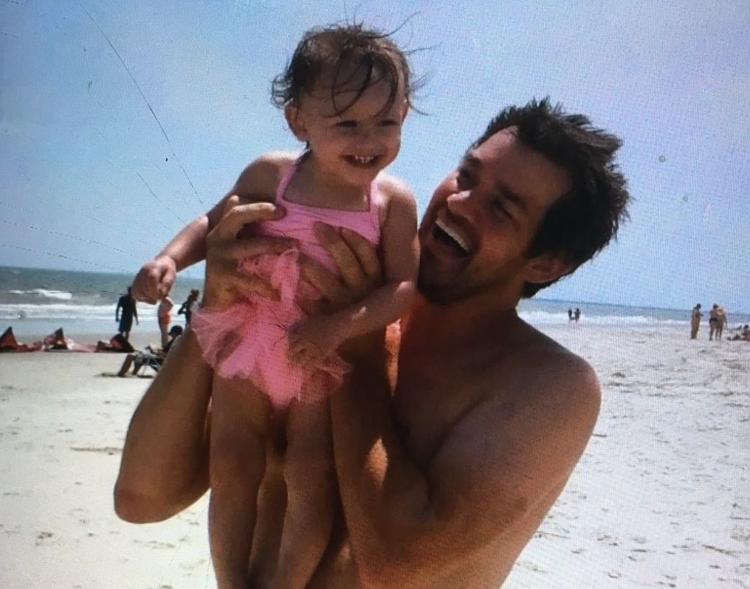 The elder Cooke, a Mount Pleasant pastor, said his son ran after the robbers as his father lay on the bathroom floor with bullet wounds in his head, stomach, thigh and arm.
Minutes later, authorities would pronounce the younger man dead of a bullet wound to the shoulder.
As he collapsed in the driveway, White and Gadsden arrived at school, covered in sweat and wearing clothes that matched the robbers', investigators said. Gadsden refused to speak to detectives, while White confessed that he'd shot both men and said he "had to rob someone."
Judge Markley Dennis sentenced White to life for the murder, plus concurrent sentences of 30 years for attempted murder, 20 years for attempted armed robbery, 15 years for second-degree burglary and five years for possession of a weapon during the commission of a violent crime. White pleaded guilty to all counts.
Gadsden awaits trial on two charges of attempted murder, possession of a weapon during a violent crime, burglary and robbery.
Bryan Cooke often worked plumbing jobs with his father, family said, and led a worship team at their church. The Mount Pleasant man left behind a wife and 6-year-old daughter.