One of two 17-year-olds accused of shooting a North Charleston bartender was found guilty Thursday night of murder.
Jahmal Jerome Green Jr. remained expressionless as 12 jurors also convicted him of possession of a firearm in a violent crime in the killing of Eric Brantley on April 20, 2016, after Brantley ended his shift at The Sparrow near Park Circle.
Green was acquitted of armed robbery.
Green was not immediately sentenced. The murder conviction carries between 30 years and life in prison.
De'Andre Marquell Murphy of Pine Forest Drive is expected to be tried separately.
Prosecutors said Green and Murphy were riding around in a Dodge Durango with three other people. They spotted Brantley behind the bar, and Green remarked about robbing him, witnesses testified.
The driver, Victoria Vanessa Deas, then 20, of Midland Park Road, told the jurors that she parked at Green's command. Green and Murphy got out, she said, while she stayed with her two cousins: London Tiera Maybank, 20, and a 15-year-old boy.
As Brantley readied his motorcycle to leave, two people confronted him, Assistant Solicitor Ted Corvey told the jury. The first gunshot went off in a struggle between Brantley and Murphy, Corvey contended. Green opened fire, delivering the fatal shot, he alleged.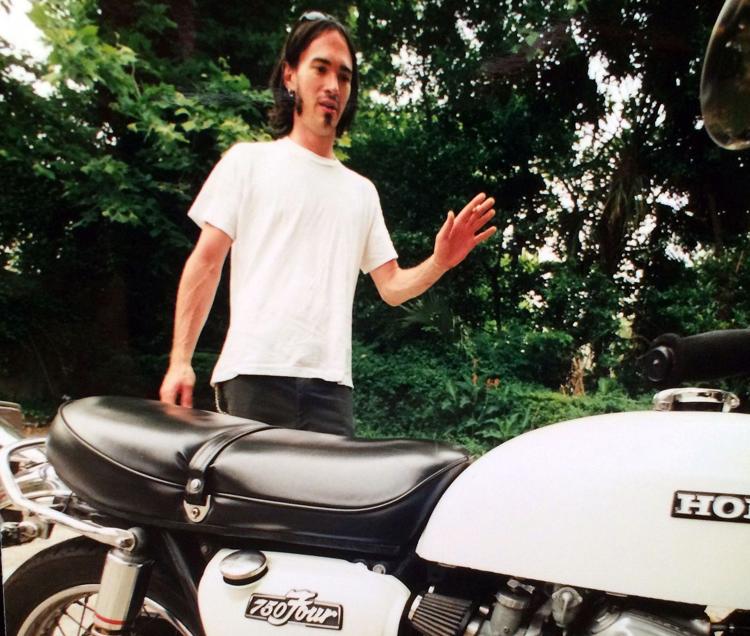 Brantley's death rattled the local food and beverage community. He was known for his many pursuits: tending bar, playing music, repairing motorcycles. Loved ones wore T-shirts emblazoned with EBLA: Eric Brantley Liberation Army, a label for people like him who bucked the norm.
They watched this week as Corvey and Assistant Solicitor David Osborne showed the jurors surveillance video of Deas' Dodge near the scene — evidence that led North Charleston detectives to the group.
But the case was circumstantial. The guns used were never found, and no physical evidence pointed to Green or Murphy, defense attorney Greg Voigt of West Ashley noted.
"There's a big hole where the evidence should be," Voigt said.
Deas and Maybank, though, testified that they heard gunshots before Green and Murphy returned to the Dodge. Both women face a charge of being an accessory after murder. Deas said she decided to tell the truth after initially lying.
"An innocent man died for no reason," she said.