SUMMERVILLE — Mayor Wiley Johnson is not in the business of making friends. 
Since taking office, the Georgia native has routinely argued about development issues that have divided residents. He clashed with city government on projects like the boutique hotel and the Bear Island Extension road. He was even formally condemned by Town Council last year for "intentionally and repeatedly" pestering the town's staff "to meet his individual needs," according to the resolution. 
But looking back on the drama of his short time in office, Johnson wasn't apologetic. He, instead, paraphrased a quote from the hit movie series "Rambo."
"The council drew first blood," Johnson told The Post and Courier. "Before I even got into office, they started a coup."
Residents have said this relationship, or lack of one, between the mayor and council is the prime issue in the this year's election — more important than growth or traffic or taxes.
While the names of several possible candidates have been floated around town, two have announced and begun heavily campaigning. Their message is clear: Summerville needs civil and forward-thinking leadership.
And the desire for new leadership comes at a pivotal time for the self-proclaimed "Flowertown in the Pines." With about 50,000 residents, Summerville is the seventh-largest municipality in the state. It ranked as the nation's 59th-fastest-growing city in 2017.
And that growth isn't expected to stop anytime soon. Summerville is located in both Berkeley and Dorchester counties, two of the most rapidly expanding areas in the state. Volvo just opened a new plant up the road.
Some residents said they want a mayor who will be focused on maintaining relationships, a leader who can help direct and guide growth by collaborating instead of fighting with people.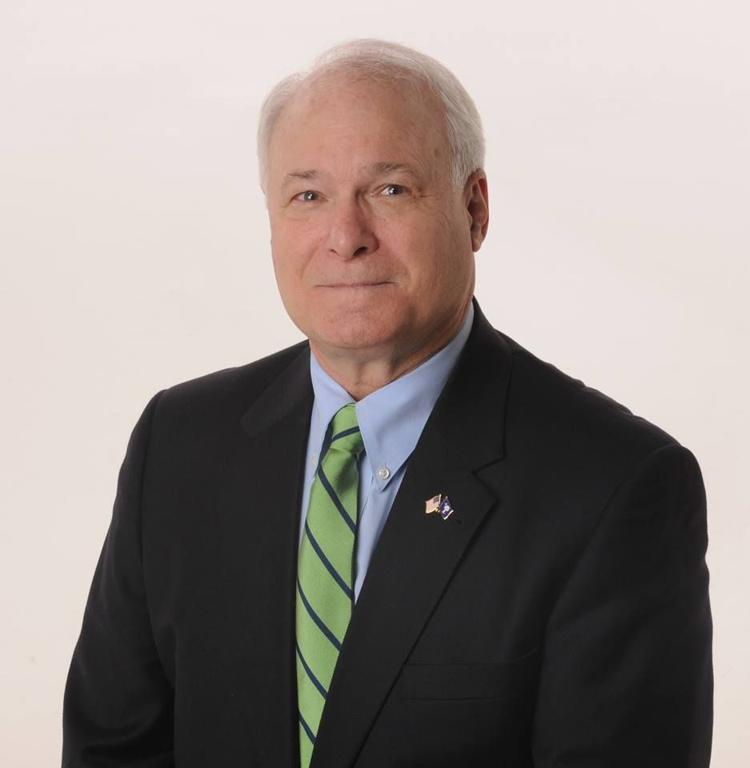 "Summerville is growing exponentially," Steven Wright, a 25-year resident, said. "And it's something we can't prevent."
But Wright also knows it needs to be managed. He said he was a close friend of Johnson's, adding that they once talked weekly. But after seeing Johnson's mayoral leadership, Wright is supporting someone else.
"As mayor, he has failed to bring people together," Wright said. "You have to find ways to compromise."
'I'm not telling anybody'
Mayoral politics in Summerville can be separated into two eras: Before Berlin Myers and After Berlin Myers.
Following the death of his predecessor in 1972, Myers went on to win 10 consecutive landslide mayoral elections, earning a new four-year term each time. Under his guidance, the town of 3,000 grew to 15 times that size. He oversaw the building of a new town hall and fire station.
"What defines his leadership is that he cares deeply about every citizen and they know it. His office is always open," his obituary stated.
There hasn't been a Myers-type leader since. Bill Collins followed, after serving only one term. Johnson barely unseated Collins four years ago, with a little more than 50 percent of the vote.
Myers confidently campaigned and won many elections. Johnson, by comparison, won't say if he plans to run again.
"I know what I'm going to do," Johnson said. "But I'm not telling anybody right now. I want people to keep wondering. If they're wondering, then they're thinking about it."
Johnson hasn't filed paperwork with the State Ethics Commission indicating he's running, nor has he started fundraising.
"There's no way a grassroots effort like mine would win again," Johnson said. "Other folks have collected as much as $50,000. But, ultimately, the people are going to make the decision."
'We've been sitting still'
Four candidates already indicated they're running by filing forms with with the State Ethics Commission. 
Bill Hearn is one of them. The Dorchester County Council member was the first to announce his intention last March. 
"People in the community and the region look to the mayor as someone who speaks on behalf of the town," Hearn said. "As the mayor you need to give a positive outlook." 
His positive message has resonated so far. He has $41,000 in contributions on hand, according to his most recent campaign disclosure form.
He doesn't want to speak negatively about the Johnson years but said he would bring a more collaborative style of leadership. He said he wants to build relationships not only with Town Council but also neighboring cities and counties to tackle issues such as traffic and development. 
On Town Council, the mayor has one vote, just each of the other council members. Johnson said there was a bloc of council members who routinely voted against him, making it difficult to make decisions. Hearn said he wouldn't have that problem. 
"You can't force those visions or plans on people," Hearn said. "It requires four votes, it requires a consensus."
Another declared candidate is Ricky Waring.
He previously served as the city's public safety director and operations director, overseeing the fire and police departments. He was also a council member and served as mayor pro-tem from 2002-07 and 2009-11.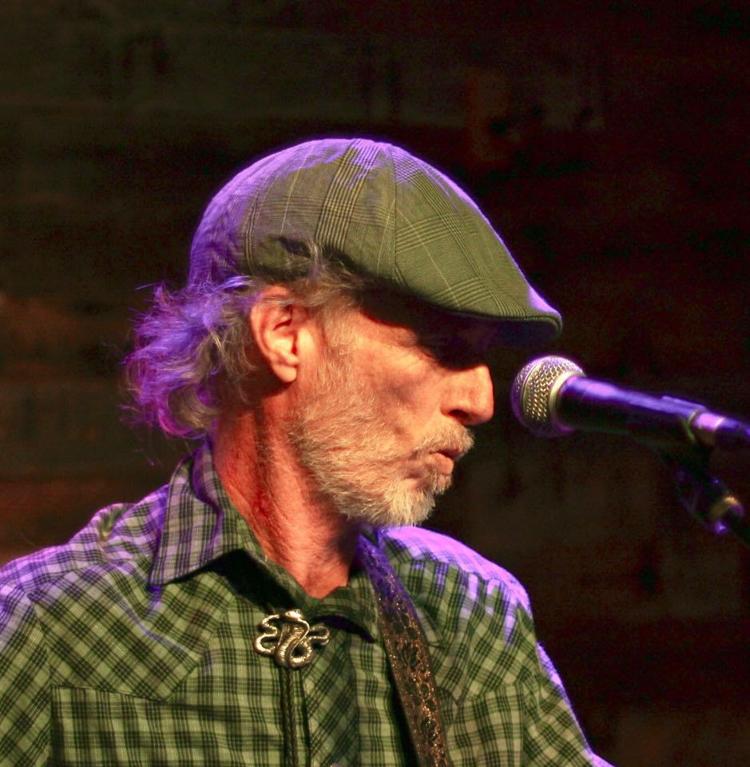 "Everything I would do would be completely different from what the current mayor is doing," Waring said. "It's been an attitude problem. We haven't gone anywhere in the last three years. We've been sitting still or going backwards." 
He said he was inspired by Myers' leadership, working under his administration. He has $54,000 in contributions on hand.
"You don't need power to pull people together," Waring said. "You need a sense of unity, and I know I have the ability to do that. It's give and take."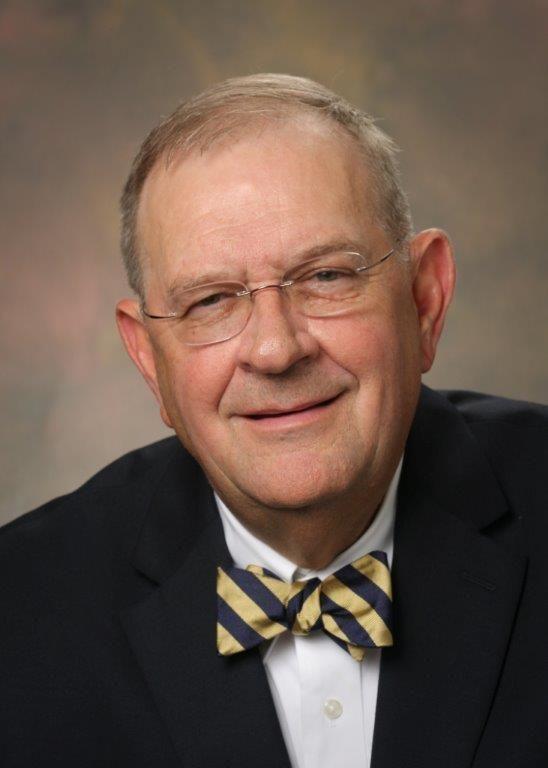 Collins, the former mayor, is also listed as a candidate, but his fundraising paperworkshows he has closed out his account from previous 2015 campaign. He joked with the Post and Courier Wednesday that the only thing he may run for is "the county line." 
Another political outsider has also filed. Fleming Moore, a Summerville musician, hasn't raised any money so far, according to the State Ethics Commission. But he said he plans to declare on May 19 at the Green Barn Jam in Goose Creek. 
"I'm basing this campaign on a mustard seed of faith," Moore said. "I'm going to run as an art and culture candidate. They need a fresh set of eyes. We need some diversity."
'Summerville is Mayberry' 
Jim Bailey, a real estate agent in Summerville, moderates Positively Summerville, a Facebook group created shortly after Johnson took office. 
The online group hasn't been favorable towards his policies.
Johnson said his crowning achievements have been transparency, including posting the council agendas online and live streaming the meetings. But Bailey said his focus should have been on promoting and preserving the town, while also growing in a smart and organized way.   
"We have a jewel of a downtown here, it's the real thing," Bailey said. "It can't be duplicated. There's nothing else like it around. Whoever gets in power needs to protect that and build that." 
Brandon Lutes, a Summerville native who owns a medical contracting and maintenance company, said a collaborative mayor would help maintain the integrity of the town. 
"Summerville is Mayberry in a way," Lutes said. "People see us as having this small-town feel. We need someone who can embrace the growth but still maintain that feeling without fighting it. Growth is coming with us or without us."