Attorneys fighting to overturn George Stinney Jr.'s 70-year-old murder conviction knew that time and legal precedent worked against them in what seemed like a hopelessly cold case.
Memories had faded, witnesses had died, evidence had disappeared — or never existed in the first place.
But then came a break.
After NBC News aired a segment about Stinney's execution at age 14, his old cellmate reached out with a startling revelation: George had maintained his innocence until the end.
That cast doubt on the much-touted confession police had secured from George. Another call the attorneys received would raise even more questions about the slim evidence that had helped send the teenager to the electric chair.
A retired 85-year-old white pastor in Arkansas also had seen the broadcast. Francis Batson, whose father had been a Baptist preacher in Alcolu, told attorney Matt Burgess that he had helped search for the missing girls on March 24, 1944, combing fields and forest until 3 a.m. before heading home to rest.
But Batson hadn't been able to sleep that night. Two hours later, he had joined another search party led by a man named George Burke Sr. At age 15, Batson was the youngest in the group.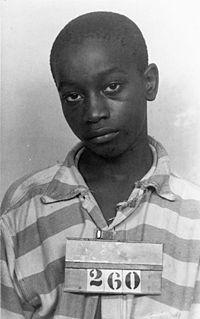 Starting at Hotel Street, one of the two main arteries in town, the group of four scoured the same territory he'd covered hours earlier, although under darkness. They focused on several hundred yards behind Greenhill Baptist Church, an area full of towering cypress trees, swaths of broomsedge and a ditch that coursed through its woods.
Around 7:30 a.m., one of the men spotted a bicycle. The group approached and saw the girls' bodies lying in the ditch, now filled with several inches of water. One of the adults — he couldn't recall if it was Burke or another man — said he thought he heard one of the girls breathing. He sent Batson to check.
The teenager didn't see much blood, but he knew right away they were both dead. The bodies felt rigid. After Batson pulled them from the ditch, Burke instructed him to go home. No authorities ever came to talk with him.
Traumatic memories came to him, though. Seven decades later, dreams of the dead girls still haunted him.
***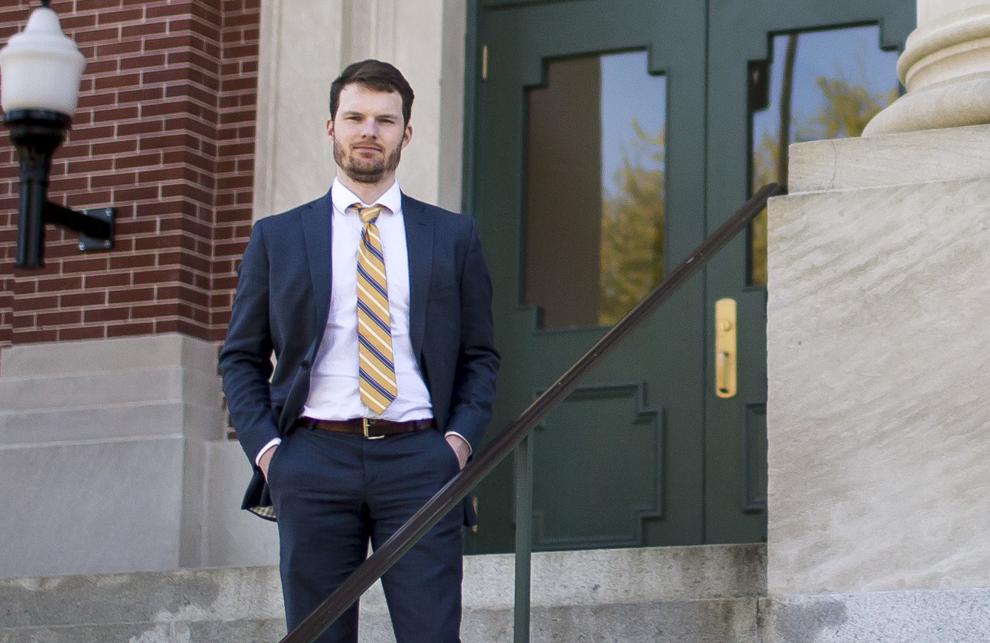 To George Stinney's legal team, Batson's account blew gaping holes in the prosecution's case against the child. Head wounds tend to bleed profusely. Yet Batson had seen very little blood around the girls' bodies, suggesting they had been murdered elsewhere. That Batson did not see any drag marks or footprints leading to the ditch bolstered their case.
A child as small as George, they thought, could not possibly have killed both girls and dumped them in the ditch where they were discovered, a distance of at least 300 yards from the railroad tracks where George and the girls had spoken.
Something else Batson said also disturbed Burgess: his mention of George Burke Sr., the affluent farm operations manager for the D.W. Alderman and Sons Company.
Burgess already was familiar with Burke's name. It had appeared multiple times throughout the surviving records of George's indictment and trial in a surprising number of roles.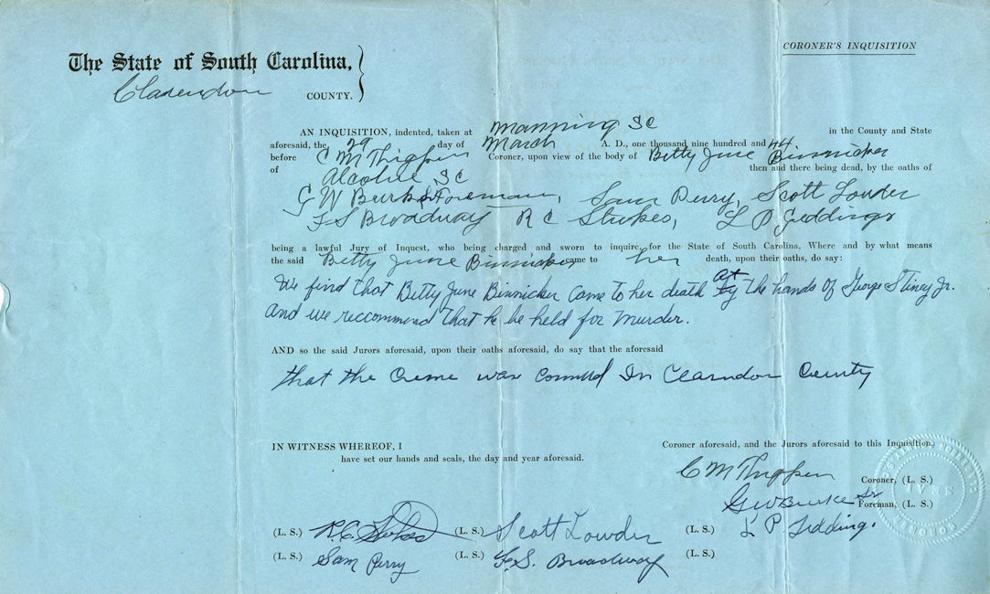 Burke had organized the search party for the missing girls along with Ben Alderman, the lumber company's treasurer. In loopy cursive, a "GW Burke Sr" was listed as the foreman of the coroner's inquest jury that recommended charging George with murder. Burke's name appeared again in an old newspaper article as a member of the grand jury that indicted George and, yet again, as a witness on his indictments for the murders.
Burgess pored over several detailed maps of Alcolu during the 1930s and '40s that delineated everything from the location of the mill's log pond to the names of the town's most prominent landowners.
In small letters, George Burke Sr.'s name emerged once more, as the owner of the territory behind Greenhill Baptist Church — the place where the bodies were found.
***
Burke's participation in nearly every aspect of the case — as a witness and as a member of key groups responsible for charging George with murder — was proof to Burgess that George's trial was corrupt from the start. As one of Alcolu's most prominent residents and the Alderman family's right hand, Burke had the opportunity in those confidential hearings to exert his influence over other members of the juries.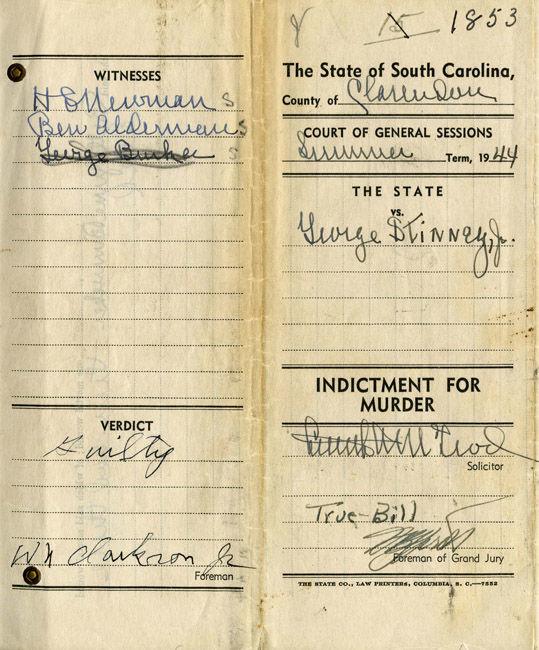 But why had Burke taken such an active interest in the case?
These weren't the only idiosyncrasies that George's legal team uncovered. The murder weapon had evolved as the prosecutor built his case. Official indictments for the girls' murders listed an "iron rod" as the deadly instrument. Newspaper reports depicted the weapon variously as a railroad spike or railroad trestle spike.
But neither a railroad spike nor an iron rod were likely to have inflicted the girls' injuries. At the state Department of Archives and History, Burgess found an external exam of their bodies. The page-long document, signed by Dr. A.C. Bozard, concluded that a "round instrument about the size of the head of a hammer" caused their grievous wounds.
A third member of the legal team, Ray Chandler, deposed a forensic pathologist, Dr. Peter J. Stephens of Burnsville, N.C. Stephens agreed that the rectangular cross-section of a railroad spike wouldn't yield the circular, "punched out" fractures Dr. Bozard observed on the girls' skulls.
"(The head of a railroad spike) would give you much more crushing around the edge of the lesion," Stephens explained in his testimony. "And I don't think it would be easily mistaken for a hammer blow."
What shocked Burgess the most about Bozard's report was something else, buried near the end of the country doctor's descriptions of the girls' various cuts, gashes and bruises. News reports preceding George's trial had suggested that George murdered the girls in order to rape them. In letters to his critics, Governor Olin Johnston said as much and in lurid detail. It was a theory a white jury likely would have readily accepted in the decade before 14-year-old Emmett Till was lynched for the questionable crime of whistling at a white woman in Mississippi.
However, another pathologist had testified at George's trial in place of Dr. Bozard, who had reportedly fallen ill. That doctor couldn't say with confidence that the girls had been sexually assaulted; he said only that it was possible.
But his colleague Dr. Bozard's own findings contradicted that testimony, as well as theories propagated in newspaper articles and by the governor. Conducted on the afternoon of the bodies' discovery, Bozard's exam revealed neither girl had been raped. He noted that both girls had intact hymens, and only Betty June Binnicker had some slight bruising around her genitalia, a symptom that Dr. Stephens surmised was more consistent with her regular bicycle-riding.
The prosecution's case against George was crumbling, 70 years too late.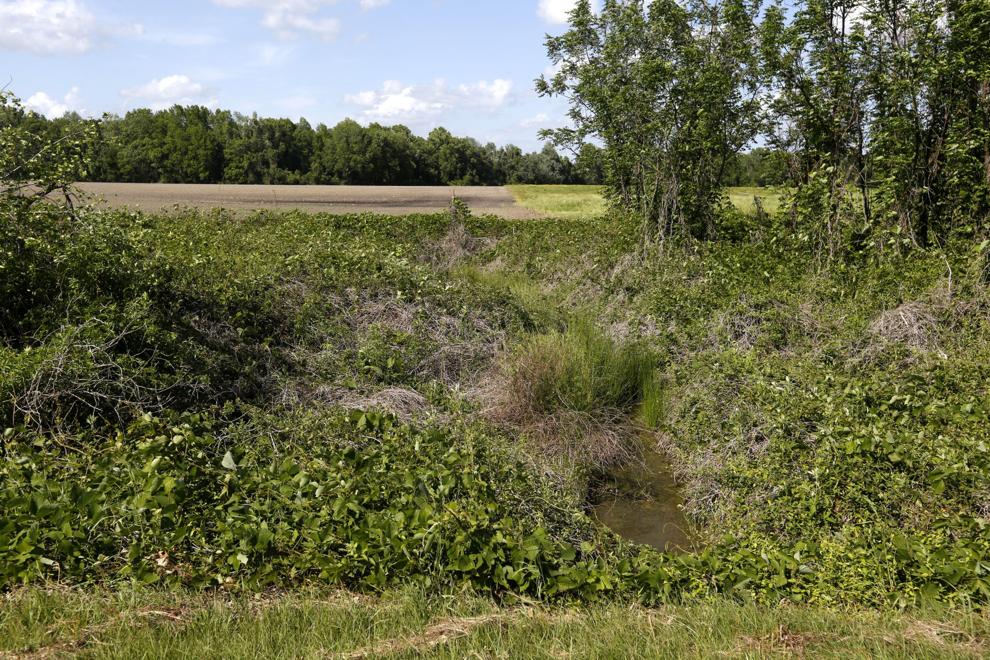 ***
A two-day hearing for their request to get George a new trial was scheduled for the week of Martin Luther King Jr. Day in 2014. Burgess found a kindred spirit in the visiting judge assigned to hear their case, the Honorable Carmen Mullen, whose graduate work focused on Southern literature.
As Burgess predicted, however, Mullen questioned the case's legal standing and timeliness, and the state sought to dismiss it. Two weeks before the hearing was slated to begin, Burgess read a story in The Post and Courier in which Miller Shealy, one of his former professors at the Charleston School of Law, expressed serious doubts about how the case could proceed with a defendant who had been dead for 70 years.
Rather than get discouraged, Burgess called Shealy, an expert in criminal procedure. Shealy proposed an unusual solution: an obscure 600-year-old English common law writ known as coram nobis, which allows the court to change its original judgment if a fundamental error has since been unearthed.
Often referred to as the equivalent of a "Hail Mary pass," the writ is only used when no other legal vehicle is available and often in the most extraordinary circumstances. Shealy, however, had experience arguing against coram nobis petitions while poring over inmate appeals decades earlier at the state Attorney General's Office. And it was their only viable option.
The lawyers abandoned their original strategy in favor of Shealy's approach and prepared for the unusual hearing.
George's sisters traveled from their homes in the northeast to the Sumter County Judicial Center to do what they couldn't 70 years earlier: testify on behalf of their brother. More than 100 spectators and journalists packed two courtrooms.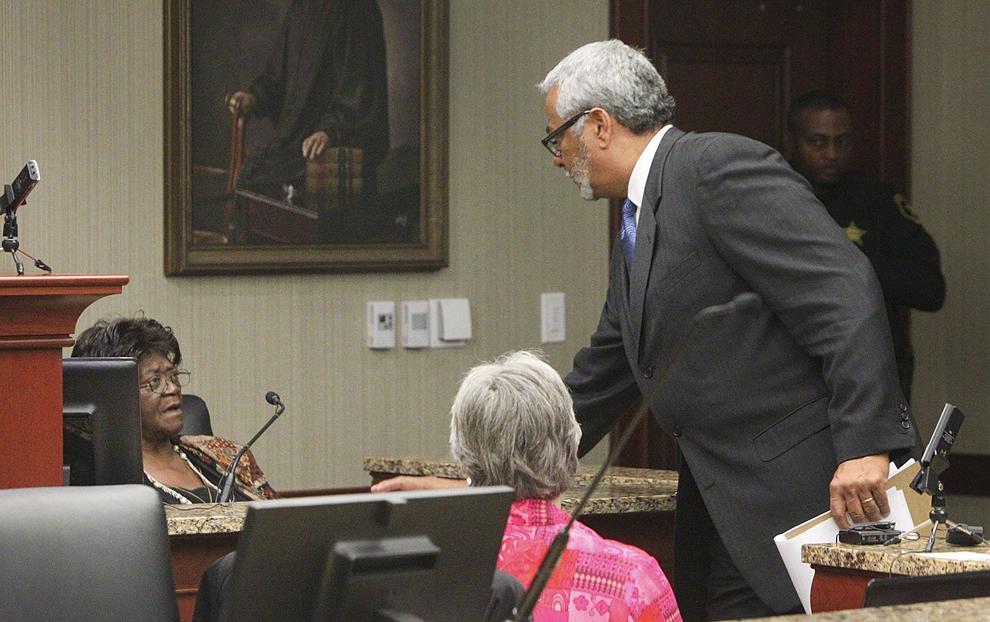 As the hearing unfolded, the attorneys didn't dispute whether George had killed the two girls or explore the possibility of an alternate suspect. They couldn't prove those elements. Instead, they argued that George had been deprived of his fundamental right to due process.
Steve McKenzie, Burgess' boss and a lead attorney in the proceeding, announced to the judge: "We would call Amie Ruffner to the stand."
Seventy years after her big brother died alone in the electric chair, she would finally get her say. A squat woman with a deep voice, she rose from her chair in the front row and strode forward, nervous with so many people watching, then placed her hand on a Bible. 
"Let's go back to what you remember about South Carolina in 1944," McKenzie began.
"Nothin' good," she said flatly to a few chuckles.
McKenzie then led her to the moments that day in 1944 when she and George had been walking the family cow and spotted two white girls they didn't know approach pushing a bicycle. "It was strange to see them in the neighborhood because I never saw them there before," Amie said.
She recalled one asking, "Excuse us, could y'all tell us where to find some maypops?"
"No," Amie and her brother replied.
The girls walked off. George remained with her, Amie said — all evening and night — until he joined the search party himself. George now had an alibi.
The attorneys who'd poured over George's case soon left the hearing confident they had done everything they could for his siblings. Then, they waited. And waited.
Almost an entire year would pass before Judge Mullen ruled on the unusual case.
She released her order on the morning of Dec. 17, 2014. Burgess grew more anxious as all 28 pages of it slowly rolled off the Clarendon County Clerk of Court's ancient printer. He was handed each before the ink had dried.
Burgess sped back to his office and immediately called Amie.
"You're not going to believe what I got," he said, choking up.