A Spartanburg funeral home has surrendered its operating license rather than face a state disciplinary proceeding over the discovery of a body left to rot in a locked storage room for three years.
First Family Funeral Home agreed this month to immediately and permanently relinquish its license to offer funeral services in South Carolina. The consent agreement between the home and the state Board of Funeral Service was signed by Lawrence Meadows, a First Family co-owner who faces a separate criminal charge in connection with the grisly discovery.
The home came under scrutiny after Mary Alice Pitt Moore's badly decomposed body was found in February, three years after she was supposed to have been cremated. After the 63-year-old woman died in March 2015, her body was stowed in an unrefrigerated room, draped in blankets and surrounded by air fresheners to mask the smell, the county coroner has said.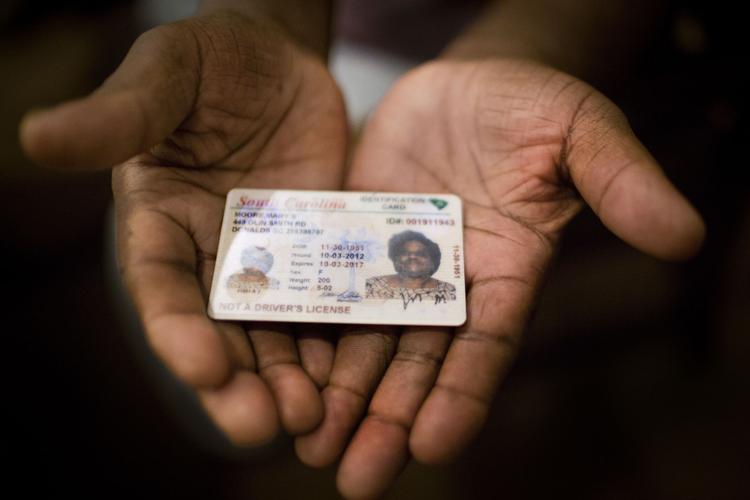 The home's consent agreement with the state mentions none of those facts, nor does it detail other complaints that customers filed against the business. Lesia Kudelka, a spokeswoman for the funeral board, said state confidentiality laws preclude the board from discussing details of the case, including how many complaints were filed against First Family. 
State Sen. Scott Talley, attorney for First Family Funeral Home, did not return a phone message and an email seeking comment Tuesday.
Attorney Christian Spradley, who represents Moore's family in a lawsuit against First Family, said he's not sure how much good the agreement does the public anyway, given that the two men at the heart of the case — Meadows and co-owner Roderick Cummings — weren't licensed to be working as funeral directors to begin with.
Cummings never held a funeral director's license, and Meadows lost his in 2015 for forging a name on a dead person's life insurance paperwork to get access to the funds, according to state records.
"They took away his license before, but that didn't stop this from happening," Spradley said. "I fully expected them to do away with (First Family's) license too, but I don't think that protects anyone from these guys."
The pair, both 40-year-old pastors, were arrested last month by State Law Enforcement Division agents and charged with destruction, desecration or removal of human remains. Arrest affidavits from SLED allege the pair left the body to rot after Moore's family failed to pay the funeral bill in full.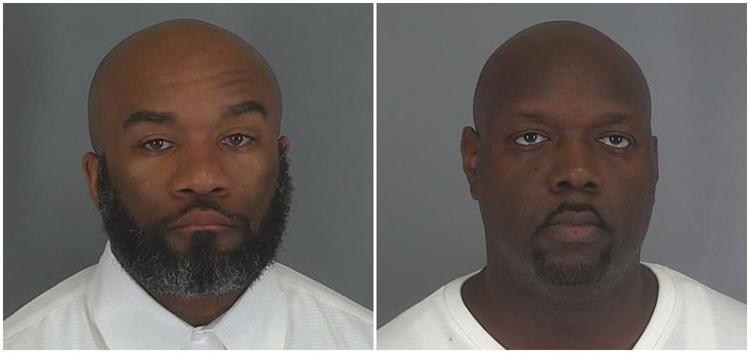 The arrests came just days after The Post and Courier highlighted Moore's story in "Grave Misdeeds,"a special report in June that questioned the state's system for monitoring the nearly 500 funeral homes and crematories that operate in South Carolina. The article detailed how unscrupulous undertakers continue operating in a system largely governed by funeral industry insiders that is rife with delays, secrecy and potential conflicts.
Spradley said the article and his research into Moore's case have convinced him that stronger safeguards are needed. Currently, for example, those caught working as funeral directors without a license face little more than light fines. That's not sufficient, he said. 
"They've got to have some criminal penalties for operating without a license that actually have some teeth to them," he said.