A South Carolina city has abruptly axed its longtime fire chief, sparking a wave of backlash from local firefighters who are pressuring city leaders to reverse the decision.
York City Manager Seth Duncan fired Fire Chief Domenic Manera on March 9 for demonstrating "a pattern of dishonesty" and "a lack of good judgment," according to records obtained March 15 through an open-records request.
In particular, Duncan wrote that Manera — York's fire chief since 1994 — spread false information during an October 2020 City Council work session, lied about his whereabouts, used city equipment inappropriately, failed to respond to calls and used a city-issued phone for matters that were unrelated to city business.
"He has lost my trust and confidence as Chief of York Fire Department, making a permanent and immediate separation, unavoidable," Duncan wrote in a March 9 notice to Manera.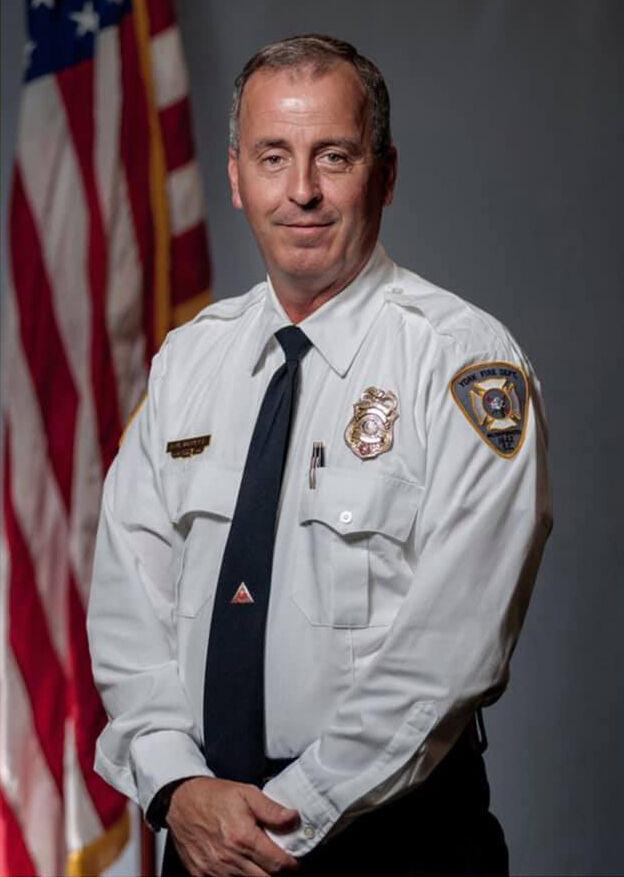 Manera's supporters in the city of 8,400 see it differently. Their posts calling for Manera to be reinstated have been shared scores of times on Facebook, with many commenters reckoning it should be Duncan — not Manera — who is given the boot by City Council.
Supporters called Manera's firing unwarranted, chalking it up to a personal tiff between the fire chief and city manager. Manera had been with the department for 31 years, they noted.
The volunteer fire department in the tiny York County town of McConnells was among those that voiced support for Manera.
"We here at MVFD fully support you Chief and cannot thank you for all that you've done to help our organization," the department wrote in a Facebook post with five pictures of Manera.
Efforts to reach some of those supporters for further comment were unsuccessful. Efforts to reach Manera were also unsuccessful.
Phone usage records obtained by The Post and Courier show Manera used his city-issued cellphone far more than any other York official over the past four months. The chief sent and received nearly 6,400 text messages per month and spent an average of 2,400 minutes on the phone each month.
The bulk of those communications, including some 10,000 texts from early December to early February, were between Manera and S.C. Department of Transportation engineer Allison Couick Love, records show. The two officials texted nearly every day during that span, often during business hours. But their texts also stretched beyond normal working hours, often as late as 11 p.m.
Reached by phone March 15, Love said she was not aware whether those texts played into Manera's termination. 
"This was professional conversations, so I don't have anything else to say," Love said.
Love is not the York County Council member who shares her first and last name.
York City Council is meeting at 5 p.m. Monday. Manera supporters urged each other to show up en masse to demonstrate their support for the former chief.