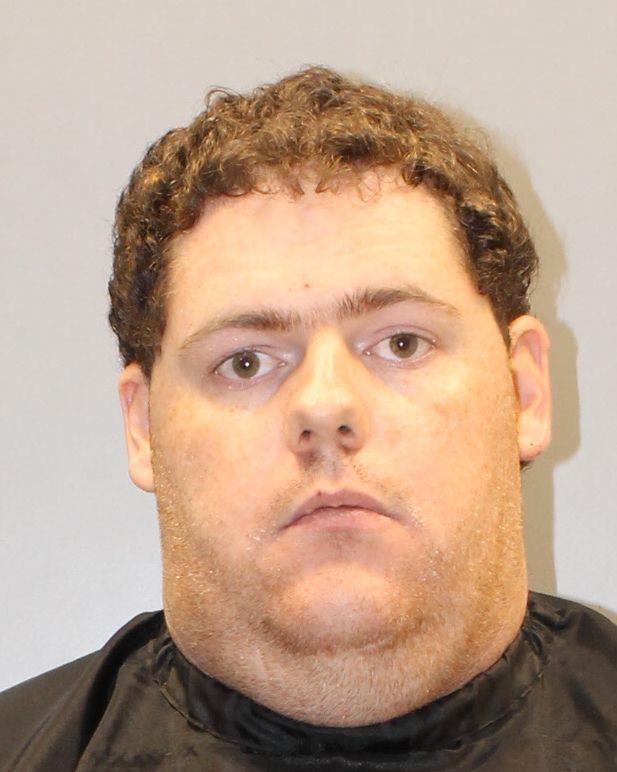 The son of a man accused of shooting seven officers at his Florence County home had allegedly collected "mementos" of sexual assaults involving a minor, according to documents.
On Oct. 3, three sheriff's deputies went to a large home on Ashton Drive, a cul-de-sac in a suburban neighborhood west of Florence, to interview 28-year-old Seth David Hopkins. A girl had told investigators that he had sexually assaulted her.
Authorities planned to search Hopkins' bedroom for the girl's undergarments and any other female clothing.
The deputies, and four other officers who later responded to the scene, were met by gunfire from a second-story window. Richland County Sheriff Leon Lott, whose agency is leading the shooting investigation, said officers were ambushed and had "no chance whatsoever." 
Hopkins' father, 74-year-old disabled Vietnam War marksman Frederick Hopkins, is accused of killing one city policeman and wounding six others. Investigators recovered 129 guns from the home. 
The younger Hopkins is charged with a count of first-degree criminal sexual conduct with a minor under 11 years old and a count of second-degree criminal sexual conduct with a minor between 11 and 14 years. 
On Oct. 1, deputies met with a minor and an adult who said Hopkins was their family member and had been assaulting them for years, according to search warrants released by the Florence County Sheriff's Office. The child told investigators she had been assaulted over three years, most recently on Sept. 29. 
A source also reported that the minor victim's undergarments were in Hopkins' bedroom. 
"During the course of an active investigation, it is evident that Hopkins is collecting mementos from the past assaults," a deputy wrote in a search warrant affidavit. 
Sheriff's officials have told WIS-TV that foster children were living at the home, but state child welfare authorities said no foster children were in the house at the time of the shooting. Seth Hopkins was adopted by Frederick Hopkins. 
Frederick Hopkins faces a count of murder in the death of Sgt. Terrence Carraway of the Florence Police Department and six counts of attempted murder. He and his son are being held without bail at the Richland County jail.