Doing nothing to change how mental health patients are transported to hospitals for emergency treatment would be "unacceptable" after two women drowned while locked in an Horry County jail van that had plunged into floodwater, a lawmaker said.
The Sept. 18 deaths outside Nichols, the Pee Dee community beset by flooding from Florence, are expected to spur an examination of the process at the state Legislature, several members said.
South Carolina law tasks police and detention officers with taking most of the patients to hospitals. But advocates have argued that it adds risk to an already volatile situation, especially for patients who don't pose a danger to others.
State Rep. Gary Clary, an Upstate Republican, called the deadly episode "sickening." The women, Nicolette Green and Wendy Newton, cried for help as the jail van slowly filled with water. Two deputies operating the vehicle and responding rescuers futilely tried to save them.
"One death is too many. To have two in this fashion and to have the people transporting them make it out safely speaks volumes to me," the Pickens lawmaker said. "It's obvious we have a problem here, and it needs to change. I am willing to do whatever it takes ... to make this process safer."
Investigations into the ordeal have yet to publicly reveal crucial details about how it unfolded. Some officials said key questions must be answered before any issues can be addressed.
Loved ones said both women struggled with mental illness, but neither had acted violently toward others. To some officials, South Carolina should have a system for treating people considered a threat to themselves differently from those who could be violent toward others. The law on emergency admissions, which spurred orders requiring the deputies to take Green and Newton to hospitals, does not draw that distinction.
"The family ... would like this to be a vehicle to change some laws dealing with mental health patients who aren't really a risk," said Scott Bellamy of Conway, an attorney for Green's loved ones. "Do we really need people with badges and guns and handcuffs to do this?"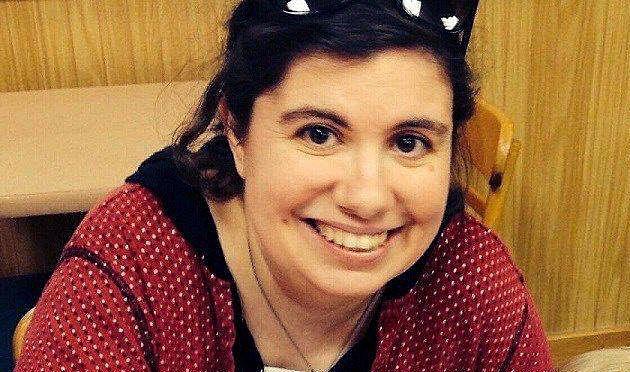 'Can make it worse'
Green, 43, a Myrtle Beach resident, had four children.
Amid a fight with schizophrenia, she went earlier this month to the Waccamaw Center of Mental Health in Conway, a state-run outpatient facility.
Newton, 45, was a mother of three. She lived across the state line in Shallotte, near the North Carolina coast.
She also struggled with mental illness and went to McLeod Health, a hospital in Loris just down Highway 701 from North Carolina's Tabor City, where two of her daughters lived.
Doctors decided that the women should be admitted to other hospitals for mental health treatment, a determination that by law requires patients to be deemed a threat to others or themselves. Though a 2016 revision in the law allows emergency medical technicians or family members to take certain patients to the hospital, that rarely happens.
Instead, two deputies in an Horry County Sheriff's Office transport van picked them up.
State Rep. Bruce Bannister, R-Greenville, said he thinks emergency medical professionals are better suited and trained to act as first-responders in such situations. But they also can determine whether patients are so unstable that they need a law enforcement presence, he said.
Many times, bringing in uniformed officers can add unnecessary tension, Bannister added.
"It can make it worse," he said. "That's why we need to recognize that some people might be a danger to others, but many are just off their meds and need to have treatment."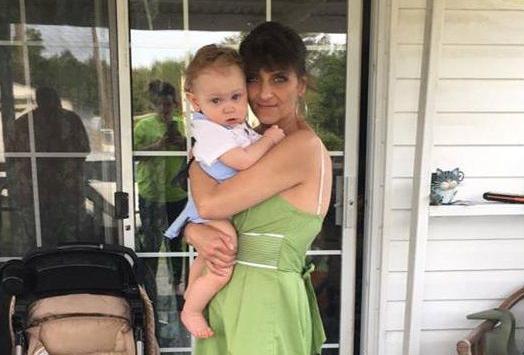 The Horry County deputies picked up Green and Newton because the law required it, Bannister said.
After Newton climbed aboard in Loris, detention deputies Stephen Flood and Joshua Bishop traveled through Nichols, the Marion County town that has for years fought flooding after historic rainfall. They approached the Little Pee Dee River west of the town, where barricades blocked their route, U.S. Highway 76, because of flooding.
The van, authorities have said, went around the road signs. Horry County officials recently explained that the National Guard had been letting law enforcement vehicles go by.
The van hit the flooded stretch of road and started to fill with water.
The deputies managed to climb out, but they couldn't open a door to the back of the van.
To mount a rescue, the lawyer for Green's family said, the deputies needed to first open a sliding door on the side before unlocking the sheet metal compartment that held the women.
But the deputies and rescuers who responded to their distress calls couldn't get to the passengers. And the passengers couldn't escape on their own.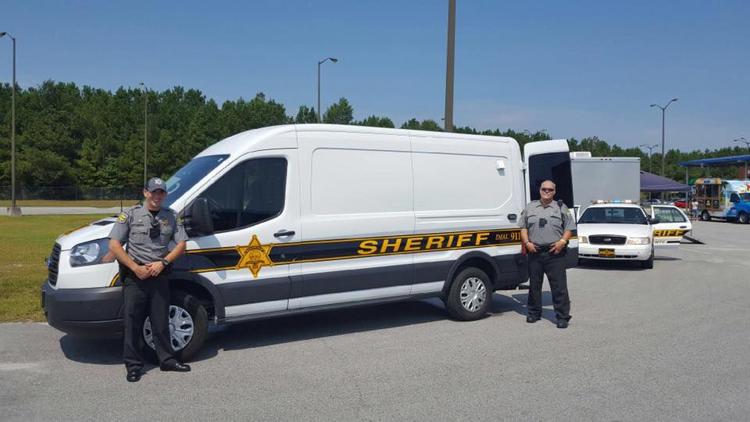 'Get it fixed'
State Rep. Justin Bamberg is a Democrat and Bamberg County attorney known for pursuing civil claims against governments over perceived missteps, including the North Charleston police shooting of Walter Scott. He said it was so "odd and outlandish" for a jail van to enter floodwater that it would be difficult to pinpoint laws that contributed to the women's deaths.
The biggest issue, he said, is how patients in general are treated under the law.
"Everybody wants to offload them to someone else," Bamberg said, "but the state has a duty to citizens with mental health problems to assist them."
And part of that duty is transporting them to hospitals, he noted.
Democrat Roger Kirby, a House member from Florence, agreed that the deaths amounted to a "horrible, horrible incident." But it might be unfair to use the tragedy to highlight South Carolina's underfunded system.
"It's just a microcosm of the larger problem that we have with mental health care," he said.
But Clary, the Upstate lawmaker, said it would be "unacceptable to settle for the status quo."
"I think we see now that we have another huge hole in the process," he said.
Bannister, the legislator who backed the last revision of the law two years ago, said it was the right time to take an extra step that was not accomplished last time. In ordering a patient's emergency hospital admission, doctors too often use language that doesn't reflect the level of danger someone actually poses. The law should permit distinction so those who don't pose a broader threat to the general public are not treated like criminals, he said.
"Any time you get an issue that needs to be fixed in front of the minds of the general public, it makes it easier to get it fixed," Bannister said.
Over the past week, the women's children and other relatives have said their last goodbyes.
The thought of how Green died sticks with her relatives. They have called for a more thorough explanation of how the tragedy unfolded. But the answers to their questions are slow to come.
"They want to make sure that those responsible are held accountable," Bellamy, their attorney, said. "They want to make sure the truth comes out."