Developers in Charleston County have decided to drop the name "Plantation" from a planned subdivision, and they are at least the second to do so in recent years.
The Long Savannah development, west of Bees Ferry Road in West Ashley, and the Kiawah River development, on Johns Island, both dropped "Plantation" from the end of their names after meeting with residents of nearby, predominantly black communities.
The 4,500-home Long Savannah development, which was permitted in the mid-2000s and awaits construction, was first. During negotiations with the adjacent Red Top community in 2007, involving road access to the development, it was also agreed that "Plantation" would be dropped from the subdivision's name.
"Our foreparents had enough of that," Lovely Hill Missionary Baptist Church Rev. Robert Deas Sr. said at the time.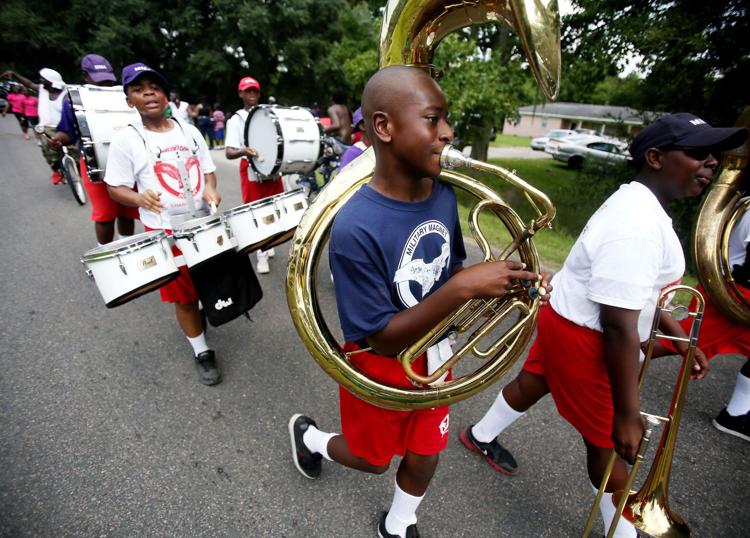 The owners of the 1,285-home Kiawah River development are in the process of making the development's name change official, as part of a number of amendments to a development agreement with Charleston County. It was originally called Kiawah River Plantation.
"When The Beach Company purchased the land from Kiawah Resort Associates, the name of the property was Kiawah River Plantation," said Celia Spell, representing the current property owner, Kiawah River Investment LLC. "Once plans for the community were established and redevelopment kicked off, it became clear that the word Plantation was not reflective of the community's vision."
Johns Island resident Elizabeth Coaxum was among community residents who recently met with the development group. She said changing the name of the development wasn't high on the group's list, but "it was a concern."
Across the Charleston metro area there are lots of historic plantations, several of which are now landmarks and tourist attractions. There are also about 20 subdivisions that use "Plantation" in their name.
"I've always kind of been annoyed that they felt the need to add the word," said Tracey Todd, president and CEO of Middleton Place, a historic landmark in Charleston's Plantation District along S.C. Highway 61.
"The Middletons never called it Middleton Place Plantation," Todd said. "They just didn't use the word plantation the way it's used today."
The way it's used today is often as a real estate marketing term, like the way subdivisions might end their name with "Park" or "Estates." As a result, a subdivision with "Plantation" in the name may not sit on ground that was once actually a plantation.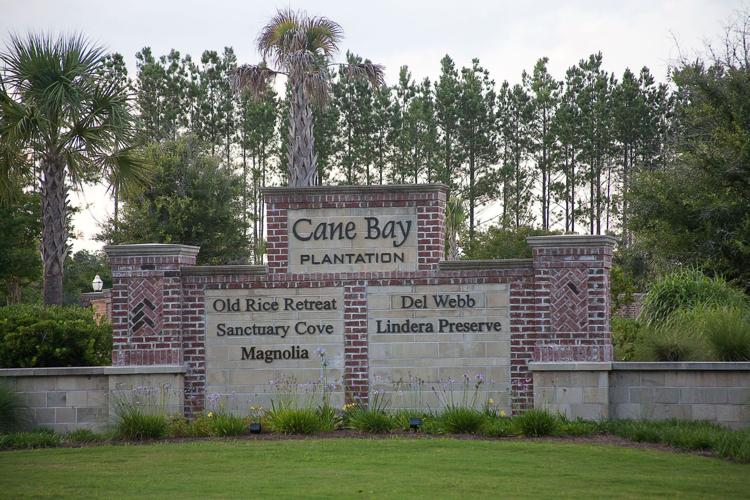 Cainhoy Plantation in Berkeley County, one of the largest residential developments planned in the area with roughly 9,000 homes expected, is keeping its name, for now.
According to the DI Development Co., which is managing the development, that's what the Guggenheim family always called the property.