Let's face it: The bridge emoji doesn't come close to the Ravenel Bridge. The beach emoji can't rival the Folly Beach water tower. And, honestly, Rainbow Row deserves more than being relegated to typing symbols of a literal rainbow and a house.
Three College of Charleston graduates thought it was time for a city as unique as Charleston to have a set of special emojis to match.
And last week, after nearly four months of work, the trio did just that when they launched the CofCMOJI keyboard.
"Charleston has been waiting long enough for a shrimp and grits emoji," said Randy Pease, director of strategic marketing at the College of Charleston. 
In his work, Pease tries to help the college think about how it can connect with future students. That's why, he explained, spending $9,000 to create a unique and free emoji keyboard was a worthwhile investment for the school.
"The primary people that I need to convince to go to the College of Charleston are Generation Z," he said. "And they are communicating in a much different way than Millennials. Gen Z is all about the simple condensed images to communicate with each other."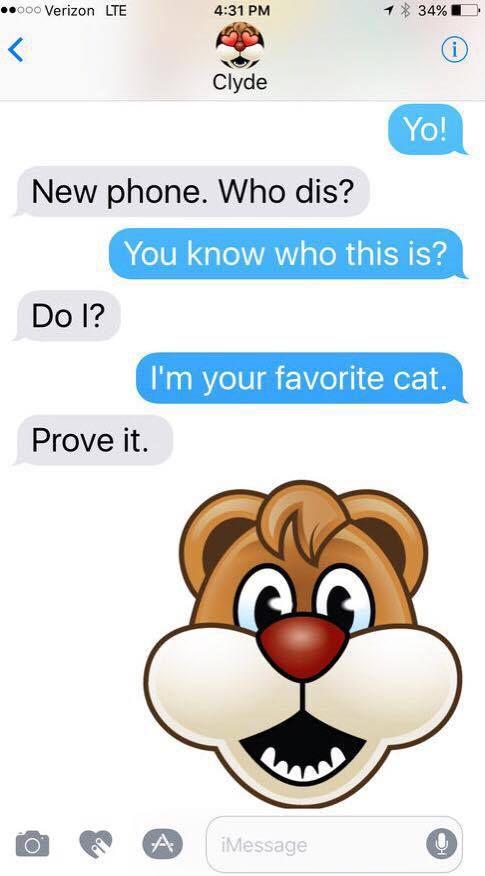 To create emojis specific to C of C and the city in which it resides, Pease reached out to Will Willis and Josef Myers, who founded the company That Level.
Both Willis, the company's chief executive, and Myers, its creative director, are College of Charleston alumni.
Other colleges nationwide have emoji keyboards, but most focus on the school's athletic programs and symbols. CofCMOJI keyboard wanted to make an app that went beyond sports.
For example, both North Carolina State University and Michigan State have emojis centered on the Wolfpack and Spartans, respectively. 
"But to me, the school is part of the city and vice versa," said Pease. "I haven't found anybody else in the app space using it to promote campus life, and to tap into the city where the college is at."
One emoji will be instantly recognizable to any C of C student: A shoe tripping on bricks. The college, which features distinct herringbone-patterned brickwork, often causes trouble for freshmen walking around the campus.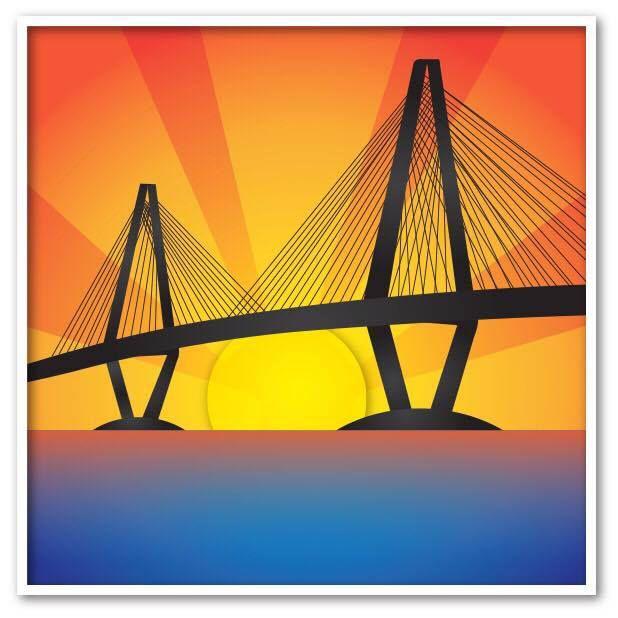 The keyboard features five different categories: Clyde the Cougar,  local landmarks and symbols, sports, campus icons and local gifs.
"We focused on the weird stuff for the gifs. We know not everybody wants to see President (Glenn)McConnell at a podium. That's not really that shareable," Pease said.
Instead, users can send a gif of Stephen Colbert on campus. The app also allows the universty to send push notifications to alert users to updates in the app, new emojis and C of C news.
Pease said the university will not use the app to send campus alerts, like an active shooter situation.
The app, Pease said, is for a different audience — and not just students.
"Sky's the limit once we get into people's pockets," he said.
The app is available for download on Google Play and in the App Store.