A Charleston City Council member wants the city to quit writing tickets for illegal parking near churches on Sunday mornings.
Councilman Keith Waring showed up at the Nov. 13 meeting of the council's Traffic and Transportation committee with a handful of tickets he said were issued during a recent Sunday morning worship service at St. Patrick Church on St. Philip's Street.
Waring said he's been attending the church for 50 years, and this is the first time he's heard of parishioners getting tickets on a Sunday morning.
"Why now?" he said. "When people go to pray, they shouldn't come out with a $45 ticket."
He later said the tickets were for parking in the turn lane at St. Philip and Radcliffe streets, just beyond where the marked parking spaces end — an infraction he said has been overlooked on Sunday mornings as long as he can remember.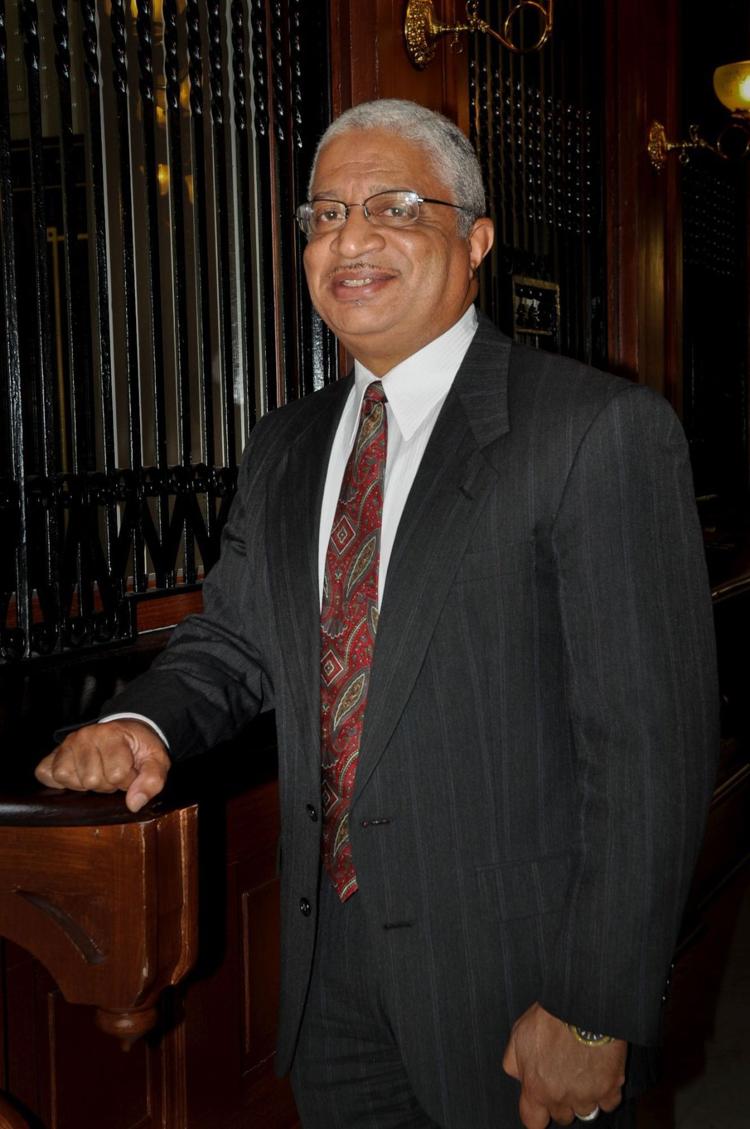 Waring handed the tickets to Transportation Director Keith Benjamin and said they should be dismissed, adding that council should consider an amendment to the city's parking ordinance specifying that tickets shouldn't be handed out near churches on Sunday mornings.
City Councilman Bill Moody said maybe parking officers should simply be reminded not to write tickets near churches during Sunday morning services.
Committee chair Mike Seekings promised to put the topic on the committee's next agenda for more discussion
St. Patrick Church sits in the rapidly Radcliffeborough neighborhood just north of the College of Charleston, where increasing development and revitalization put a premium on parking spaces. Three other nearby churches — Central Baptist, Morris Brown AME and Morris Street Baptist — all vie for parking spaces on Sunday mornings.
Many other downtown churches face the same challenge. 
Robert Ballard, past president of the Radcliffeborough Neighborhood Association, was at the meeting when Waring handed Benjamin the tickets. When asked after the meeting what residents thought about illegal parking in their neighborhood, he said the association has asked the city not to give out tickets on Sunday morning.
"We told the enforcement people not to pick on people on Sunday mornings," he said. "We do the same thing if we know a funeral is coming on, or confirmation, or graduation. We just use some common sense."
Ballard also said the tickets should be dismissed.
"Those tickets need to be forgiven," he said. "Someone wrote those tickets and didn't quite have the full picture."
Now that the issue has become public, it will come under scrutiny by the city's legal department.
"The city has a longstanding practice of relaxed parking enforcement on Sundays, though tickets can still be written for potentially dangerous violations that create public safety concerns, such as illegally parking on a sidewalk or in a dedicated traffic lane," city spokesman Jack O'Toole said. "Those tickets, like others, are then eligible for review through the city's standard adjudication process, which is already underway with regard to the tickets submitted by Councilman Waring last week."
At least some citizens will be watching the outcome.
"We all seem to agree that the government cannot persecute people because of their religions," said Alex Kasman, a math teacher at the College of Charleston who is president of the Secular Humanists of the Lowcountry. "But, in practice, there is no difference between rewarding the followers of some religions and punishing the people with other religious views. This policy, which seems designed to exempt churchgoers from the usual laws, therefore runs against the Constitutional guarantee of freedom of religion."