A sprawling search and rescue effort is set to continue nearly two weeks after a 24-year-old Marine and graduate of The Citadel was reported missing while hiking in the Sierra Nevada mountains of California. 
On Feb. 24, 1st Lt. Matthew Kraft set out from Kearsarge Pass outside Independence, California on a 195-mile hike to the Twin Lakes area near the small community of Bridgeport, according to authorities. He was set to finish the hike on March 4 and his father contacted the Mono County Sheriff's Office after he did not hear from his son. 
The terrain where Kraft is missing is rugged and unforgiving.
Here, the Sierra Escarpment shears upward from the Owens Valley, rising to more than 10,000 feet above sea level. The highest point in the contiguous United States and the lowest point in North America — Mount Whitney and Badwater Basin — are separated by less than 100 miles.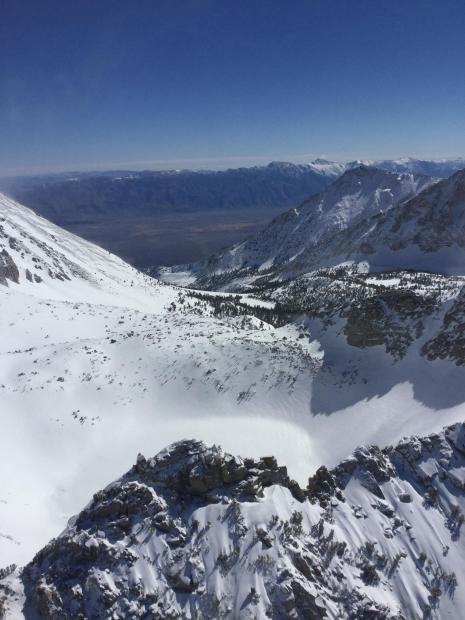 Personnel from multiple law enforcement agencies, the Marine Corps and highly-trained, alpine search and rescue groups have not found much. His cell phone signal was recorded last in the Independence area and his vehicle was located on March 8 at a campground above the small town, authorities stated.
"The search zone has been determined to be larger than the state of Rhode Island and consists of the 195-mile Sierra High Route as well as multiple points of potential exit," officials stated.
Ground and air search crews have run into unstable snowpack in the backcountry and high winds, according to a statement outlining the search. There has been evidence of avalanche activity and other hazards.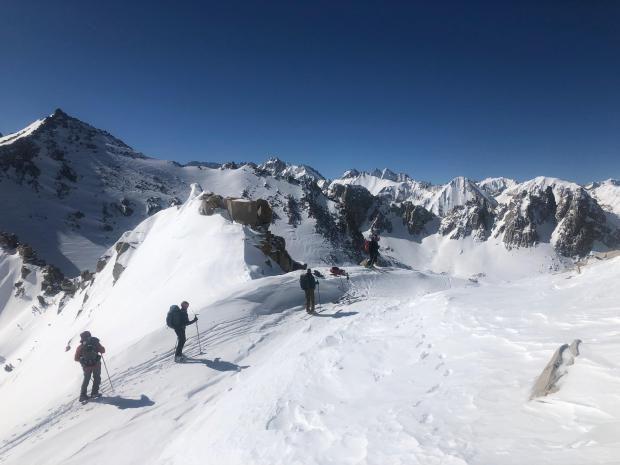 Kraft, however, was no stranger to wintery and mountainous environments. 
He completed the Winter Mountain Leaders Course and the Infantry Officer Course, according to the statement. 
A native of Washington, Connecticut, Kraft graduated from The Citadel in 2016 with a bachelors degree in political science, college officials confirmed. 
He was commissioned as a Marine Corps officer in May 2016. 
Capt. Paul Gainey, a spokesman for Kraft's unit, the 1st Marine Division, said the search remained on active status as of Friday.