Tropical Cyclone Idai swamped Mozambique in March, eerily similar to how Hurricane Florence swamped South Carolina last year.
Idai swept ashore with the winds of a powerful hurricane. Hundreds died, hundreds of thousands lost their homes.
As floodwaters receded, Chris Bryan, 30, of North Charleston, was working to provide water in the evacuation camps. About a week after his arrival, the most powerful tropical cyclone ever to be recorded making landfall in the East African country — called Kenneth — was bearing down on the coast.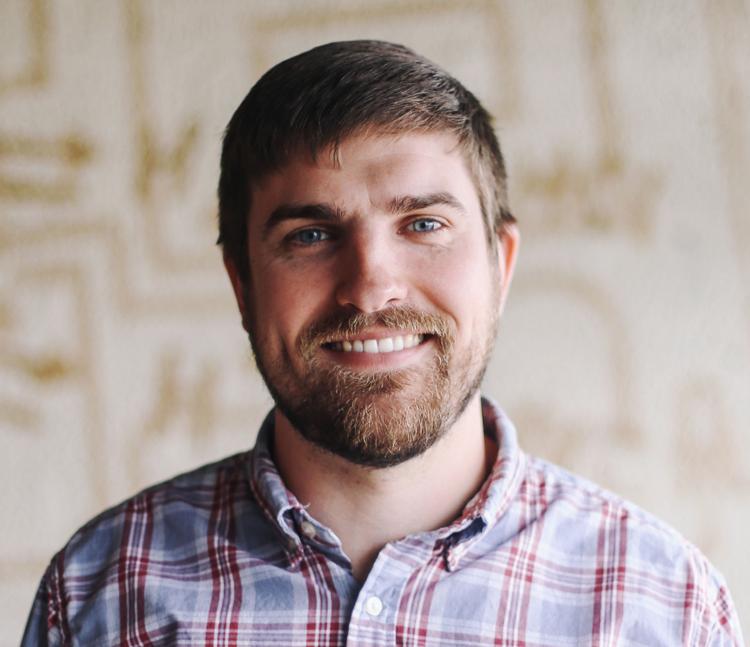 As the Atlantic hurricane season approaches, Bryan has a word of caution for people in Charleston and the Southeast who have never experienced a catastrophic landfall.
"When it comes to storms, don't mess around. Plan to leave. It's better to know you're safe, your family is safe," Bryan said. "I've seen people who have lost loved ones, seen their homes knocked down and were stuck up in a tree for days."
Bryan is a project manager for Water Mission, the North Charleston-based nonprofit dedicated to providing safe drinking water and sanitation to people in developing countries and disaster areas. Its teams build, transfer and set up equipment such as water tanks, treatment stations and solar-powered pumps, then teach local residents how to maintain them.
Bryan worked in Haiti after Hurricane Sandy in 2012, the Philippines after the devastating Typhoon Haiyan in 2013, and Puerto Rico after Hurricane Maria in 2017.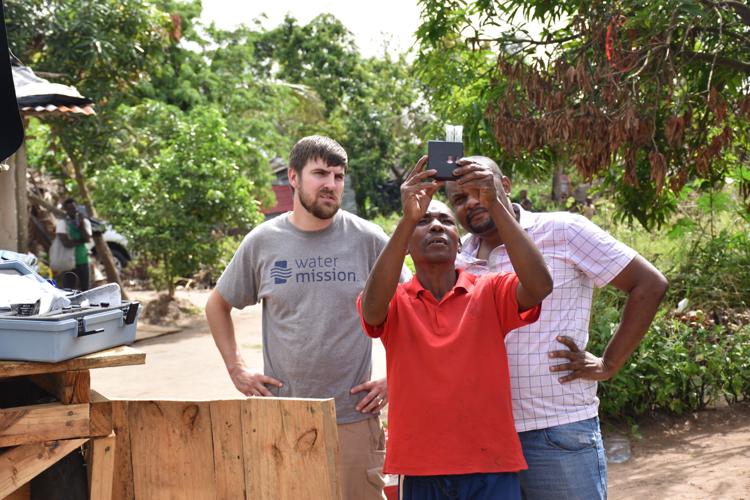 Nothing really prepares you for the devastation, he said. During Haiyan, entire towns were were destroyed, every tree was knocked down. The storm surge reached five miles inland.
"It's literally like a bomb going off and everything gone," he said.
But Mozambique was singular in its own way. The country was still getting on its feet after 30 years of civil war when Idai struck. The destruction from the fighting remained visible following the damage from the storm.
"The people didn't know the storm was coming. They got a warning the day before it struck and just rode it out," he said. In the aftermath, they couldn't expect much help from the government, maybe some timber and roofing to rebuild.
The camps Bryan worked were in Dondo, outside Beria. They had been set up on school soccer fields for 1,000 or 2,000 people at a time, people who had no idea if or when they could return home. Two and three families at a time shared a canvas tent. He said he could feel the anxiety weighing on them.
"Their whole life was destroyed. They had no idea where they would go from here," Bryan said.
Then, as the teams for Water Mission and its partner Food for the Hungry worked, Intense Tropical Cyclone Kenneth offshore strengthened to 140 mph winds. It would make landfall April 24 near Pemba, Mozambique — 800 miles to the north of Beria and its camps.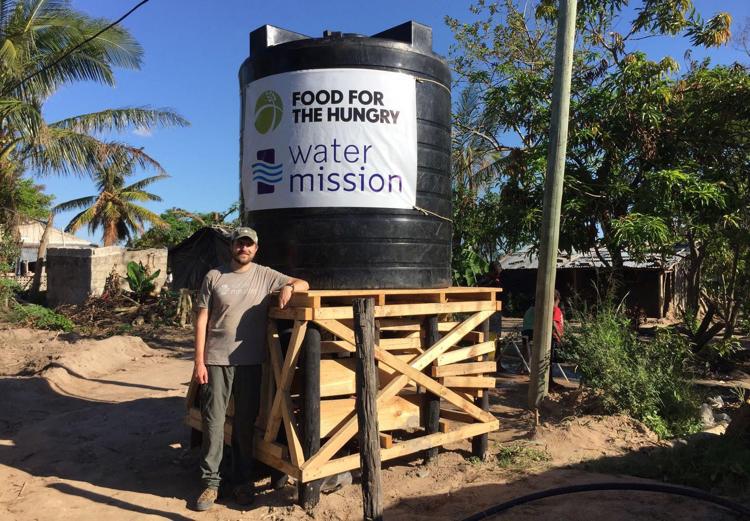 Incongruously, Bryan woke to sunny skies while his Food for the Hungry partners hastily packed to help their own families in Pemba, where that nonprofit is based. With evacuees in Bryan's camps starting to empty out, his team began shipping out equipment his camp no longer needed.
Bryan has returned home to North Charleston. A second Water Mission team has arrived in Pemba and is installing equipment for a camp, a school, a community and a hospital.
Water treatment in Dondo largely has been taken over by townspeople including Ignacio Soares, who told Bryan through a translator that his home had been only partially damaged and that he wanted to give back to those who lost everything.
Then he said, thank you. 
The Atlantic hurricane season officially begins June 1.