State and local officers did not attempt to give Paul Murdaugh a sobriety test or have his blood checked for alcohol after he allegedly crashed his father's boat into a bridge near Beaufort in 2019.
Instead, investigators only determined the amount of alcohol in his blood because the hospital that treated him had run its own test.
That test result showed Murdaugh, who was 19 at the time, had a blood alcohol concentration of over 0.28, according to a spokesman for the S.C. Department of Natural Resources. That's more than three times the legal limit to drive a car in South Carolina. Medical personnel drew his blood around 4 a.m. — three hours after he and a friend were seen taking shots of liquor at a bar near the Beaufort waterfront, and more than an hour and a half after the crash.
The February 2019 crash drew widespread attention at the time because it killed 19-year-old Mallory Beach and because it involved Murdaugh, who came from a family prominent in South Carolina legal circles. Murdaugh's grandfather, great-grandfather and great-great-grandfather had each been the top prosecutor in the Beaufort area, combining for more than eight decades in office.
The decision not to administer a sobriety test to Murdaugh has come under renewed scrutiny in recent weeks. Attorneys for one of the boat's other passengers, Connor Cook, cited it this month as an example of law enforcement's "failure to conduct an appropriate investigation." They accused officers of colluding to shift blame away from Murdaugh and toward Cook.
Murdaugh was later charged with three felony counts of boating under the influence. He was still awaiting trial when he and his mother were fatally shot on June 7 at their hunting lodge in rural Colleton County. Authorities have not made any arrests or named any suspects in Murdaugh's death.
New records released by DNR under the Freedom of Information Act reveal that its officers made conflicting reports about whether a sobriety test was offered to Murdaugh, who was initially regarded as one of two possible drivers.
The DNR investigator initially assigned to the case wrote that he instructed an agent to give sobriety tests to Murdaugh and Cook, who was also seen as a possible driver. Yet that same agent wrote that he was only instructed to test Cook. He later testified that he did not try to test Murdaugh. When it came time to write his report on the crash, the investigator wrote that Murdaugh and Cook both refused to be tested.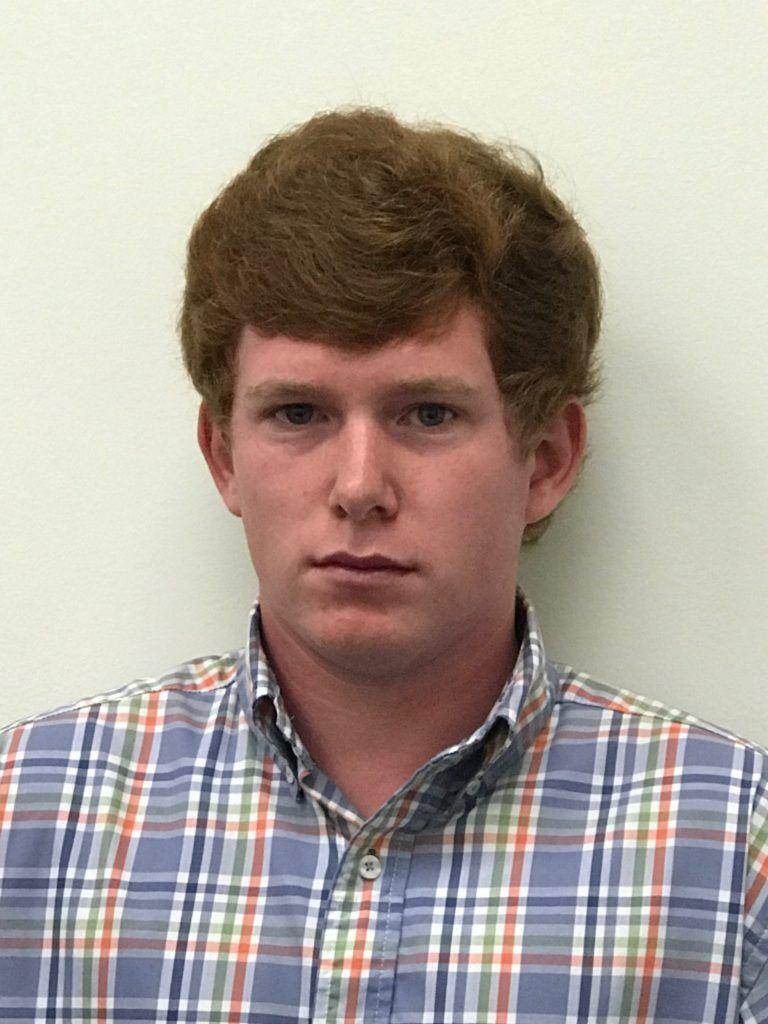 In a statement, DNR said efforts to take a sobriety test were hamstrung because Murdaugh and Cook had been taken to Beaufort Memorial Hospital by the time agents got to the crash scene. The department also said agents weren't immediately certain who was driving the boat.
The agency's investigative file shows that in the hours after the crash, the surviving passengers gave conflicting information about who was driving or said they weren't sure who was behind the wheel at the moment the boat hit the bridge. Meanwhile, Murdaugh told an agent he hadn't been driving.
But deputies who beat DNR to the scene offered one key piece of information: Mallory Beach's boyfriend was so angry with Murdaugh after the crash that the two had to be separated. The boyfriend was heard yelling, "That (expletive) needs to rot in (expletive) prison."
Deputies from the Beaufort County Sheriff's Office likewise declined to give sobriety tests. In depositions, they said they didn't think it was appropriate to get involved because DNR is responsible for investigating boat crashes.
But they said that Murdaugh seemed highly intoxicated. One said in deposition testimony that an officer had to accompany his ambulance because he was "acting a fool." DNR's investigation file shows that the boat's other passengers, emergency medical personnel and hospital staff also described him as drunk.
In fact, it was the assessment of hospital staff that ultimately led to his blood being drawn. An emergency room doctor and an assistant told investigators that because of how he was behaving, they weren't sure how injured he really was.
They determined they needed to test his blood to see if he was intoxicated.