The Medical University of South Carolina and one of its health centers were two of several Charleston area entities fined by the state for improperly disposing of infectious medical waste.
Among the waste, which ended up in multiple landfills throughout the area, were needles and medical equipment still containing blood and other bodily fluids, much of it packaged improperly in containers not sturdy enough to prevent leaks or punctures, according to S.C. Department of Health and Environmental Control inspectors in reports the agency shared June 29 with The Post and Courier.
MUSC and Ashley River Tower on Courtenay Drive were each fined $58,000, according to documents from DHEC. The Ashley River Tower facility specializes in digestive health, heart and vascular care.
Also named were Trident Medical Center in North Charleston, which was fined $55,000, and Naval Health Clinic Charleston in Goose Creek, which was fined $14,000. 
Spokewoman Heather Woolwine confirmed MUSC has been working with DHEC to correct the problems, which the Charleston County Landfill drew attention to last fall.
"We immediately reached out to both our landfill and DHEC partners to determine the scope of the issue and to address it as quickly and as comprehensively as possible," Woolwine said in a statement. "MUSC took and continues to take extra steps to audit its waste to ensure it is being correctly sorted before sending it for appropriate disposal."
DHEC began looking into the issue in September, after a site manager for the Charleston County Landfill reported receiving multiple shipments of medical waste, which the landfill wasn't permitted to receive. During several inspections over the following weeks, authorities found glass medicine vials, IV tubing and other tubing containing blood, pieces of bodily tissue, multiple biohazard specimen bags, needle tips with enclosed blood, a pump containing blood and documents identifying MUSC as generator of the waste.
Oakridge and Berkeley County landfills also improperly received shipments of infectious waste from MUSC. 
In total, MUSC was fined $116,000 for the violations, both of which have been paid in full, DHEC reported. 
Charleston County Landfill and Republic Services Waste Transfer Station in North Charleston also received multiple shipments of infectious waste from Trident Medical Center last fall.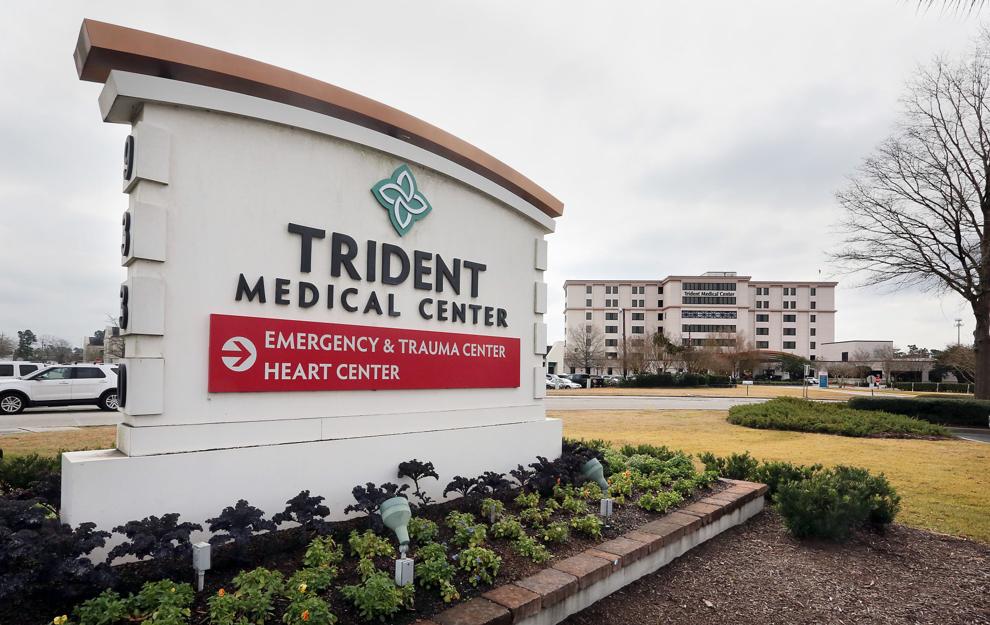 Like Charleston County Landfill, Republic is not permitted to receive infectious waste, according to the documents DHEC provided to The Post and Courier. 
However, state inspectors reported finding bloody surgical trays, clear bags containing solid and infectious waste, needles and glass medicine vials. 
Findings at Charleston County Landfill from Trident in October included bloody surgical table drapes, intubation equipment and supersaturated gauze.
"We're committed to complying with regulations, and we quickly took steps to address the findings," said Rod Whiting, spokesman for Trident. "Our efforts have been centered around colleague training and education. We want to make sure we are doing all we can to keep our colleagues, patients and community safe."
And in November, Moncks Corner-based solid waste processor Repower South Berkeley received multiple shipments of barbed dental broaches, glass carpules, dental burrs and needles from Naval Health Clinic in November. 
Naval Health Clinic did not respond to requests for comment, but documents provided by DHEC state the clinic conducted additional staff training and internal audits in response to the state health agency's findings.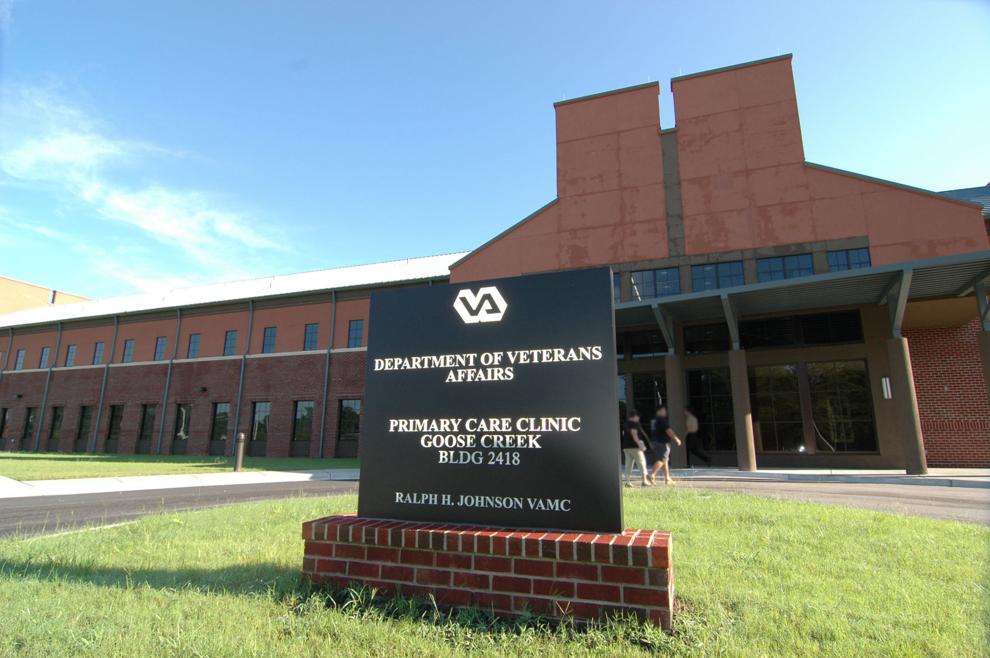 Like MUSC, DHEC reported Trident and Naval Health Clinic have corrected the violations and paid their fines in full.
The reports come the month after DHEC leveled Roper St. Francis with a fine for similar violations around the same time.
The Post and Courier reported last month that two of Roper St. Francis' hospitals, Roper Hospital in Charleston and Bon Secours St. Francis Hospital in West Ashley, repeatedly mishandled medical waste sent to Charleston County landfills in September and October. 
A state inspector found bags filled with bloody gauze, gloves, medical vials and papers from Roper that were open and spilling onto the ground on several occasions. 
Roper Hospital in Charleston was fined $50,000 and Bon Secours in West Ashley was fined $54,000, which has been paid in full, according to spokesman Andy Lyons. 
Roper and Bon Secours both responded to DHEC's violations with corrective actions including a waste management plan that cost the hospital system $114,000.