South Carolina authorities have charged four men and are searching for a fifth suspected in a string of burglaries in five counties around the Lowcountry that helped dub the men the "Pillowcase Bandits." 
The Berkeley County Sheriff's Office gave them the name due to their propensity for taking a pillowcase from inside each home they are suspected of breaking into.
Although four people are in custody, authorities are searching for 35-year-old Eric J. Youngblood for his suspected involvement, the Sheriff's Office stated.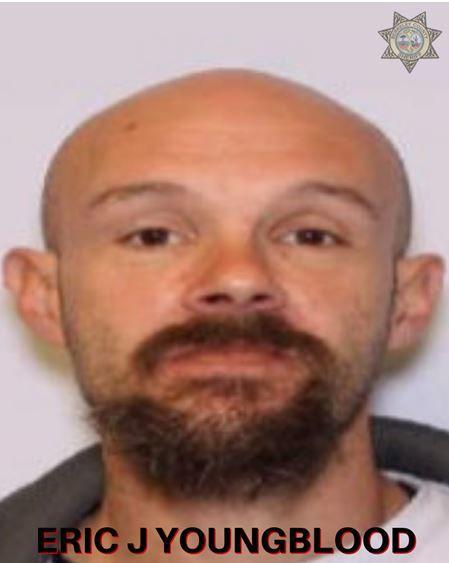 Detectives began investigating in early March 2019 after a pattern of break-ins emerged in Berkeley County, the Sheriff's Office stated. In each case, entry was made behind a residence. The suspects would then take a pillowcase from the residence and "use it to conceal valuable, stolen items."
The suspects are accused of stealing property, including televisions, guns, jewelry, tools and lawn equipment, the Sheriff's Office said. Authorities have recovered more than $37,000 worth of stolen goods.
"The suspects were taking the items, pawning and selling them to various flea markets around the state," the Sheriff's Office stated. 
In Berkeley County, 10 homes were burglarized across the Lebanon, Sandridge, New Hope and Cross communities, the Sheriff's Office stated. Residences in Charleston, Dorchester, Williamsburg and Orangeburg counties were also burglarized in the same manner. 
The following suspects are in custody in Berkeley County:
A fourth suspect, 27-year-old John W. Walling, was arrested in Virginia, the Sheriff's Office stated. All four suspects have been charged with multiple counts of burglary and grand larceny.
Most of the stolen equipment has been returned to the rightful owners, but authorities encourage anyone who believes they've been impacted by the burglaries and are missing property to call Lt. Geno Alteri at 843-719-4836.