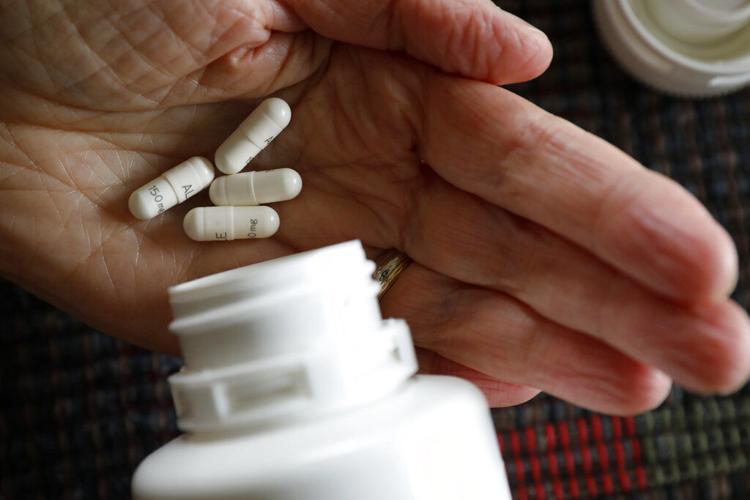 Unused or expired prescription drugs can pose potential safety and environmental threats, according to Roper St. Francis Healthcare and the Charleston Police Department.
That is why the organizations have partnered to host a "Drug Take Back," an event that invites the public to safely dispose of old medications for free.
In 2017, Charleston Country had the highest number of opioid-related overdoses in the state. The drug take-back aims to reduce the amount of unused or expired prescriptions that can be dangerous when left in households with young people or children.
Medications not properly disposed of or flushed down the toilet can also make their way into landfills or pollute water supplies.
The event takes place Wednesday from 10 a.m. to noon at the Waring Senior Center on the Bon Secours St. Francis Hospital campus.
No needles or liquids will be accepted.
Counselors and pharmacists will be available on site to answer questions about prescriptions or opioid abuse.