A man was arrested Saturday at Roper Hospital and committed for a mental evaluation after injuring a nurse with a stun gun he took from a hospital security officer, authorities said.
During the course of the altercation he bit another woman, according to a report from the Charleston Police Department. 
Kyle Edward Cahill, 29, who is homeless, was charged with public disorderly conduct and two counts of third-degree assault and battery.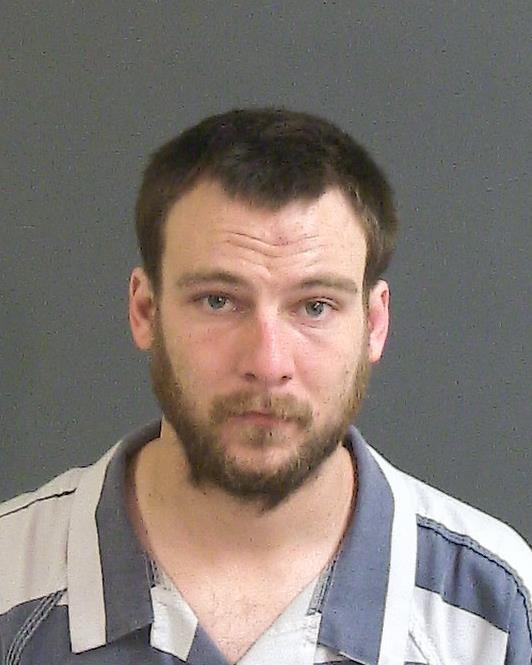 Police were called to the Roper Hospital emergency room at 6 p.m. Saturday. Hospital staff were trying to restrain Cahill, who was actively engaged in fighting, the police report said. 
He was continually spitting and swinging his arms in a violent manner, the report said. 
Brian DeRoy, a spokesman for Roper St. Francis, on Monday did not know the condition of the nurse who was injured and said federal law may prohibit him from disclosing that information. 
Modern Healthcare reported this year that federal data shows incidents of serious workplace violence were four times more common in the health care sector than in private industry.