Squeezed between the devastation of the U.S. Civil War and the excesses of the Gilded Age, the pivotal era of Reconstruction doesn't always get the attention it deserves in grade-school history classrooms.
Victoria Smalls wants to change that.
A veteran public historian who has worked for Charleston's planned International African American Museum and Saint Helena Island's Penn Center, Smalls recently became the first state campaign organizer for the Zinn Education Project's Teach Reconstruction initiative.
The effort aims to help teachers highlight modern-day connections to a period of faltering progress and racist backlash in the American South. 
"It's history. It's been buried so long, I just had to share it," Smalls said. "It's going to make us more critical thinkers, more active in what's going on today in our daily lives."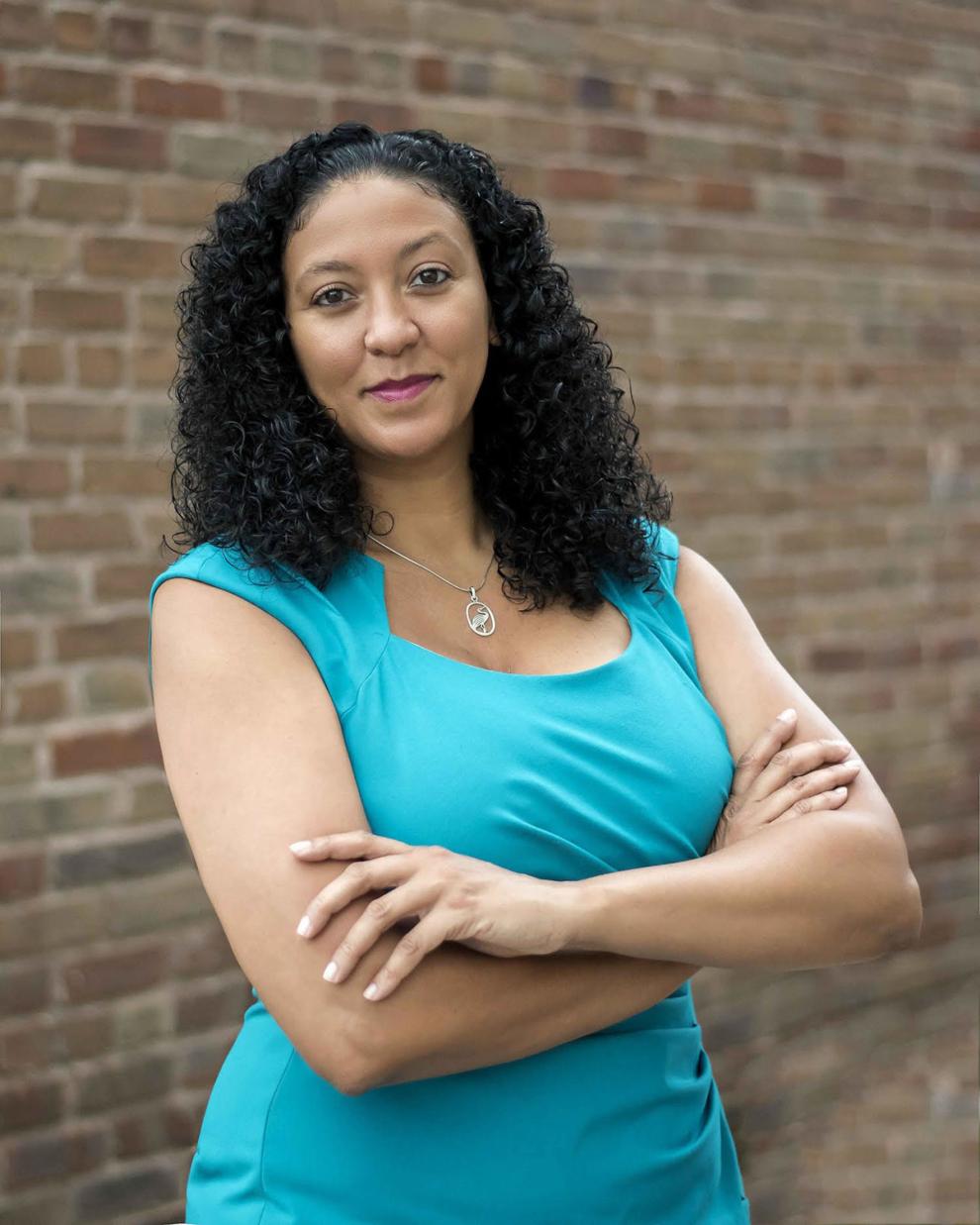 A native of St. Helena Island and 1988 graduate of Beaufort High School, Smalls knows from experience that Reconstruction history can get shortchanged in history classes. She grew up surrounded by schools and highways and institutions named after Robert Smalls, but she didn't find out until college that Smalls was an icon of black legislative progress during Reconstruction.
During the Civil War, Robert Smalls (no relation, as far as she knows) commandeered a Confederate ship in Charleston Harbor, made a daring escape with his family and then served in the Union Navy.
He returned to Beaufort after the war to serve in the state Legislature and in Congress, and he played a role in writing the state's 1868 constitution, which included a guarantee of free public education for students of all races.
Today, Reconstruction appears multiple times in South Carolina's state standards for social studies and history classes, including in third grade, fifth grade, eighth grade, and high school classes on U.S. history and the Constitution.
The state is currently revising those standards to emphasize broad themes and skills, and some historians have raised concerns that an initial draft did not explicitly mention important figures of South Carolina history, such as Robert Smalls, John C. Calhoun and "Pitchfork" Ben Tillman. State education leaders have said specific names and events will be included in a support document.
Smalls said she finds that people are more knowledgeable and curious about Reconstruction now than ever, but there is always room for improvement. The National Park Service recently established a Reconstruction Era National Monument in Beaufort County. The agency defines the era as 1861-1898.
"We're making sure students can connect local sites of Reconstruction to American history. There are so many grassroots stories we want to make sure people uncover and share," Smalls said.
Since joining the Teach Reconstruction project in September, Smalls said 17 teachers in South Carolina already have asked for support, including free lesson plans and class activity ideas.
She would like to get classrooms involved in the Making Reconstruction History Visible project, in which students identify Reconstruction-era buildings and historic sites in their own communities and even advocate for the placement of historic markers.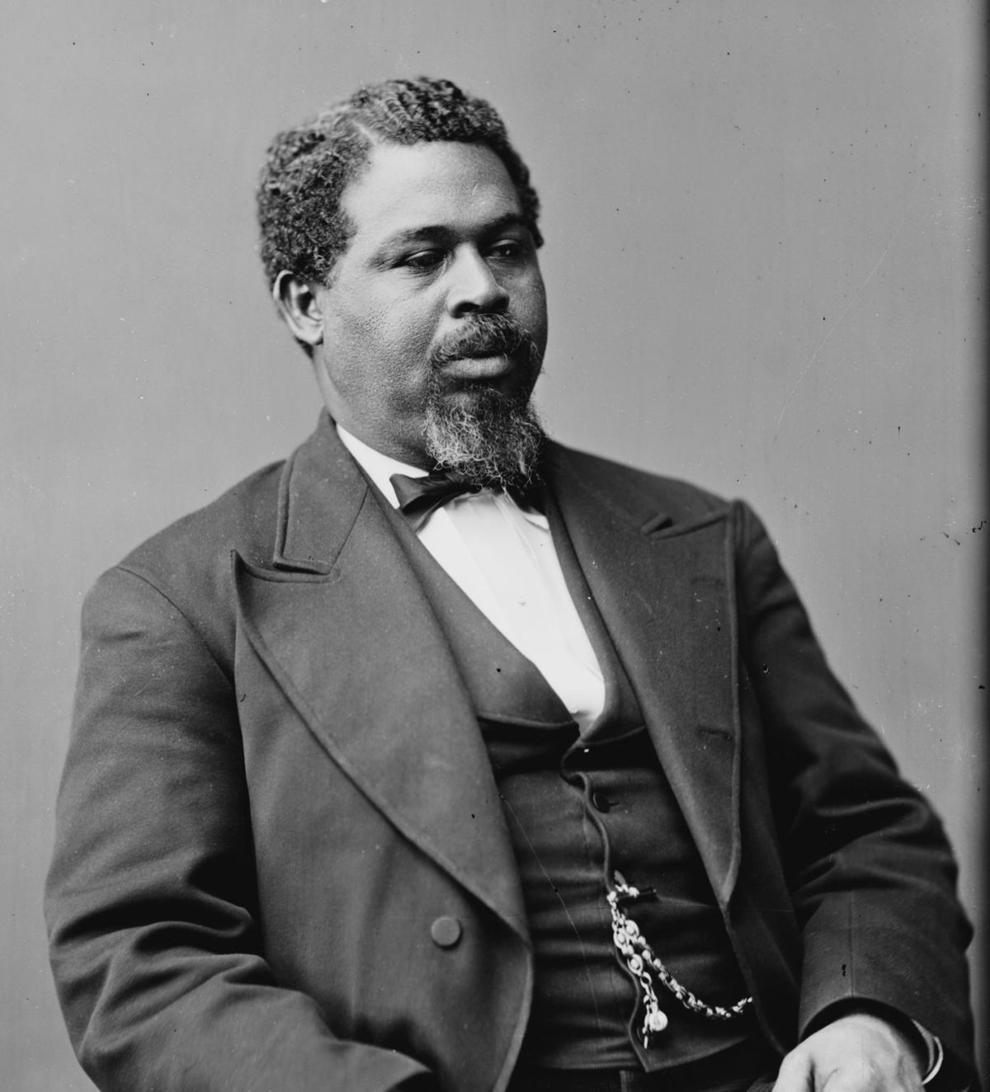 Smalls has the backing of a nonprofit education group named after the historian Howard Zinn, whose seminal 1980 book "A People's History of the United States" championed a bottom-up approach to history by emphasizing the voices of women, enslaved African-Americans, labor organizers and everyday people whose perspectives are sometimes missing from the historical record.
Zinn's book became a bestselling work of popular history, but some historians later criticized it for focusing on class conflict and relying on biased contemporary sources.
Smalls' position is funded by a donation from a retired teacher and backed by the Zinn Education Project as well as the nonprofit groups Teaching for Change and Rethinking Schools.
Deborah Menkart, a co-director of the Zinn Education Project based in Washington, D.C., said she hopes the project will illuminate a "window of democracy" in U.S. history, when African-Americans won elected offices in unprecedented numbers. It also led to massive resistance, intimidation and concerted violence from white opponents.
"The country chose a more institutionally racist system," Menkart said. "If there was a choice we could make then, it's a choice we can make now."
For more information about the project or to sign up for free lesson plans, visit zinnedproject.org/campaigns/teach-reconstruction.