A man punched a woman who challenged him for riding a moped on a popular West Ashley hiking trail Monday, then used a knife to attack someone who stopped to help, Charleston police said.
The confrontation happened about 4 p.m. on Memorial Day as the 35-year-old woman jogged on the West Ashley Greenway.
When she saw the man riding a moped, she told him that such motorized vehicles are not allowed on the 8-mile path that's popular among runners, walkers and bicyclists.
The rider cursed and told her to shut up, a report from the Charleston Police Department stated. He then punched her in the face, the document alleged.
A man and a woman traveling nearby in an SUV saw the assault near Culbertson and Campbell drives. They watched the jogger fall, and she wasn't moving.
One of the passersby, a 39-year-old man, confronted the moped rider, who lost control and fell. The rider pulled out a pocket knife, slashing the man's hands and arms, the report stated.
The assailant jumped back on the moped and headed down a dead-end road. The passersby gave chase. Their SUV soon collided with the moped, though neither vehicle was severely damaged.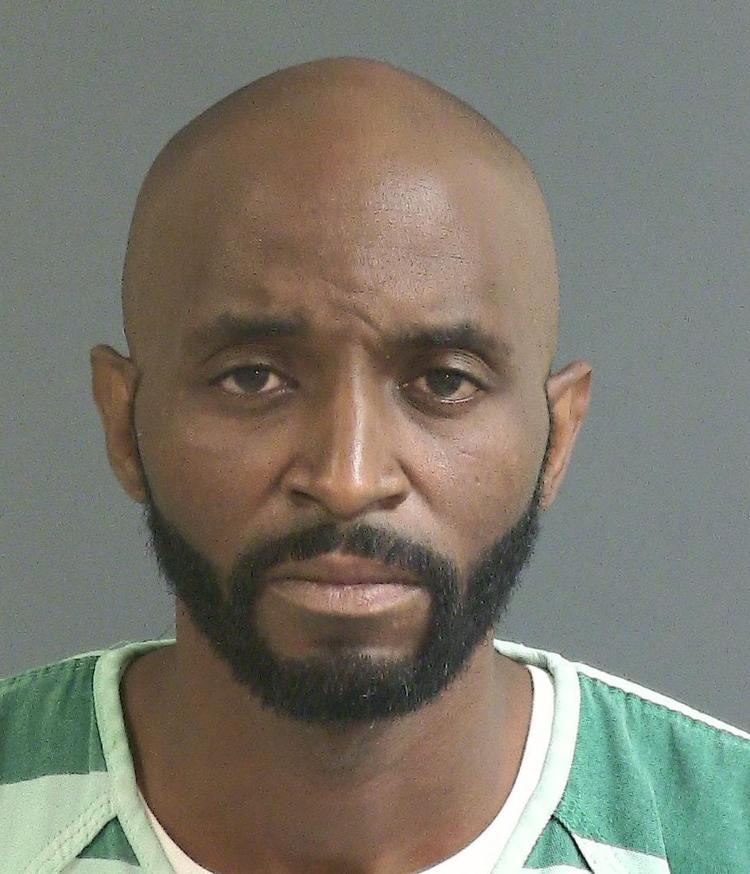 The moped rider ran away.
Sheriff's deputies joined the search and arrested Spencer Jermaine German, 41, of Battery Avenue in West Ashley. He faces two misdemeanor charges: third-degree assault and battery in connection with the jogger's injury and a second-degree count in connection with the knife attack.
State records show that German, a sex offender, has a lengthy criminal history dating to 1998, including convictions for harassment and assault.
He remained Tuesday afternoon at the Charleston County jail.