COLUMBIA — The University of South Carolina narrowed a national search for its next president down to four candidates Wednesday, selecting applicants with backgrounds ranging from Northwestern University to West Point.
One of the four will replace Harris Pastides, who managed the state's flagship university for more than a decade as it increased enrollment, raised tuition and expanded enrollment. He will retire at the end of July.  
The field of candidates includes: John Applegate, Indiana University's executive vice president for academic affairs; Robert Caslen Jr., a former West Point superintendent who is senior counsel to the president at the University of Central Florida; William Tate, vice president of graduate education at Washington University in St. Louis; and Joseph Walsh, vice president for research at Northwestern University.
Whoever is chosen by the USC board will take over a university system with more than 50,000 students on eight campuses across South Carolina. USC's president is considered one of the most influential jobs in the state, overseeing a billion-dollar annual budget. 
The next president will have a lot on his plate. He will need to navigate a rather tense relationship with the South Carolina Legislature, which controls state funding for colleges and universities.
He'll also be tasked with handling rising state tuition. The state of South Carolina now has the highest average tuition costs for public colleges and universities anywhere in the Southeast.
Pastides' successor will also inherit his proposals to renovate the Carolina Coliseum and move the medical school to a new $200 million campus in The BullStreet District.
The presidential search committee that included board members along with student, faculty and alumni representatives did not name a woman among the finalists. That's not uncommon in recent searches for university presidents in South Carolina. 
Several colleges and universities in the state have hired new presidents in the past year, including the College of Charleston, The Citadel and Charleston Southern University. Only one female candidate has been identified in any of those searches. 
"I am confident that these were the best four people, regardless of their sex, that the committee had before them," said USC board chairman John von Lehe, who did not sit on the selection committee.
The four candidates will be in Columbia next week to meet with students, faculty and community leaders. They will have interviews on April 26 with USC board member, who are expected to choose a new president later that day.
Here's a look at the candidates selected by the search committee:
John Applegate
Applegate is a graduate of the Harvard School of Law and has worked at Indiana University since 1998, according to his LinkedIn account.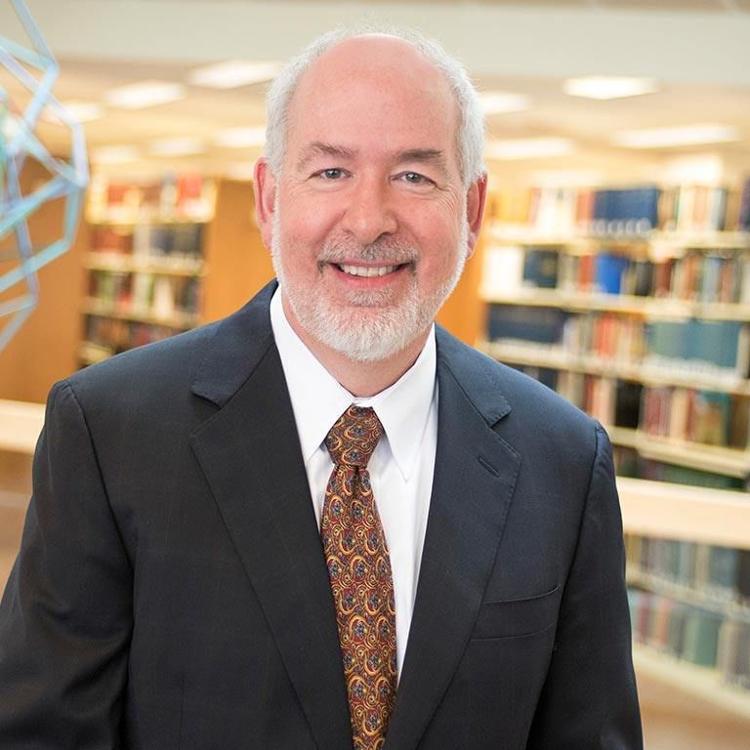 For more than 20 years, he was a professor at Indiana's law school. Since 2013, he served as the university's president for academic affairs, where he managed the state's academic programs.  
Earlier in his career, Applegate worked at the University of Cincinnati's School of Law. 
Robert Caslen Jr. 
Caslen serves as senior counsel to the president at the University of Central Florida, the largest university in that state. He took up the position at the beginning of this year. 
Prior to that, Caslen worked as superintendent of the United States Military Academy at West Point from 2013 to 2018, according to his LinkedIn account.
Caslen had a 43-year military career in the Army, according to his online resume. That includes a stint as commanding general of an infantry division in Iraq from 2008 to 2010. He served another two years in Iraq managing security in the country from 2011 to 2013. 
William Tate
Tate is the dean of the graduate school and vice provost for graduate education at Washington University in St. Louis.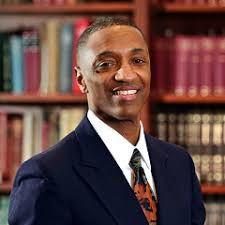 He has a doctorate degree in philosophy from the University of Maryland, a master's degree in teaching from the University of Texas at Dallas and a master's degree in psychiatric epidemiology from Washington University in St. Louis, according to his online resume. 
Tate has held a number of positions at Washington University at St. Louis prior to becoming the dean of the graduate school. That includes service as a professor for African and African American Studies and the chair of the Department of Education Arts and Sciences. 
He also worked as a professor at the University of Wisconsin and Texas Christian University. 
Joseph Walsh
A graduate of Harvard University and the Massachusetts Institute of Technology with a doctorate in medical engineering, Walsh is vice president of research at Northwestern University in Evanston, Ill.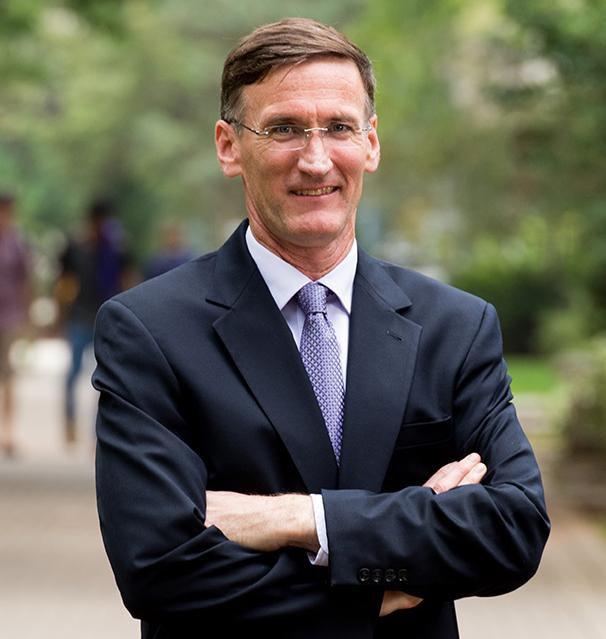 He lists eight patents on his curriculum vitae, including one for a "method for welding tissue."
Since completing his Ph.D. in 1988, Walsh has spent his career at Northwestern, where he has worked as a professor of biomedical engineering and senior associate dean in the school of engineering.
He has also served on the boards of the Fermi National Laboratory and Argonne National Laboratory, and he was a member of the Secretary of Navy's Naval Research Advisory Committee.
Andy Shain contributed to this report.