Prosecutors have dropped a murder charge against a man in the 2015 killing of Dena Brown after determining that he wasn't present during the shooting, that it was a case of mistaken identity. 
Testimony from co-defendants of Derrontae Philip Holmes, 22, indicated that he wasn't in the car when shots were fired at a Chrysler 300 driven by Brown in North Charleston in the early-morning hours of May 10, 2015.
But Holmes was the driver of another vehicle that was involved in a chase and shootout that preceded the deadly gunfire, 9th Circuit Assistant Solicitor Culver Kidd wrote in a Friday court filing dropping the murder charge. 
Kidd said Holmes has pleaded guilty to first-degree assault and battery for his role in the back-and-forth gunfire that began in the Dorchester-Waylyn neighborhood and stretched to Interstate 26.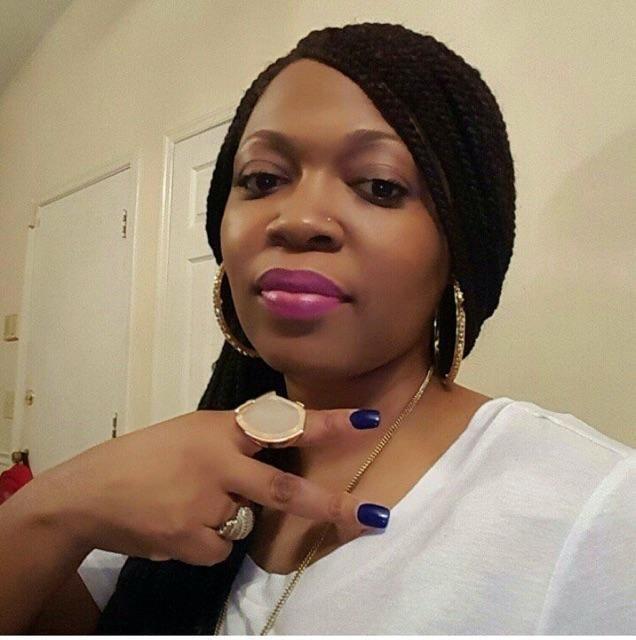 One of the two vehicles involved, a Chrysler 300, broke away. Individuals in the opposing car saw another Chrysler driven by Brown and mistook it for the vehicle they had been pursuing, authorities said. 
A bullet struck Brown in the neck, and her car crashed into a barrier wall near a gas station on Ashley Phosphate Road. Brown, a mother of three who was driving home from a Mother's Day celebration with her own mother, had nothing to do with the violence. 
Several others have been convicted in connection with her death. In February, a jury found 19-year-old Kenneth Lamont Robinson Jr. guilty of murder and first-degree assault and battery. He was sentenced to 50 years in prison. 
In January, 23-year-old Richard Dara Simmons pleaded guilty to murder and attempted murder. A judge agreed to delay his sentencing. 
One count of murder and other charges are pending against Keon Marquell Cortez Anderson, 22, according to court records. 
Charmani Keperiche Aaliyah Shark-McDonald, 23, is charged with obstruction of justice, while court records show prosecutors recently dropped the same charge against 38-year-old Nigeia Tamika Brown.