MOUNT PLEASANT — Mayor Will Haynie's closest ally on Town Council, the only incumbent seeking reelection, was narrowly rejected at the polls as voters selected four newcomers for the town's governing body.
The unofficial results send a mixed message to Haynie and his supporters. Voters elected three of the four candidates the mayor endorsed, but — by a slim margin — not his right-hand man Joe Bustos.
All four winners will be new to Town Council and serving in public elective office for the first time. There were eight candidates in the race.
With all precincts reporting in a low turnout election, the unofficial winners for council were Jake Rambo, Brenda L. Corley, Howard R. Chapman and Laura Hyatt. Only Chapman was not endorsed by the mayor.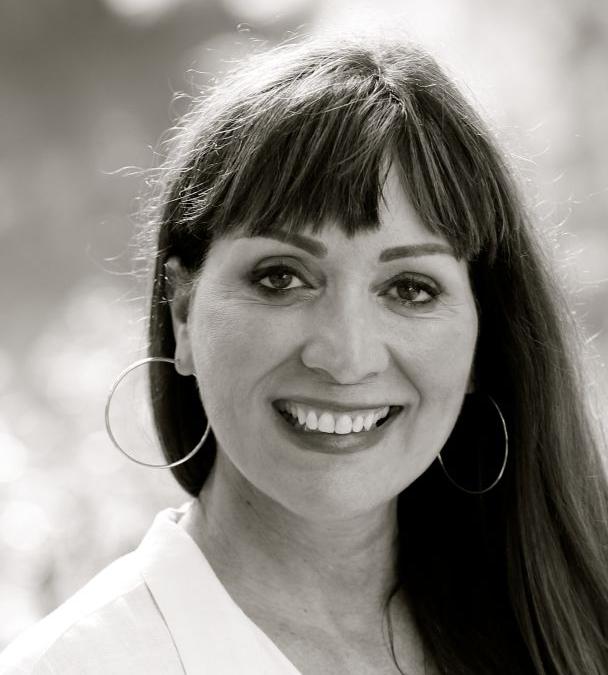 Bustos trailed in fifth place, close enough to Hyatt to trigger an automatic recount. This year, Town Council changed election rules so that the top vote-getters win, without having to meet a threshold in order to avoid a runoff.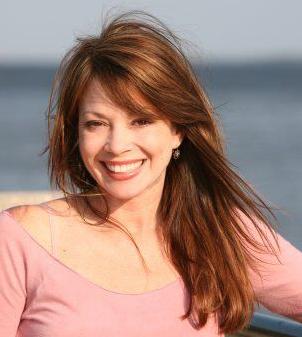 The unofficial outcome suggests the new council will be more agreeable to parts of the mayor's agenda. That agenda includes replacing the town's lawyers, stripping recommendations for high-density housing from the Comprehensive Plan, and considering a change in the town's form of government to give the mayor greater power.
"Almost every single person's issue was too much traffic, too much growth, and too much density," said Rambo, the top vote-getter, who said he knocked on 1,500 doors while campaigning.
In May, Haynie and Bustos were on the losing side of a 5-3 vote to replace the town's lawyers — something the Save Shem Creek group has advocated for years.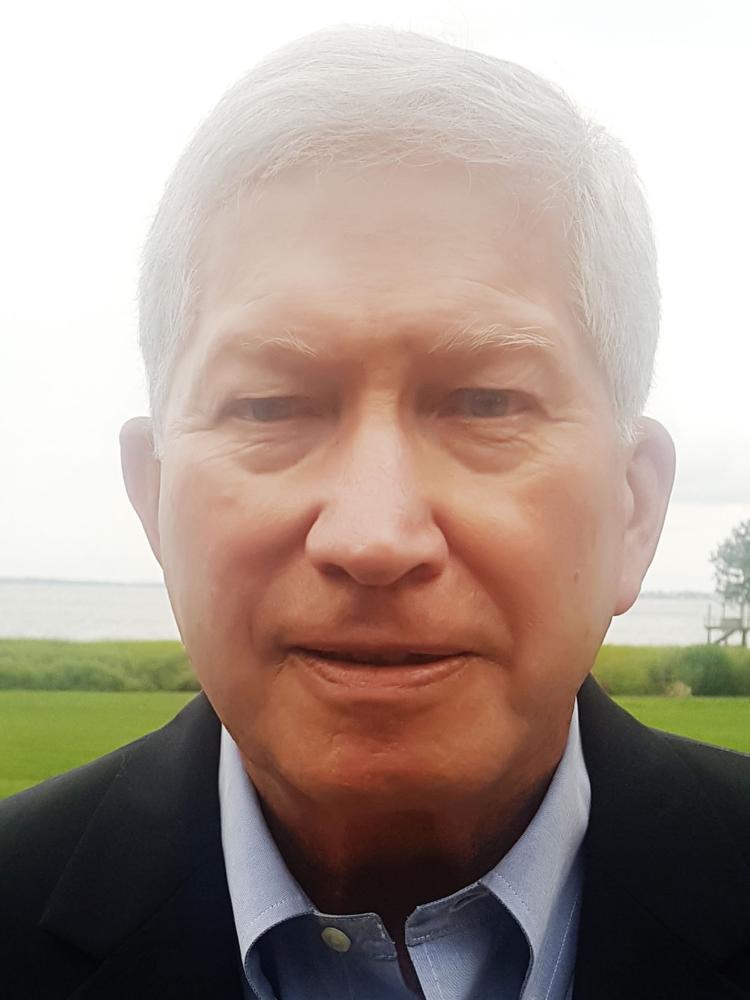 Three incumbent council members — Bob Brimmer, Kevin Cunnane and Jim Owens — declined to seek re-election.
Owens' name appeared on the ballot, because he was in the race before dropping out Oct. 9, but votes for Owens won't count. After Owens dropped out he repurposed his election website to campaign against Bustos' re-election.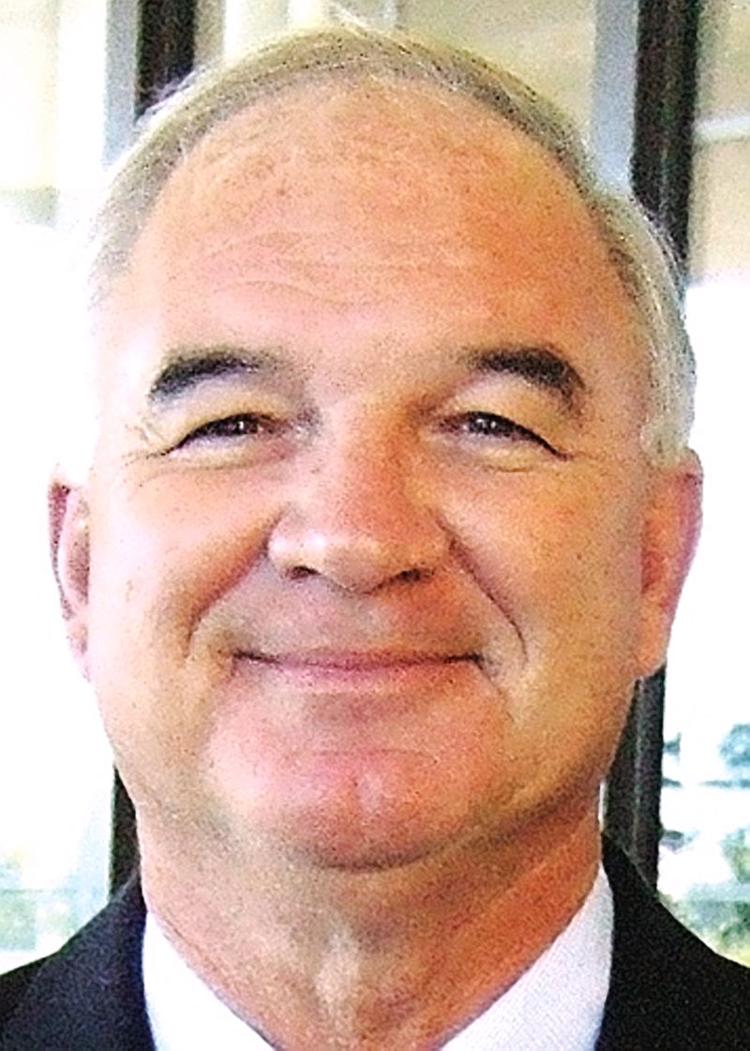 In the election for two seats on Mount Pleasant Waterworks Board of Commissioners, incumbent Chairman Rick Crosby easily won reelection, and former Mayor Linda Page was narrowly ahead of Julian "Hoppy" Hopkins for the second seat in a four-way race.