Mount Pleasant police are looking for a suspect who shot the manager of a popular Shem Creek restaurant during a robbery late Wednesday night. 
Police said a suspect entered Tavern & Table on Church Street and demanded money around 11:30 p.m., after the restaurant had closed.
The suspect shot one person before leaving with an undetermined amount of money, according to Mount Pleasant police spokesman Chip Googe. 
Googe said the suspect was described as a black male wearing a dark hooded sweatshirt and a red bandanna on his face.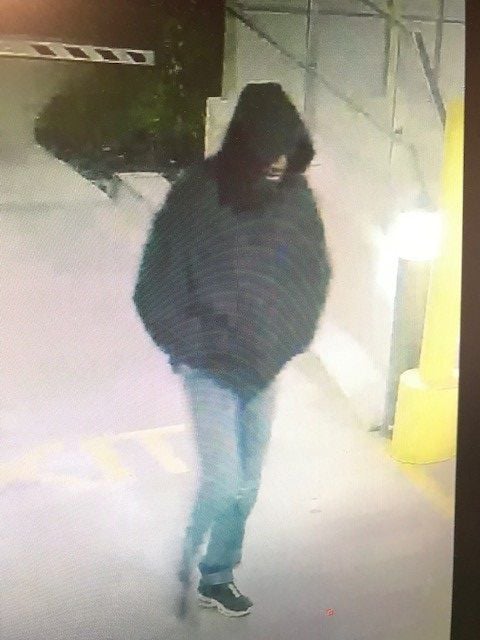 Officers found the victim, identified as manager Chris Dixon, suffering from a gunshot wound. Dixon, a new father, was in stable condition Thursday after undergoing surgery at an area hospital, according to a statement Tavern & Table posted on Facebook. 
The restaurant referred to the incident as a "senseless and random act of violence."
"Right now, our first and only thoughts are for Chris and his adorable family. Chris has been part of our restaurants for a long time. We've watched him grow from an eager young man to a devoted and kind family man," Tavern & Table owner Dianne Crowley said in the statement.
Crowley said staff are traumatized by the shooting, after which she said employees showed "bravery and quick thinking." The restaurant will rally around Dixon and his family, she said. 
Tavern & Table reopened for dinner Thursday. 
Anyone with information about the holdup is asked to call Detective Buono at 843-884-4176. Those who wish to remain anonymous may contact Crime Stoppers at 843-554-1111 or online at 5541111.com.