Months after a rural South Carolina community saw the nation's deadliest prison riot in decades, no inmates have been charged as a local prosecutor said his small office cannot handle such a complicated investigation.
The April 15 riot at Lee Correctional Institution left seven inmates dead and 22 injured. In the following weeks, Gov. Henry McMaster declared a state of emergency, and a legislative committee pledged to investigate what fueled the violence.
But little progress has been visible, and the flow of information about the case slowed. Officials with the State Law Enforcement Division, which is leading the criminal probe, said their work isn't over, but they declined to discuss what they've found so far or whether charges will be brought against any suspects.
And authorities have not settled on a prosecutor. Some representatives of the survivors and the slain victims voiced concern about the progress.
Normally, 3rd Circuit Solicitor Chip Finney's office would be assigned to any cases that come out of the Lee County prison. Finney is the top prosecutor in Lee, which has about 17,000 residents, and three other counties.
But with the possibility of several defendants, Finney concluded that he did not have the staff to handle such a complex case, and he has been working with SLED, the S.C. Department of Corrections and the S.C. Attorney General's Office on how to proceed.
The public should not be alarmed despite what may seem like lack of progress, Finney said. 
The investigation involves tracking down inmates who were transferred out of Lee and sent to other prisons around South Carolina in the weeks after the riot, the solicitor said. 
Once those inmates are interviewed, investigators need to cross-reference their statements and weed out those who may have ulterior motives, Finney said. 
"SLED is taking a very serious approach," he said. "They are doing a tremendous job."
One possibility is to have some cases go before the State Grand Jury and be prosecuted by the attorney general, Finney said. 
Other plans are still being discussed, and no official consensus has been reached, he said. 
Robert Kittle, a spokesman for the attorney general, said he could not discuss the ongoing investigation.
"We're still discussing how we're going to assign the cases because there are going to be a lot of them," Kittle said.
Prisons Director Bryan Stirling declined to comment.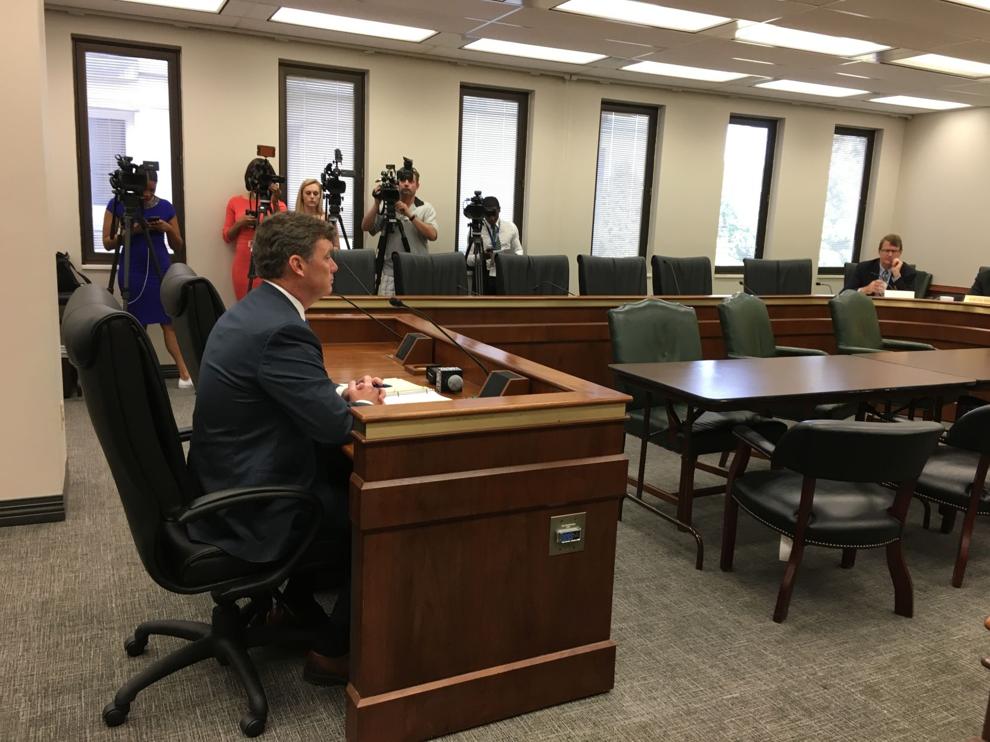 For some observers, the lack of information about the case is concerning.
Georgetown attorney Carter Elliott has filed 16 lawsuits related to the riot, including two cases involving inmates who died. 
While it's good to have an independent agency such as SLED handling the criminal investigation, Elliott said he worries that not enough is being done to correct the underlying issues that led to the riot. 
Inmates rarely face prosecution for incidents behind bars, the attorney said.
"This is a different scale so maybe they will now," Elliott said. 
He gets frequent calls about prison incidents.
"As of right now, nothing has changed too much," he said. "I don't think anything's slowed down."
Many inmates are still on lockdown, and conditions do not appear to have improved, the lawyer said.
Contraband such as narcotics and cellphones still present major challenges to prison officials, and correctional officers are still woefully understaffed, underpaid and inadequately trained, Elliott said.
Officials have said disputes over territory and contraband helped spark the riot at Lee. Prisons have also struggled to hire enough officers and pay them a competitive wage, but the officials have touted recent increases in starting salaries.
During the riot, one correctional officer was patrolling the unit where violence broke out, according to lawsuits filed in the weeks after the violent outburst.
The lawsuits alleged that the violence spread nearly unchecked in part because the housing unit's interior doors were left unlocked.
The agency has acknowledged some locks at Lee were broken, but it has not said whether that contributed to the riot. Stirling, in earlier news coverage, stated that locks are an issue throughout the system.
The lawsuits accused the state of transferring hundreds of competing gang members to the prison in Bishopville before the April 15 riot, "exacerbating the already dangerous environment."
State officials have disputed the role of the transfer in fomenting the melee.
And state officials were taking steps before the riot to address contraband, pay for correctional officers and other concerns. Department of Corrections officials have cracked down on smugglers, installed tall nets to prevent illegal packages from being thrown onto prison grounds and lobbied for technology to block cellphone signals.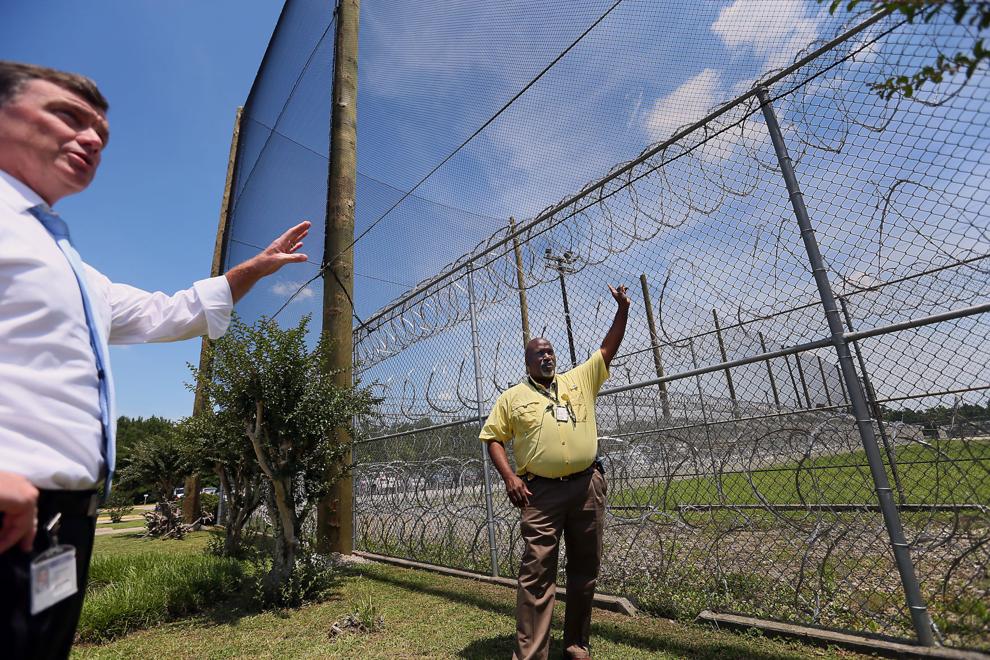 And while these efforts are a step in the right direction, Elliott said it will likely take significant reforms to correct years of neglect of the state's correctional system.
"It's a start," he said. "I think they've got a long way to go. Quite frankly, this should have been done years ago."