Richard "Box" Bachschmidt, a former radio personality for 105.5 The Bridge who most recently ran his own podcast, was found dead Friday morning after loved ones reported him missing earlier this week. 
While searching for Bachschmidt, Charleston County sheriff's deputies found his body in his vehicle parked in a wooded area off Belle Hall Parkway in Mount Pleasant. There were no apparent signs of foul play. The Coroner's Office said his cause of death is pending.  
His sister, Dawn Bachschmidt Hoskins, said their family is shocked and devastated.
"Richard was a such an incredible man with an infectious personality and a heart of gold," she said in a statement. "He will be missed terribly. The outpouring of love, prayers and support from the Charleston community is holding up our family and for that, we are forever grateful."
Richard Bachschmidt, known in the community as "Box" for his longtime radio show on 105.5 The Bridge and later his podcast, was found dead in …
Bachschmidt, 43, was last seen Tuesday at his home on James Island. He told his roommate he would be right back and then left in his blue Honda Element, family spokeswoman Jessica Munday said. 
His family and friends became concerned after he uncharacteristically missed several work meetings Wednesday.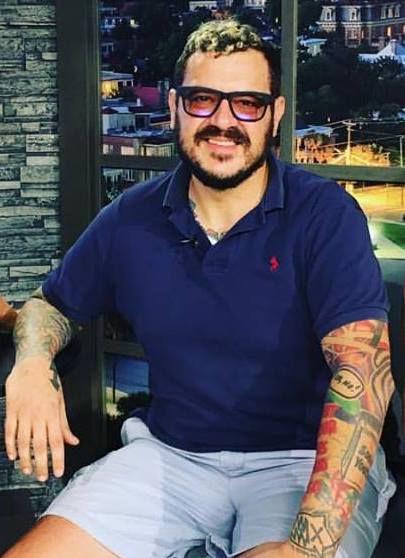 Tyler Boone, a friend and local musician, said he had been trying to reach Bachschmidt but his calls went straight to voicemail. Boone said Bachschmidt was open about his struggle with depression, but added that this behavior was unlike him.
After nearly 15 years on the Charleston airwaves, Bachschmidt announced in February that he was leaving 105.5 The Bridge, where he was known for his show "Box in the Morning." He then launched the morning show as a podcast, covering traffic and weather reports, as well as interviews with local musicians.