Charleston police are investigating after a man was found shot on a downtown Interstate 26 on-ramp late Tuesday and later died. 
The victim was identified as 48-year-old North Charleston resident Dominique Sheppard, according to the Charleston County Coroner's Office. 
Officers responded at 11:38 p.m. to the Meeting Street on-ramp of westbound I-26 after a passerby saw a silver Chevrolet Malibu stopped on the side of the road and a man lying on the shoulder, according to an incident report. 
The passerby told authorities they saw another person in the Malibu's driver's seat, the report said. 
Investigators believe the victim's vehicle turned left from Meeting onto the ramp and that the victim "became involved in some type of altercation," shortly after, police said.
Once at the scene, officers found Sheppard. He had suffered multiple gunshot wounds to the chest and didn't respond after officers tried to speak with him, according to the report and Charles Francis, a police spokesman. 
The Malibu was unoccupied by the time officers arrived at the scene and was idling about 50 feet behind the victim, "partially pulled onto the shoulder of the on-ramp," the report said. 
Officers also identified a vehicle — described as a "light colored, full-size panel van with what appears to be a ladder rack on top," and windows on both the front and rear doors — that they believe drove past the scene moments before the shooting happened, police said.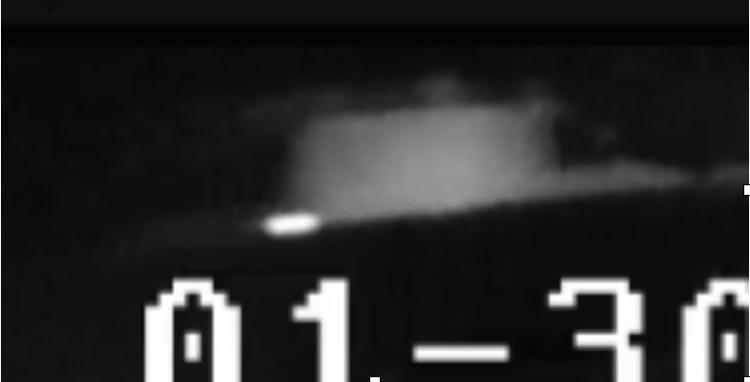 "Investigators are attempting to identify this vehicle and its occupants, who may have witnessed a portion of this incident," police said.
Sheppard was transported to Medical University Hospital where he died at 1:15 a.m. Wednesday, the Coroner's Office said. 
No suspects were named on Wednesday and no further information was available.
Sheppard is the first homicide within Charleston city limits in 2018 and the second in the tri-county.
Anyone with information about the homicide is asked to contact the Charleston County Consolidated 911 Center at 843-743-7200 or Crime Stoppers at 843-554-1111.
Michael Majchrowicz contributed to this report.