A McClellanville-area man named in Brittanee Drexel's disappearance was released from jail Thursday while authorities await a ruling from Washington that could affect his prosecution.
U.S. District Judge David Norton reinstated bail for 27-year-old Timothy Da'Shaun Taylor, allowing him to return to his parents' home on house arrest with GPS monitoring.
Taylor faces a minimum 10-year federal prison term for robbery — a crime for which he has already served a state probationary sentence. But Norton recently put the brakes on Taylor's sentencing pending the outcome of a U.S. Supreme Court decision about dual prosecutions.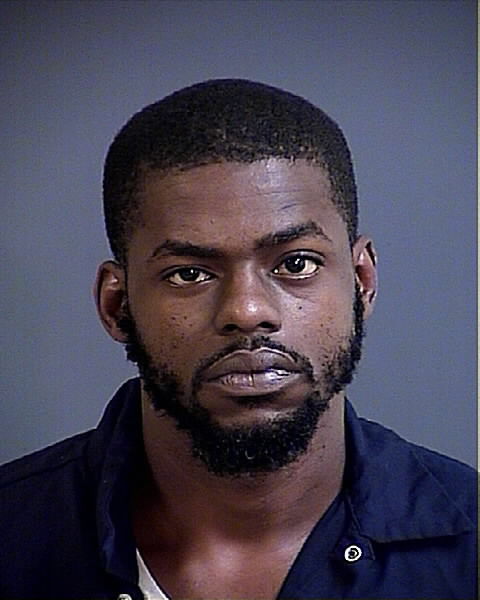 The high court will consider overruling an exception to the Constitution's "double jeopardy" clause that allows state and federal governments to separately charge a defendant for the same criminal conduct. The review stems from the prosecution of Terance Gamble, an Alabama man who, like Taylor, faced federal penalties for a crime for which he had already been punished under state laws.
Taylor's attorney, Chris Adams of Charleston, said he expects the U.S. Supreme Court to rule in the Gamble case next year.
Taylor had been held at the Charleston County jail since late October, when a judge ordered him jailed without bail after he violated the terms of his house arrest.
"You're the one that has the key to your freedom, all right?" Norton told Taylor during a hearing Thursday while urging him to follow the conditions of his release.
Taylor's loved ones in the courtroom expressed relief at the news, saying, "Thank you, Jesus." They said they planned to celebrate Taylor's return home to his family, which includes his two children.
Taylor's federal case began in 2016 when FBI agents attempted to prod details from him about the presumed killing of Drexel, a 17-year-old from New York who went missing from Myrtle Beach in 2009.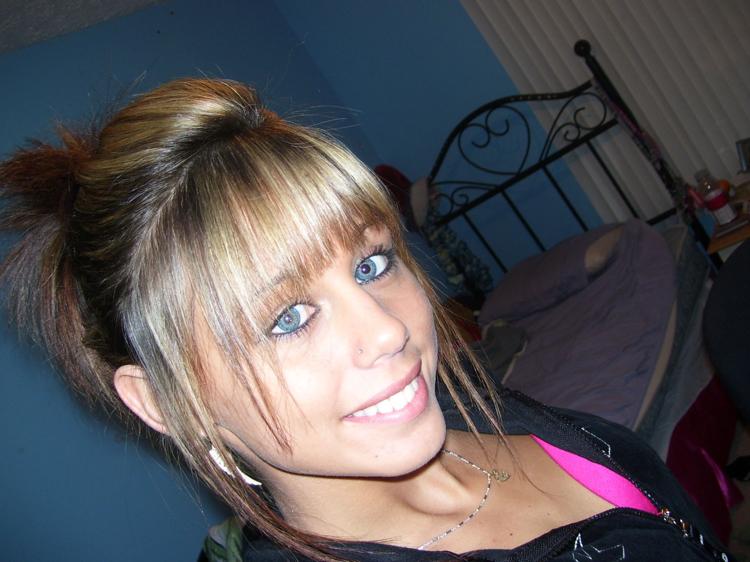 A jailhouse informant told authorities that Taylor played a role in kidnapping Drexel before they said she was sexually assaulted and shot at a stash house. The informant said Drexel's body was dumped in an alligator-infested swamp near McClellanville. Her remains have not been found.
Federal authorities pursued charges against Taylor in the unrelated robbery — a 2011 holdup at a McDonald's in Mount Pleasant — with hopes that the prosecution would make him talk. But Taylor offered no helpful information about the Drexel investigation, and he has maintained that he had no involvement in her presumed death.
His attorneys said he was forced to plead guilty in the federal case because he had already admitted guilt in state court.
Civil rights activists have held protests calling on authorities to drop the case.