As a transgender woman of color, a 34-year-old Goose Creek resident who was knocked unconscious during a confrontation last month in downtown Charleston says she's no stranger to persecution from biased individuals. 
The victim's statement, read aloud by an advocate, came Wednesday during a bond hearing for the man who authorities said punched her in the head outside a nightclub after making derogatory comments about her gender identity. 
Christopher Lamar Price, 30, received $75,000 bail on a charge of second-degree assault and battery, a misdemeanor that carries a punishment of up to three years behind bars.
A dog breeder who lives on Lucille Drive in North Charleston, Price was ordered not to go within a one-block proximity of Deco Nightclub or the Charleston Visitor Center parking garage, where the assault happened around 2 a.m. Aug. 19.
The victim was walking with her boyfriend and her sister to their car after a night out at King Street bars when they encountered a man near Deco on Ann Street. 
Surveillance video appeared to show the victim's sister in a verbal confrontation with the suspect and another man. Police said the men taunted the transgender woman and her boyfriend about their sexual orientation. Then the two groups parted ways. 
A short time later, Price walked toward the group as they stood in an elevator at the Visitor Center parking garage. Police have said he kicked the victim's sister in the stomach.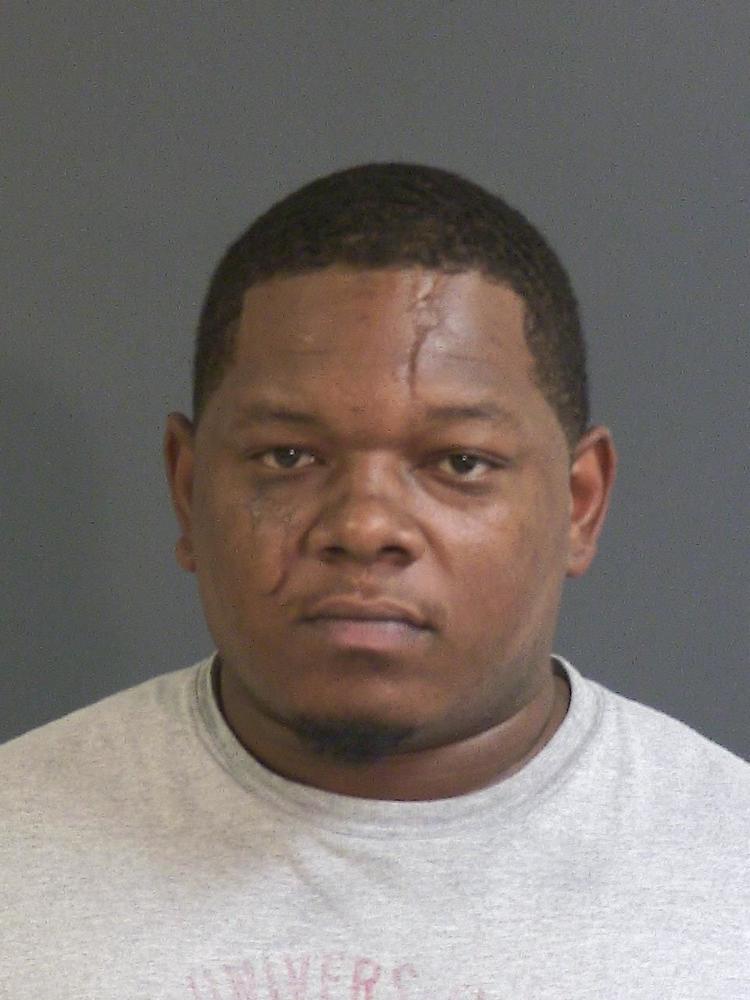 The victim then stepped in and confronted Price. The video showed her fall backward to the ground when the suspect punched her in the head before running away. Her injuries required eight stitches to her cheek and two staples to her scalp, according to an affidavit. 
Price appeared on a video screen from Charleston County jail for the bond hearing. He stood in silence with his hands crossed as the victim's advocate read a statement that alleged the altercation was fueled by his "hatred" for members of the LGBTQ community. 
Authorities said they're classifying the crime as bias-motivated. The Charleston Police Department initially denied the assault was a potential hate crime but later corrected that statement when social media posts circulated.
South Carolina doesn't have a hate crime law, but information about such offenses is collected by the State Law Enforcement Division and tracked by the FBI.