RIDGEVILLE — The feather dreamcatcher hanging from Sabrina Creel's rear-view mirror swung back and forth as she parked her gray Chevy Trailblazer at the banks of the Edisto River.
On her dashboard sat a Palmetto Rose woven from sweetgrass — the kind wives of Confederate soldiers are said to have given their husbands before they left for war. 
It was a chilly January afternoon, and Creel stood by the river with her arms crossed over her chest. The wind blew back her straight hair, black with the exception of few streaks of grey. 
Here, in Charleston's backyard, about 400 Native Americans make their home along both banks of the Edisto. The state of South Carolina has recognized the Edisto Natchez-Kusso Tribe since 2008. The Tribal Council is working toward becoming federally recognized.
Creel doesn't mind sharing the river with guests. After all, that was how her people, the Edisto Natchez-Kusso Tribe, survived centuries of disease, colonization and assimilation. 
"We are Indians, but we are a people of love that tries our best to love our neighbors," said Creel, a member of the tribe. "That's the same mindset our ancestors had when we welcomed the settlers."
That others come and enjoy the river without paying any mind to the several hundred natives who still live around here, often in poverty and afflicted with disease and addictions, doesn't bother Creel.
The river is still a sacred place. Members of her Pentecostal church are baptized in this river. On hot summer days, children swim in the river, deftly avoiding gators and water moccasins. The tribe gathers here to catch catfish and red brim, which they fry right there at the river. 
But after centuries of quiet assimilation, Creel and other tribe members feel that 2019 is time to be more open and visible.
The tribe has been vying for federal recognition for decades. If successful, it would be the second tribe in South Carolina to do so. In May 2020, they may move their annual Pow Wow from the backyard of their medical clinic in rural Ridgeville to a much more visible site: the football field of Charleston Southern University in North Charleston. 
"If we don't, we could really be extinct at the end of this century," she said.
Weaving a tribe's bloodlines 
Andy Spell, 40, works as a contractor for a heating and air-conditioning company. He also has served as the tribe's chief since 2012.
"It is kind of like living a double life because you have to go to work every day. You have to support your family. You have to pay bills," he said, "but we still get together and celebrate our heritage. We're proud to be Native Americans, and we try to keep our heritage going."
Spell said the tribe's history took shape after the Yemassee War in the early 18th century. That's when the Kusso, who were native to the Charleston area, began interacting with a band of Natchez that were fleeing east from the French presence around Mississippi.
Meanwhile, a separate group of Natchez (which Spell pronounces "Natch-ee"), arrived from western North Carolina. "They asked the English to give them protection from the French, who were still trying to kill them," Spell said. "That's when the English government decided to let them settle in the area of the land of the Kusso."
"That's how our bloodlines descended," he said. "Everybody started calling us Edisto because we live along the Edisto River. Yes, there is some Edisto Indian blood in us, but we mainly adopted the name Edisto because we live along the river."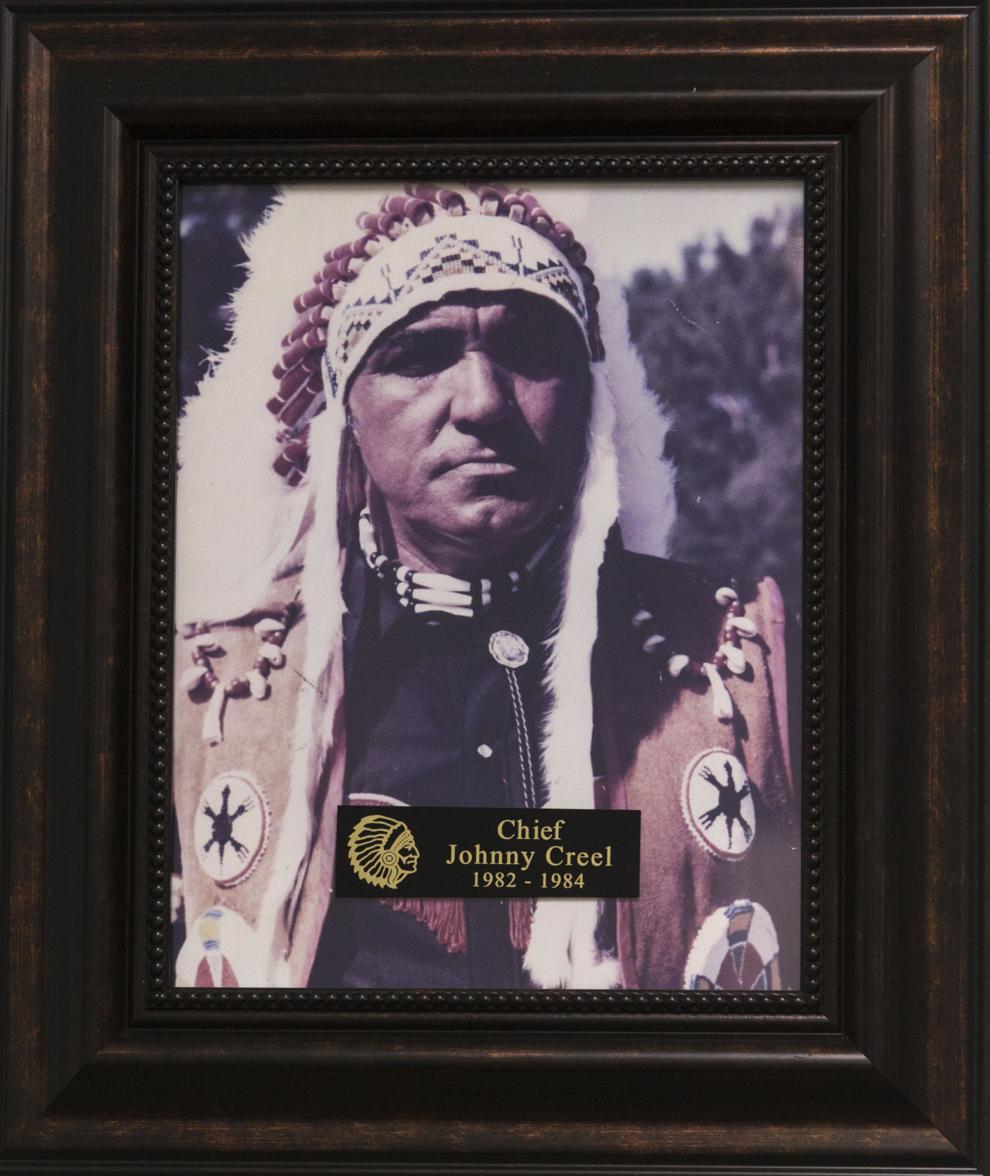 The language of the Kusso, a larger tribe that also includes the Edisto, Kiawah and Ashepoo, disappeared long ago, he said. One of its rare surviving words is "Pon Pon," the name for a section of the Edisto River. Meanwhile, the tribe's Natchez language has endured.
Spell estimated that the tribe might have had as few as 50 or so members by the late 19th century, though its numbers since have grown to about 1,000 today, half of which live in few square miles in Colleton and Dorchester counties, on their side of the Edisto. Other members are scattered.
'It kind of hurts' 
The tribe faces many of the same challenges as other rural communities: seeking quality health care, education and preserving its tradition and unique sense of place.
The tribe opened up the medical clinic inside its tribal building at 1125 Ridge Road several years ago, and its eventual expansion has taken up most of that building's space. Spell said it would like to build a new facility for the tribe's government and for educational classes.
"We have an old building that we're trying to get replaced that will become the new tribal office and the area for our cultural classes," he said. "Basically, the building we share with the clinic will become just the clinic."
Dr. Glenn Creel, a tribal member who became a doctor, currently runs the free clinic and has strengthened it through government and nonprofit grants. He the clinic has state credentials, is nationally accredited and soon may be allowed to treat Medicare patients.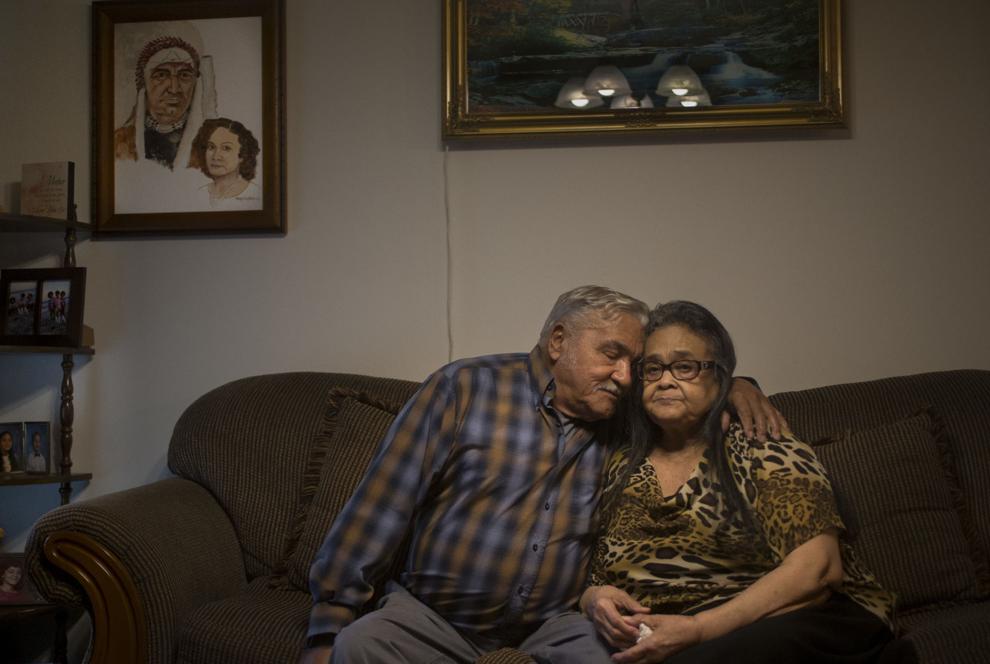 Johnnie Nathaniel Creel, 83, and his wife, Rosalee Creel, 73, live on the Colleton side of the river, where they grew up and became neighborhood sweethearts. In the 1980s, Creel was chief of the tribe.
They remember more segregated times, particularly with schools, but they also know some racial misunderstanding lingers. Rosalee Creel said when she recently applied for a fishing license, the clerk marked her race as "Mexican" without asking any questions of her.
"Or people think I'm Filipino," she said. When the Census people come around door to door, they are often shocked at the Creel's heritage. "They want to know if we're still here," she said. "I said, 'yeah.'"
Spell said the tribe has managed to hold onto much of its traditional lands along the river, but that remains an ongoing concern.
"We have had some problems with some heirs in the community selling off property to outside individuals," he said. "It kind of hurts the community in a way, but for the most part, we've done pretty well."
Finding a tribal voice
The tribe has two major events each year. Its homecoming weekend on the second weekend of October is more low key, a chance for tribal members to reconnect with friends and relatives who have moved away.
About four decades ago, however, the tribe began holding a Pow Wow in the spring, an event open to the public that showcases the tribe's cultural roots. Spell said the upcoming 43rd annual Pow Wow on May 10-11 will be much like those held in previous years.
"We all come together and celebrate our heritage. We have dancing and singing. We'll have native American food like fried bread and Indian tacos," he said. "We'll have some demonstrations of different things."
It's also a chance for the tribe to bond as it seeks federal recognition.
"The advantages of getting federal recognition is you become a sovereign nation within a nation. You develop your own form of government and you govern yourselves," Spell said. "It also helps accrue federal funding that only applies to federally recognized tribes."
Such recognition would be particularly helpful because the creation of Dorchester County in 1897 essentially split the tribe's predominant local government between that and Colleton County.
"I think the federal recognition would definitely help us as far as getting us on our feet and getting us well established and getting our community as a self-sustaining community so we can basically provide for ourselves," he said. "Probably the only disadvantage of federal recognition would be dealing with the federal government in general."
Spell said the tribe has worked toward recognition for decades and still may be five to 10 years away. Tracking down the necessary historical records is a major challenge standing in the way.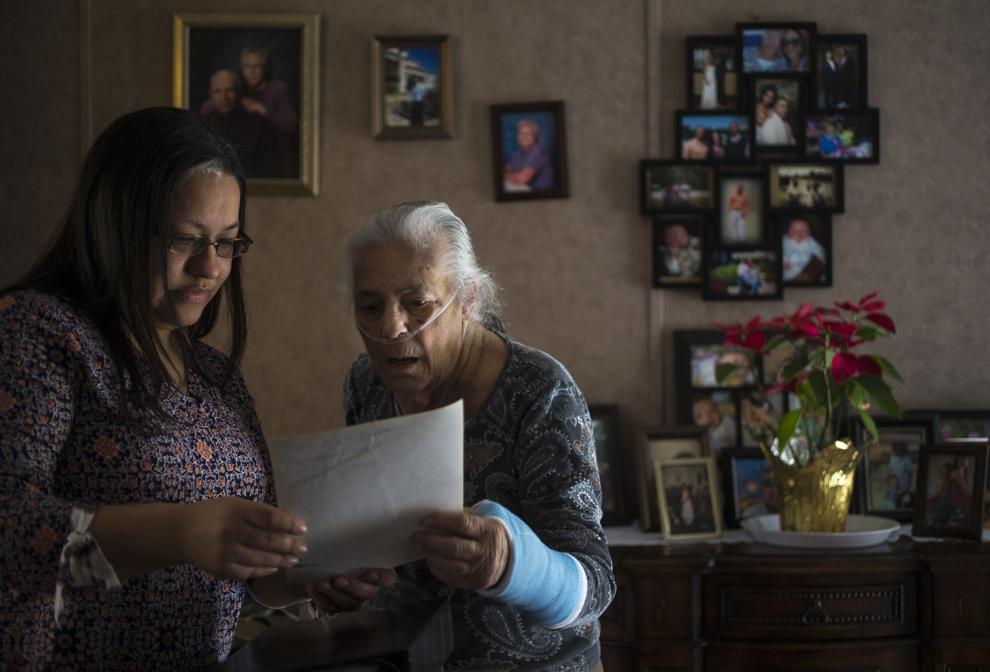 Meanwhile, the tribe will continue on with its tradition and culture. While the federally recognized Catawba tribe in South Carolina is known for its pottery, Spell said the Edisto Natchez Kusso has specialized in carving. 
"One thing that has been passed down used to be making cypress canoes, dugout canoes," Spell said. "As the years have gone on, you can't find cypress trees that big any more. But one of the things we managed to hang on to are creating cypress boat paddles."
Examples of those hand-hewn paddles are displayed in museums in Summerville and Columbia.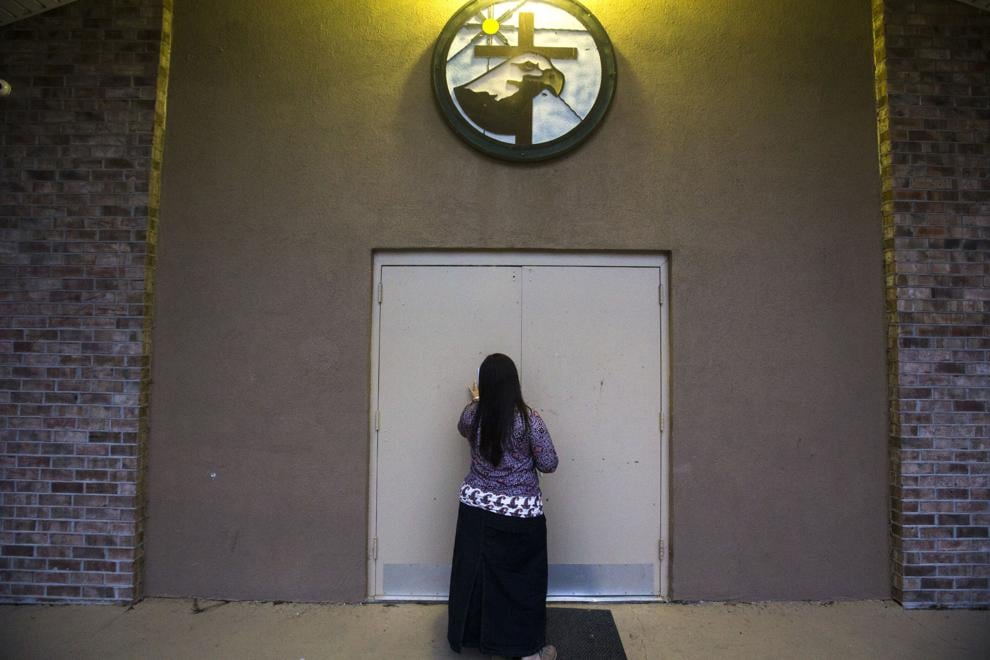 Asked what his greatest hope is for his tribe, Spell said he would like to see more members learn more of the surviving Natchez language.
"There are only a few speakers out west in the Oklahoma area, but there are no fluent speakers that can speak Natchez here," he said. "I can say some phrases and things, but I can't carry on a conversation with you."